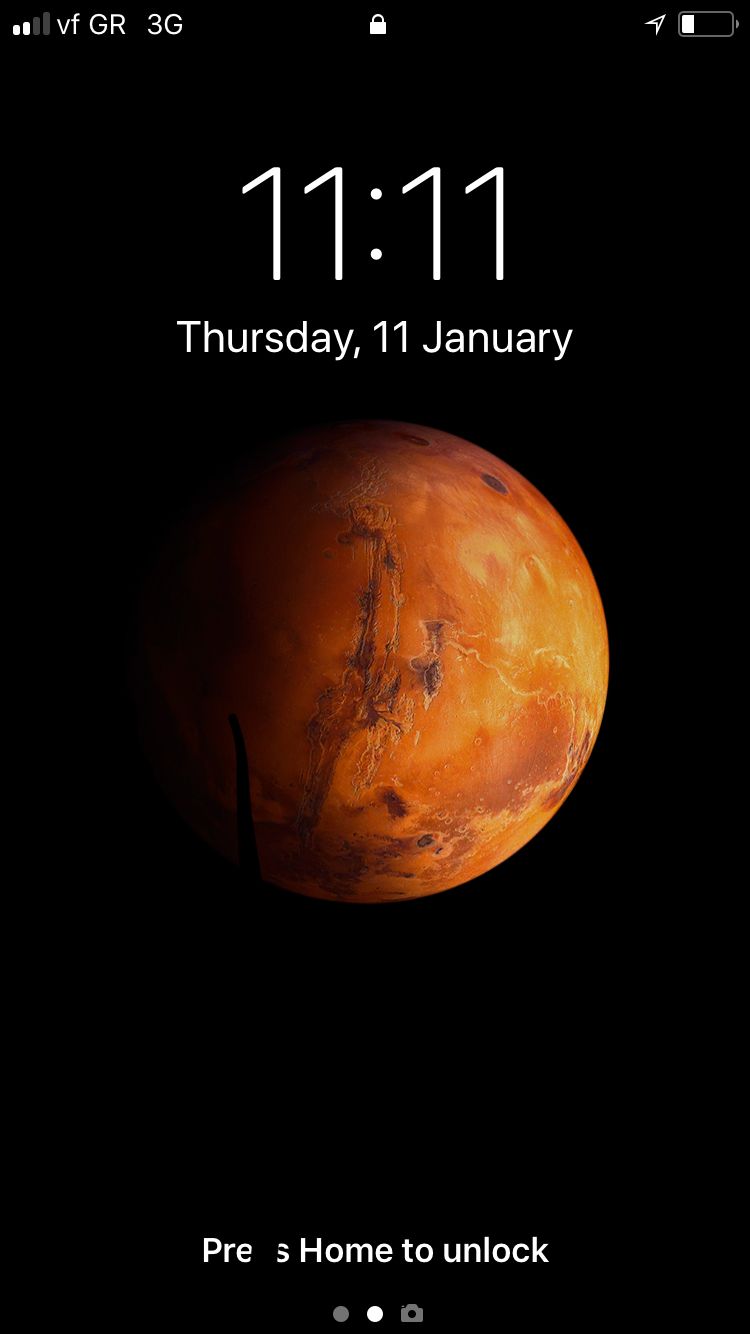 HELLO EVERYONE!!
DO YOU KNOW THAT OUR ANGLES ARE ALWAYS AROUND US TO HELP US PROTECT US FROM BAD ENERGY!! UNFORTUNATELY WE CANT SEE THEM WITH OUR PHYSICAL EYES. ONCE YOU GO MORE DEEP IN SPIRITUALITY YOU GONNA FEEL THOSE ANGLES AROUND YOU AND YOU GONNA UNDERSTAD THAT THEY ARE ALWAYS TRYING YOU COMUNICATE WITH YOU.
ALWAYS REMEMBER WHEN YOU OPEN YOUR EYES YOU SEE EVERYTHING!! EVERYTHING MEAN EVERYTHING THE PHYSICAL WORLD AND SPIRITUAL ONE!!
OUR ANGLES ARE ALWAYS TRYING TO COMINICATE WITH CODES AND NUMBERS !!
HAVE YOU EVER REALIZE THAT YOU ARE KEEP ON SEEING THESE NUMBERS!!
1111
2222
3333
4444
5555
6666
7777
8888
9999
ALL THESE CODES HAVE MEANING !! EACH ONE OF THEM ! LET ME KNOW HAVE YOU EVER SEE THESE NUMBER ON REGULAR BASIS! I will help you to understand what your angels wants to say to you!!