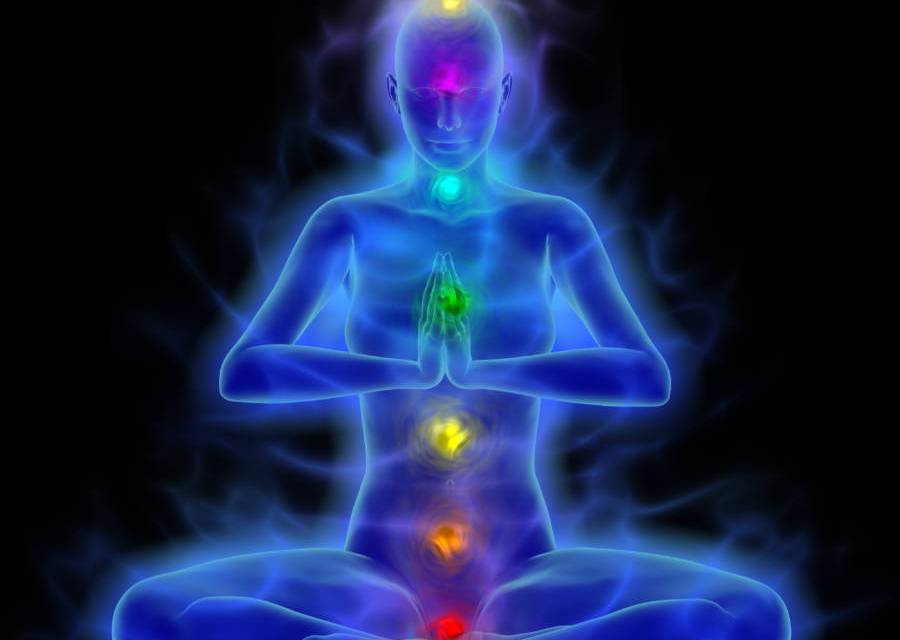 HELLO EVERYONE!!
LETS TALK ABOUT MEDITATION-
THERE ARE TWO TYPE OF MEDITATION-
1 ACTIVE MEDITATION
2 PASSIVE MEDITATION
ACTIVE MEDITATION-
when you do a work with all your focus , your all energy in that work, that's call active meditation. for example when you study and your all focus inside it, you observing every single thing of it, your mind is under your control to keep your focus on study. but if you are studying and your mind thinking something else, which we can say a gap between thinking and not thinking, this gap between thoughts and mind make you concentrate on both. for example- you studying and on same time you thinking that you going out with your friends or not. your thoughts are divided in two parts. which is not active meditation.
PASSIVE MEDITATION-
well in this type of meditation you don't concentrate what your doing, you concentrate what is happing. what is happing is truth. so observe that truth through your thoughts is passive meditation. always remember killing your thoughts is not meditation, watching the moments of your thoughts is a meditation. this meditation is much more effective because you just sit relax and create more energy.
you may check my another posts about mind controlling and spirituality .
https://steemit.com/life/@navpaaar/do-you-know-about-our-chakra-before-learning-about-our-mind
https://steemit.com/life/@navpaaar/i-wish-you-are-lucky-enough-to-understand-me-powers-is-our-conscious-mind