It was a beautiful day that started with lots of joy.
I decided to go out for a stroll after my classes and decided to take some photos.
Kumba a small town found in the south west region of Cameroon is really a place to be.
The people of kumba are nice, welcoming and caring.
Like any another part of the world it has its own troubles but the Good things out weights the troubles.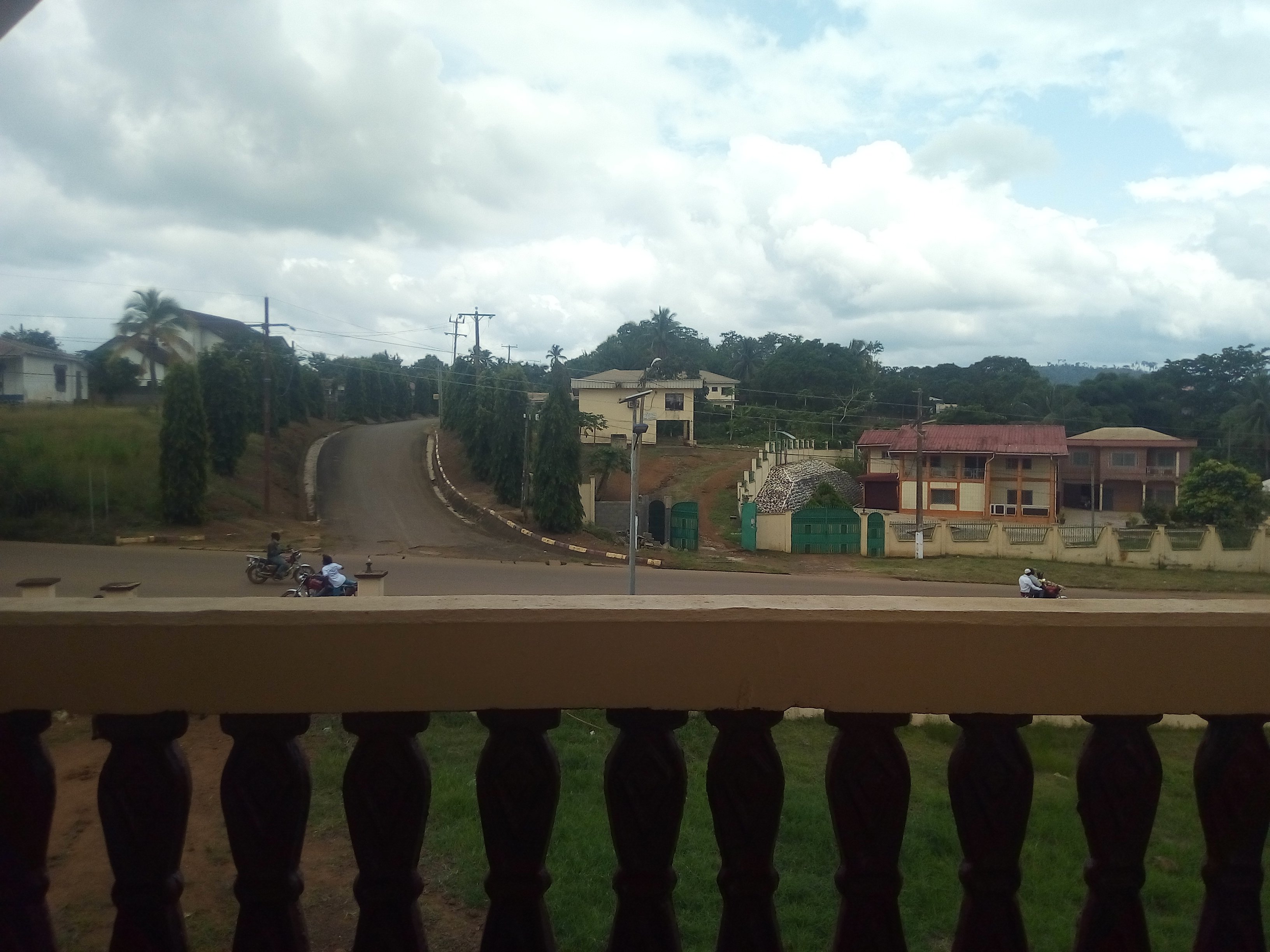 Its always nice being where you call home.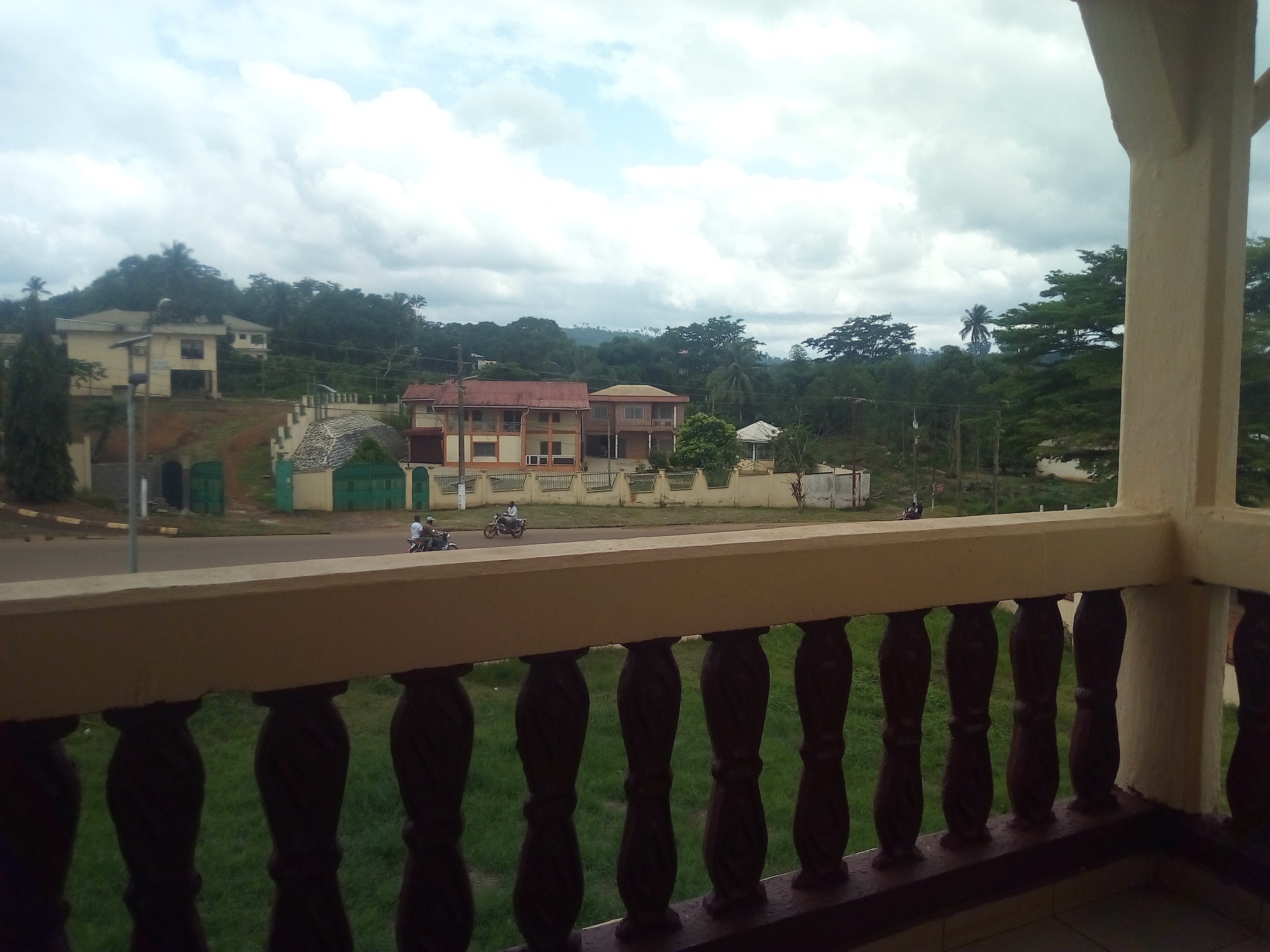 Its your guy @ndorrhoswald from Cameroon,
K-town having fun on steemit.
Long live the steemit community.
Thanks to @akomoajong for introducing me to steemit.