Hello guys,
today I want to show you a little town in Italy, called Acerenza.
In this travel I'm in south Italy, precisely in Basilicata or Lucania, one of the 20 italian regions.
I really enjoy Basilicata because is rural, authentic, bucolic, full of traditions and very evocative. Here every town or country has a long history, a lot of myths and legend and for me it's like going back in time.
Now i'll show you some photos and i'll tell you something about it.
Anyway...
Acerenza is one of the most beautiful borough in Italy however I was so sad and disappointed when i saw that there were no information point or local guides...
Indeed I love loneliness, silence and peace but I fear that Acerenza will be totally abandoned or forgotten.
But I don't want to talk about it now, I just want to show this beautiful place!
Acerenza rises to over 800 meters in height, and the first thing that caught my attention as soon as I arrived, were the lookouts from which you can admire the surrounding area.
Here is one: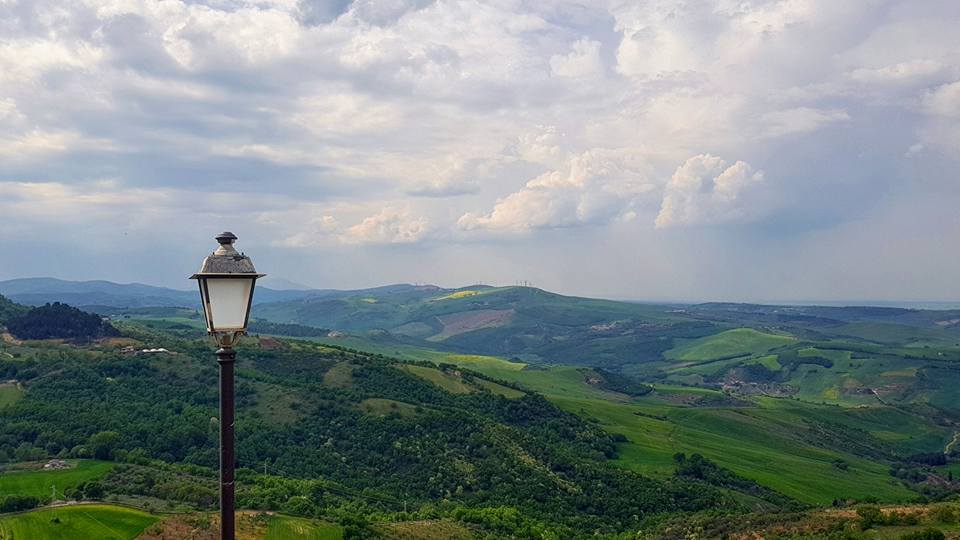 Photo taken by me, Acerenza.
Acerenza is divided into two parts, a newly part, and the upper part or old area. There is only to be lost among narrow lanes, rich in history, curiosities and legends.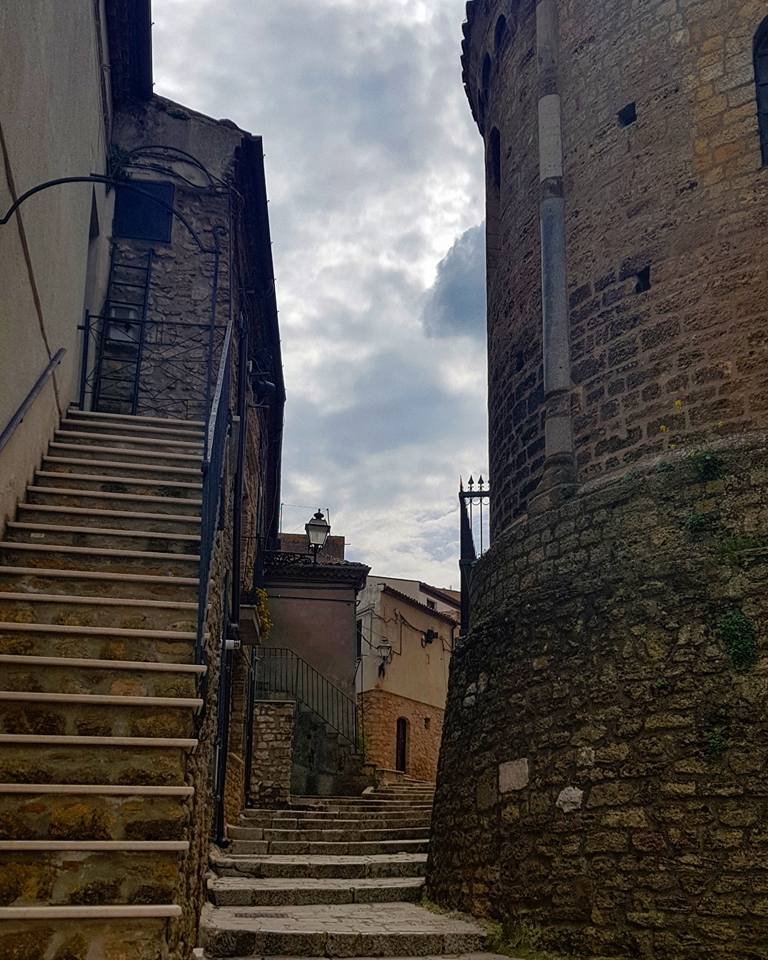 Photo taken by me, Acerenza.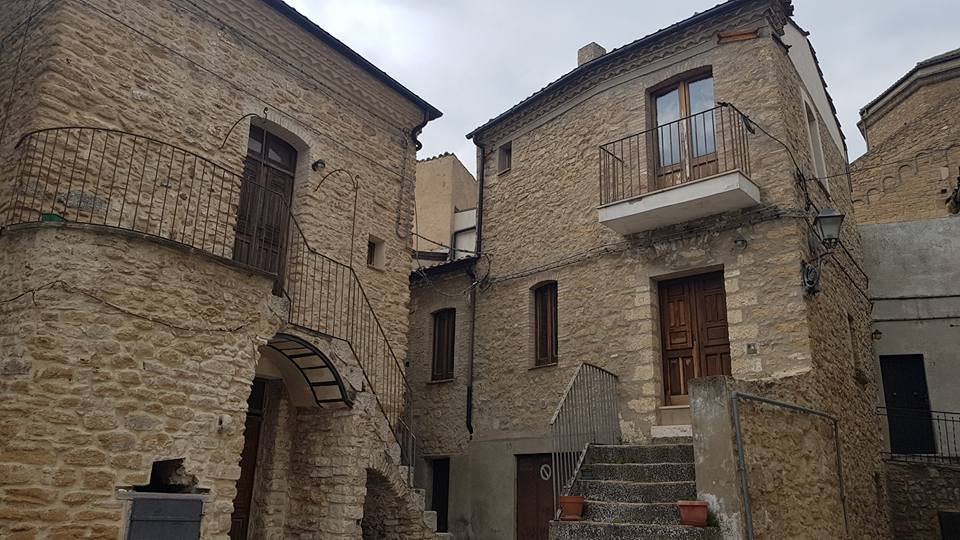 Photo taken by me, Acerenza.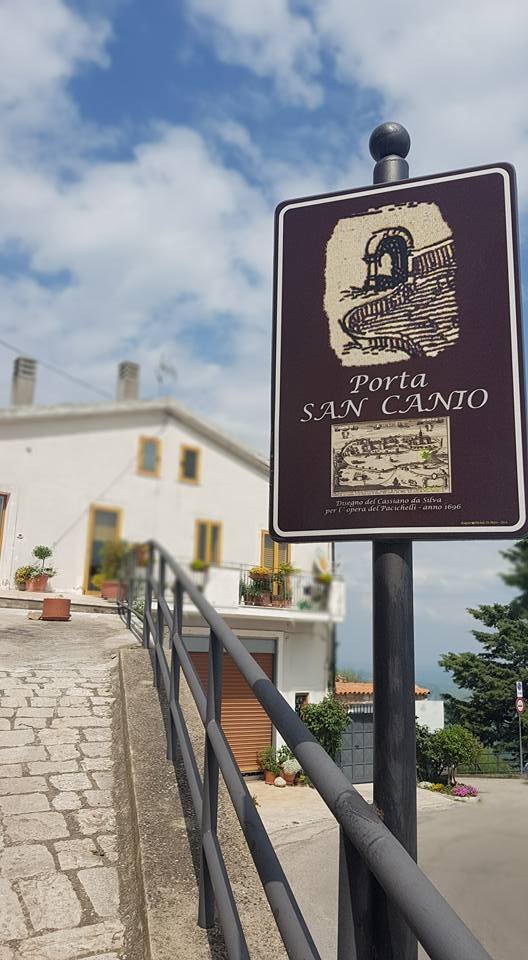 Photo taken by me, Acerenza.
As I said, there are a lot of stories and legends related to Acerenza, like the presence of symbols supposedly related to the order of the Templars, until a recent study that affirms that here also lived Maria Balsa, the daughter of Count Dracula!
I don't know if it's reality or fiction, but Acerenza and its Cathedral are really mysterious and fascinating.
I liked the Cathedral a lot, especially thinking back to the stories related to this territory. Even the Crypt absolutely deserves to be visited.
This is my experience. What do you think about it? Have you seen or want to see Acerenza one day? Tell me about it in a comment.
Bye!