My second working week is over..
Already on the sly get used to it, master, even like is beginning to..
But in the middle of the week gave me a sudden "surprise".
By the way, I was like the third week sick and did not recover :(((
Therefore, despite the good mood at work, physical condition leaves much to be desired.
To us in Department came running out of breath the kid with photo camera in the hands of (later learned - that local the photographer, Maxim).
— Urgent, girls, young, beautiful, available (the guy pointed to the sky) the top!
Of course, the boss sent me because I'm the youngest girl in our Department.
Such a frame-up from him I, of course, not expected :D
In the end, as it turned out, did brochures.
Like luring young professionals.
With horror, knowing that it will get to the page, I followed the rest of the girls.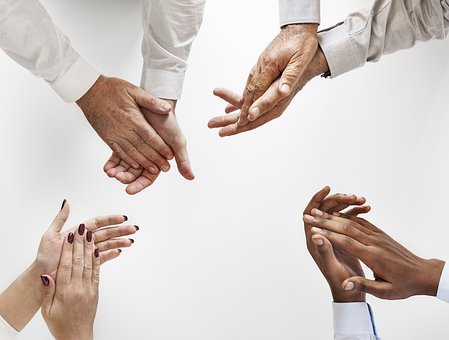 To be continued