We were in the art Gallery of Europe and America XIX-XX centuries (GMII them.Pushkino.)
I know the Museum almost by heart, because how many times I have visited it...
This time we ran through the hall with the works of such authors as Gustav Klimt and Egon Schiele.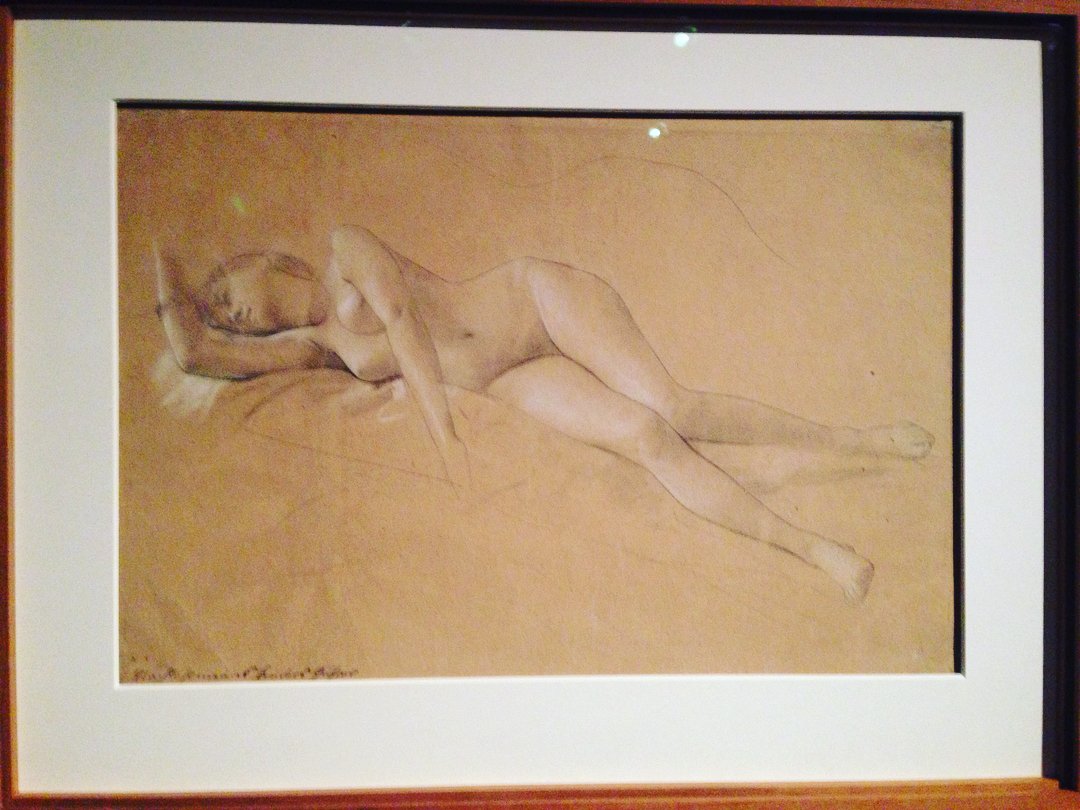 Our teacher explained to us in theory, how to put the light for the paintings at the exhibitions (it turns out that special trained people do light designers, not the usual " electricians "of the companies that supply light bulbs); how to build the concept of the exhibition (triple level: for" ordinary "visitors who do not understand the art - further deeper, for specializing in the profile, and finally - for" professionals"); what problems are faced by museums in internal activities and what - when working with clients.
Unfortunately, we didn't manage to communicate for a long time, we were released early enough, so we found nothing better than to examine all the floors.
I really liked this exhibit.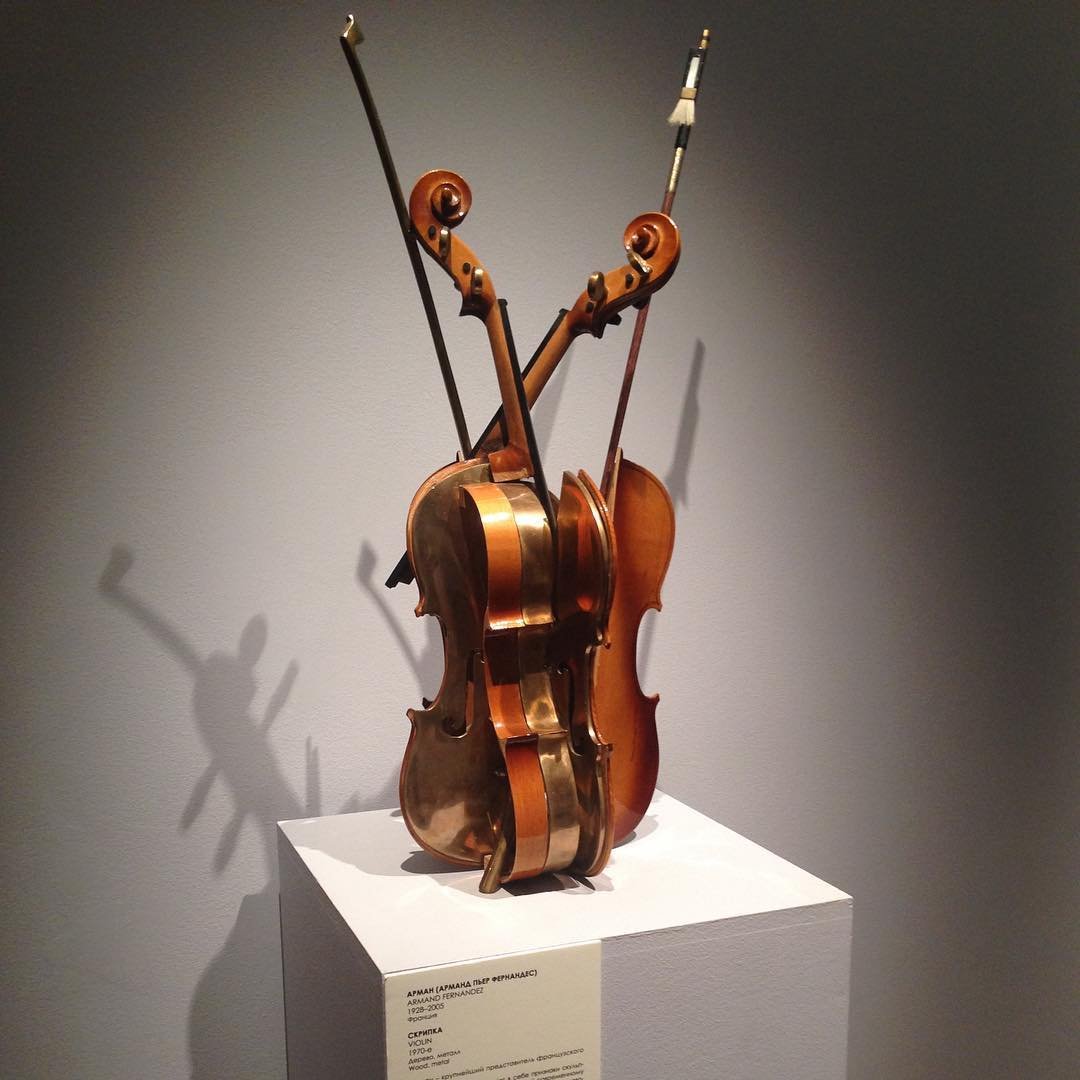 To be continued