We were given a very interesting task.
To create a project of your exhibition (no matter what: photos, jewelry, painting, sculptor etc.).
I really want to make it "cool".
We need to find a real room, imagine it is completely empty. To allocate rooms where there would be some exposition of how all this pass, what to look for. Of course there must be a common original idea.
The project will be in the form of a presentation and an oral story-explanation of the "essence".
A very important approach that will be selected when the location of the exhibits.
That is, most often it is (for example, any painting) something in the spirit: in the first room of the early period of the n-th artist, in the second-the average, in the third - the death.
We're not interested in that.
I repeat: the approach should be original.
Of course, I'll do the project anyway (I pass it :DDD).
But I would love to hear from you. Can anyone have any ideas/tips?
---
We finished the trip buffet (where else to be poor hungry creative students).
The price is certainly not light, but everything looked appetizing and it was quite tasty :)))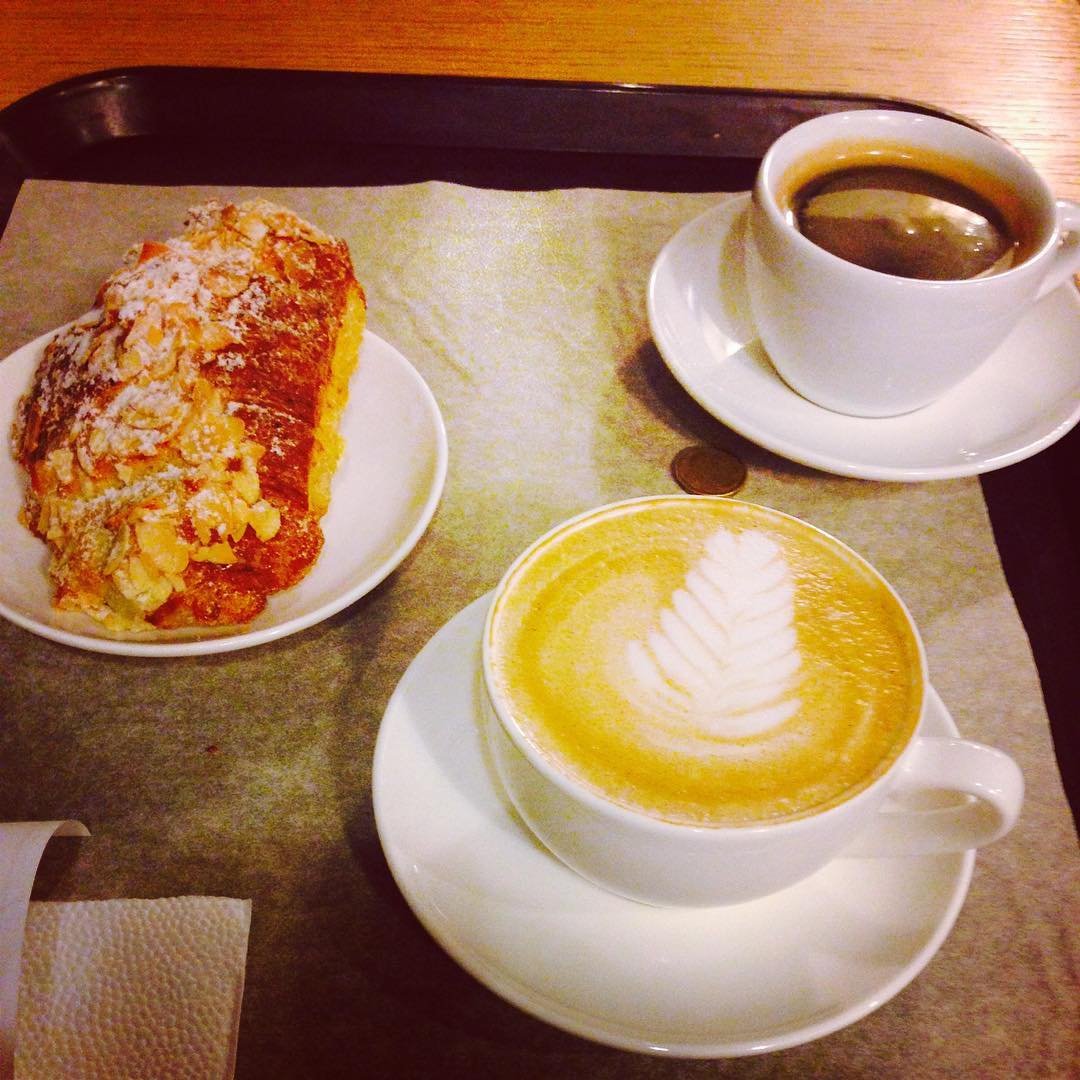 The end!