Hello everyone I'm back after a bit long time. In such period I found myself quite bored form daily life(The busy life). And Now I just sit and thought about my school days.
All sudden I hit upon an idea to share it with you too. I have a bundle of memories to share...
I remember "My first day at school as a TEACHER"
I was quite nervous as it was a well-known organization with a great moral. I was appointed as a teacher of class I.
I made a welcome card and also decorated the classroom. It looked like this...........!
See the picture.......!!!!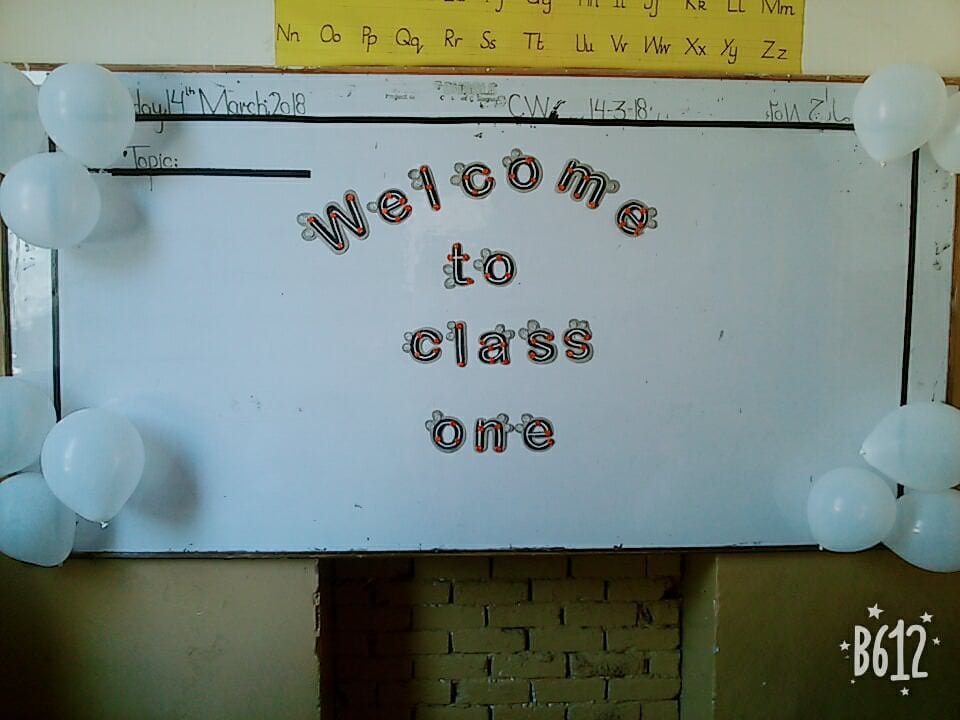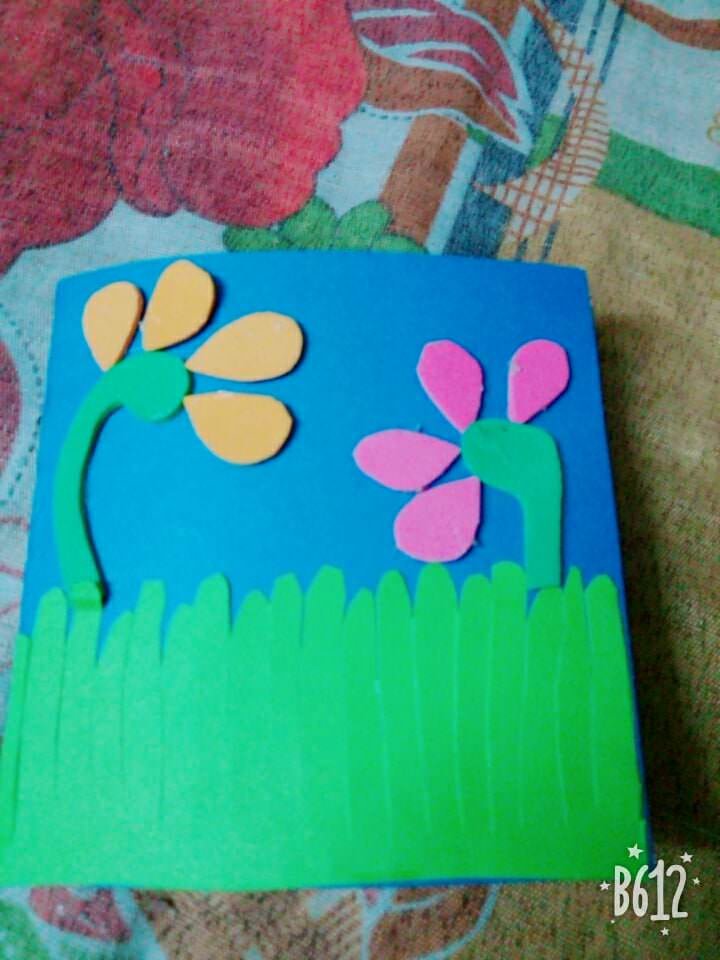 It was very nice and exciting feeling when I gave it to my students.The feeling of surpriseness and happiness can be seen at faces.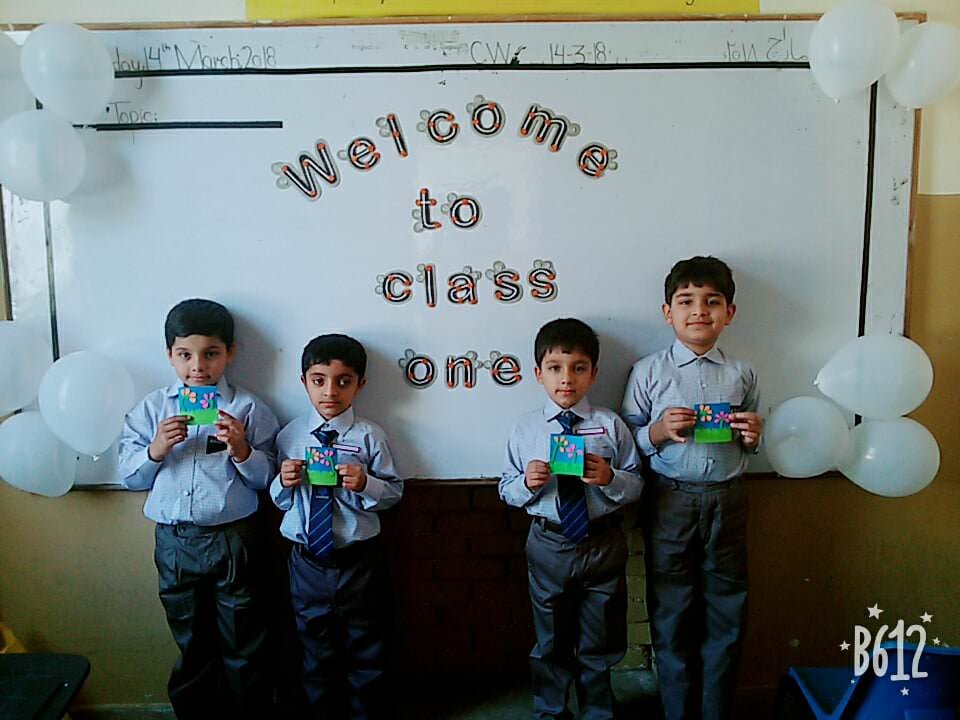 On that day I enjoy my self to much and the feeling of nervousness was gone far away.I also give them name tags to remember them and to also help them to remember each other by name.They were very happy and mada lots of friends. We had snake party at Lunch time to let them know the importance of sharing food and happiness.
The most important lesson I pick from this day was that there is no big wealth then happiness, and happiness is doubled when it shared with others....!:-)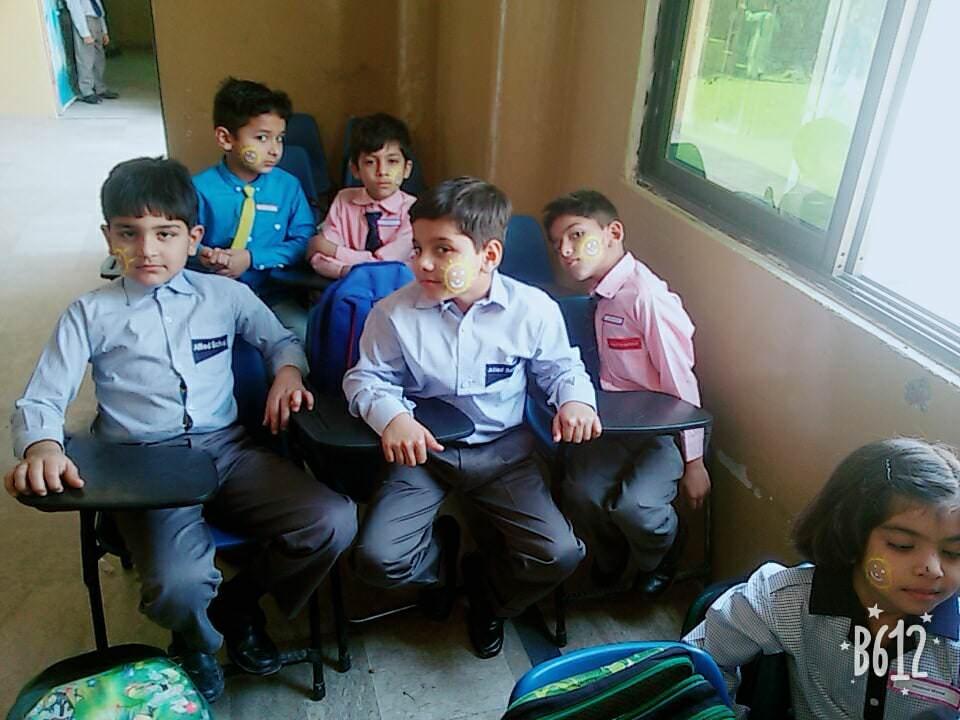 .
Hope you guys Like this interesting story about my First School days. If you any story that's you wanna share just share it your interesting story O:) !
Here is the link of my page like please and share it and like it with others
https://www.facebook.com/Graphics-Channel-151412682234319/
Here is the link of my youtube channel "Graphics Channel
https://www.youtube.com/channel/UCSQy1JJthJG3l0MI6RR4Rew/featured?view_as=subscriber
Please Like it share it and also subscribe it
Special thanks to Steemit Education initiative, @cryptokraze @qasimwaqar @adsactly @princessmewmew @techblogger @imagica-studio and all the students of SEI and desired technologies channels and my Rainbow Warriors and Cross Technology for your huge support and motivation for work
Because I'm here to showcase my talent in front of you guys need your huge support and motivation. If you guys keep in touch with me and support my work. I surely gonna rock-on the steemit




Please share your valuable feedback about this post. So in future, I will make better as I can. Thanks for your precious time to reading this post




Regards: Nida Sahar
CEO of "Graphics Channel, Rainbow Warriors, Cross Technology"

Fiverr profile
https://www.fiverr.com/aqib_ashiq

Facebook Profile
https://www.facebook.com/aqib.ashiq.31

Upwork Profile
https://www.upwork.com/o/profiles/users/_~0169657518d328561e/