Total distance: 4600 km
The decision about the destination was impulsive and therefore the organization had to be very fast. We just decided that we want to spend our lives together and that we must not wait anymore for the right moment to come, but to create one instead. She started her journey from Ukraine and me from Bulgaria. The destination, well – Batumi, Georgia.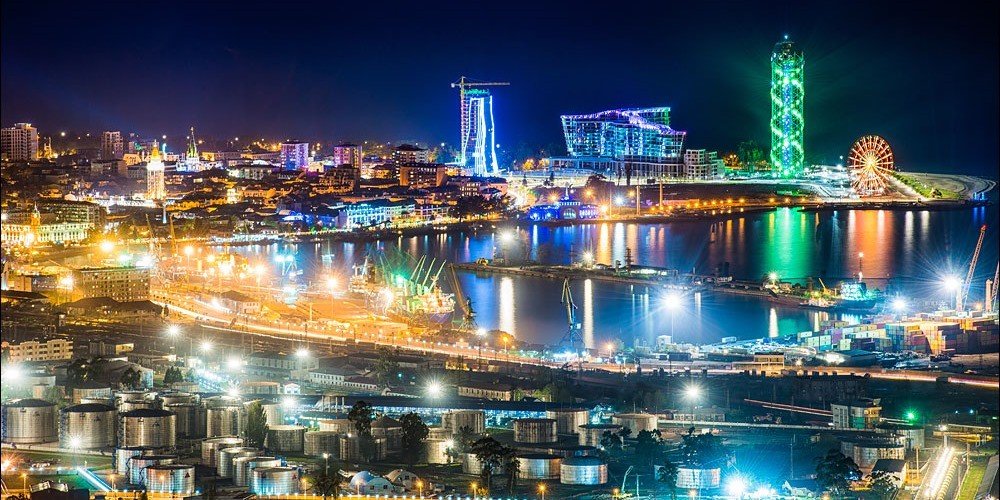 source
This story will be about the trip from Sofia, Bulgaria to Batumi, Georgia.
I asked my brother to be my best man and he agreed. It was only me, him and the car – BMW 320 (E90).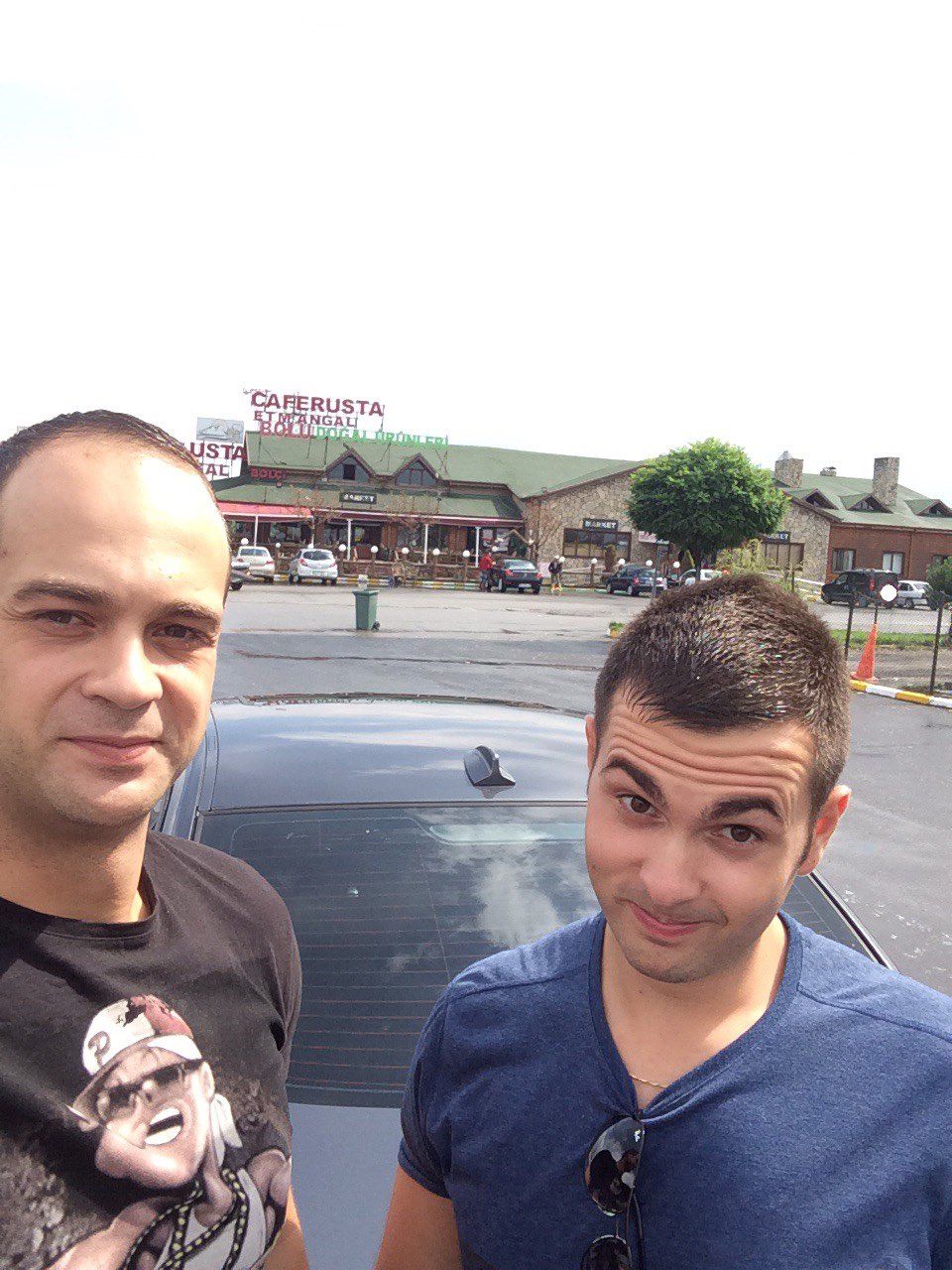 Our journey started on 22 September 2016 around midnight. Everything went great from Sofia to the Bulgarian / Turkish border where we entered Turkey easily.
To reach Batumi we had to travel through the whole seaside border of Turkey. I and my brother shared great moments. We were switching seats every 200 km, but no one actually fall asleep for the whole trip (around 23 hours). Instead we were talking, listening to loud music, enjoying the great views that Turkey has to offer and of course eating junk food.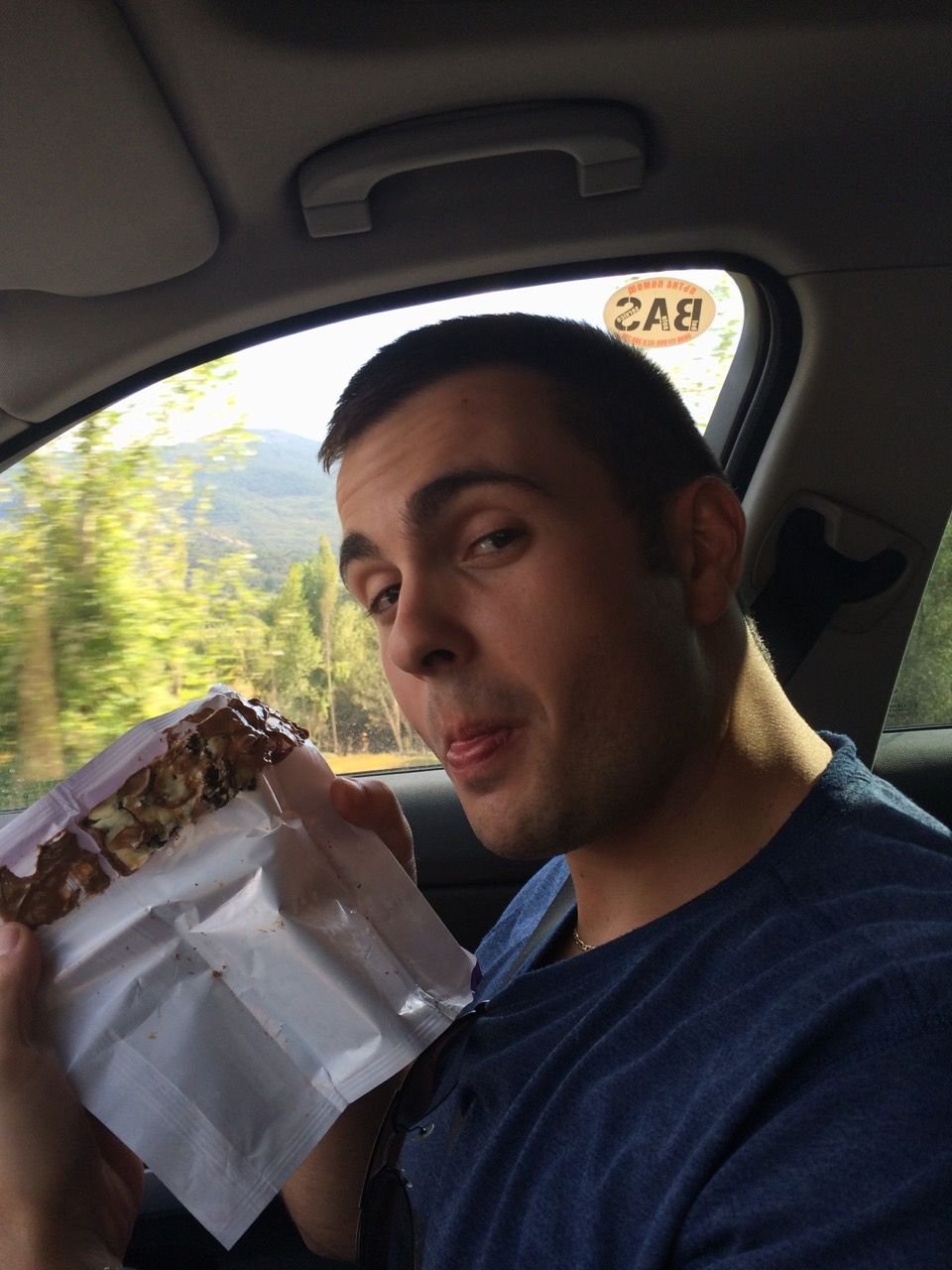 I captured some amazing views during our trip, but unfortunately my IPhone overheated and I lost most of the photos. We reached Istanbul and we had to cross the Bosphorus, an internationally significant waterway located in northwestern Turkey. It forms part of the continental boundary between Europe and Asia, and separates Asian Turkey from European Turkey. Just like that we were not in Europe any more. We were in Asia and the feeling was amazing.



source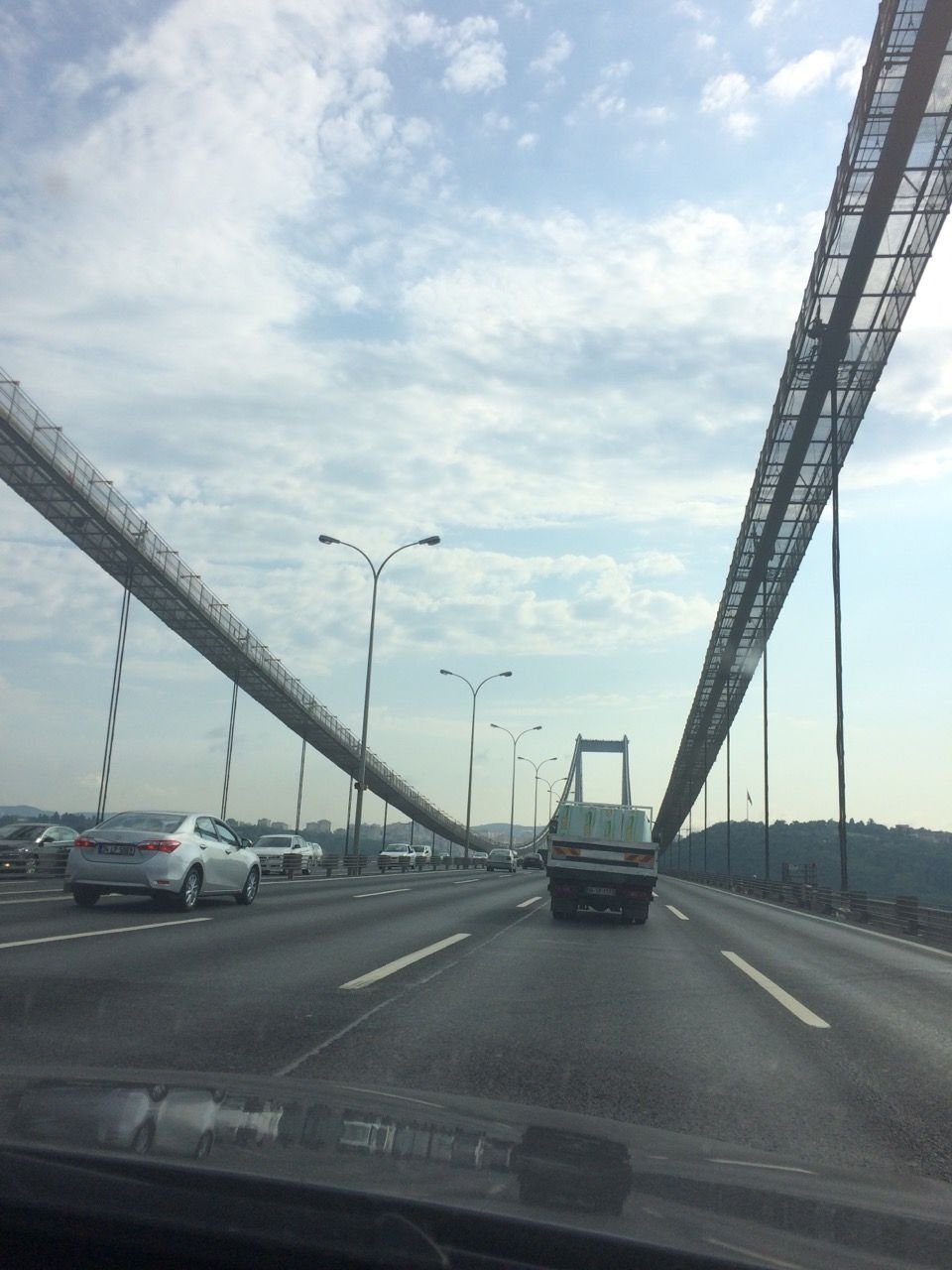 We travelled for around 19 hours. We drunk a few buckets of coffee (a great coffee).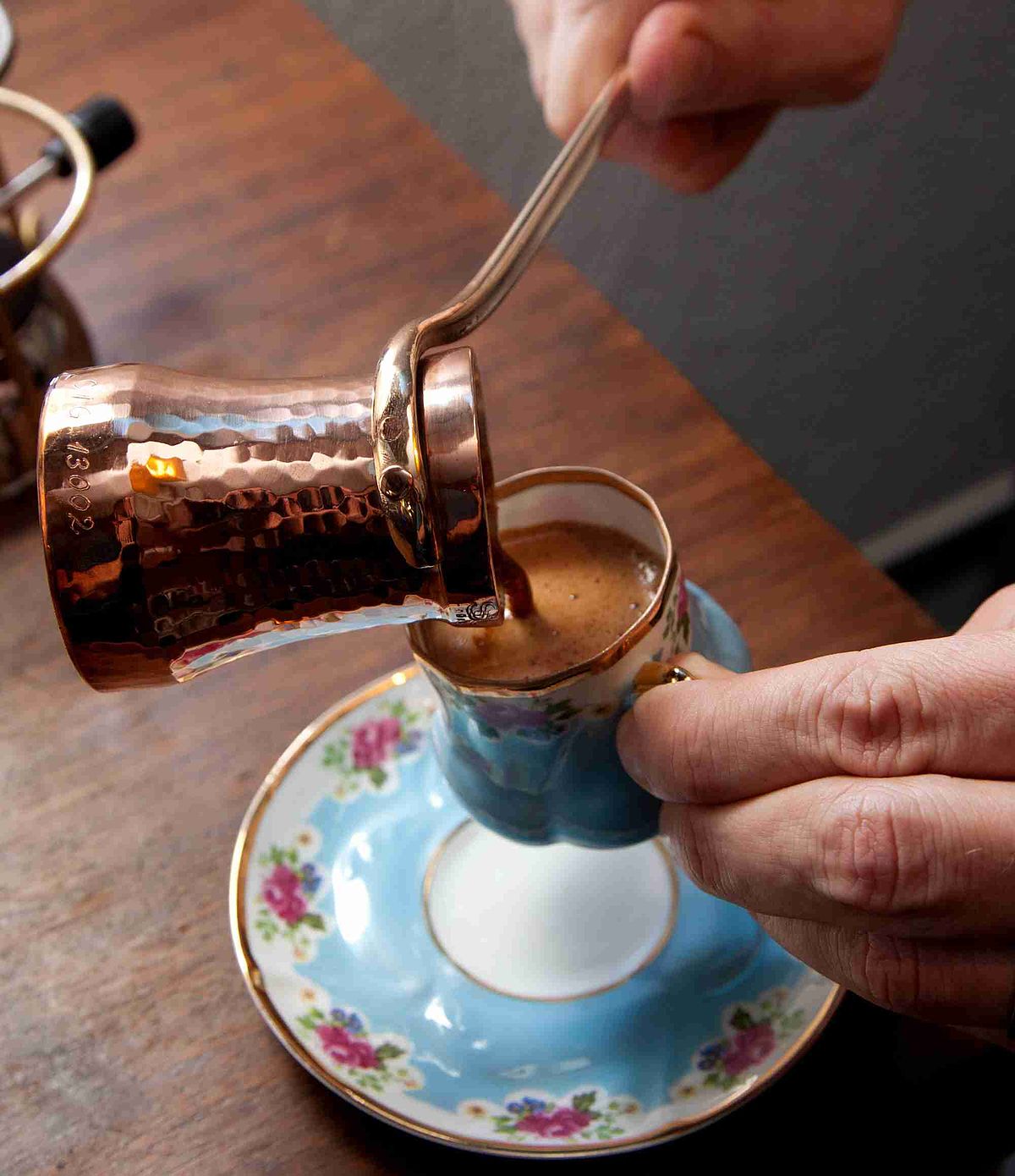 source
We almost reached the border with Georgia. We waited around an hour to reach the final barrier on the Turkish side of the border and then… it happened…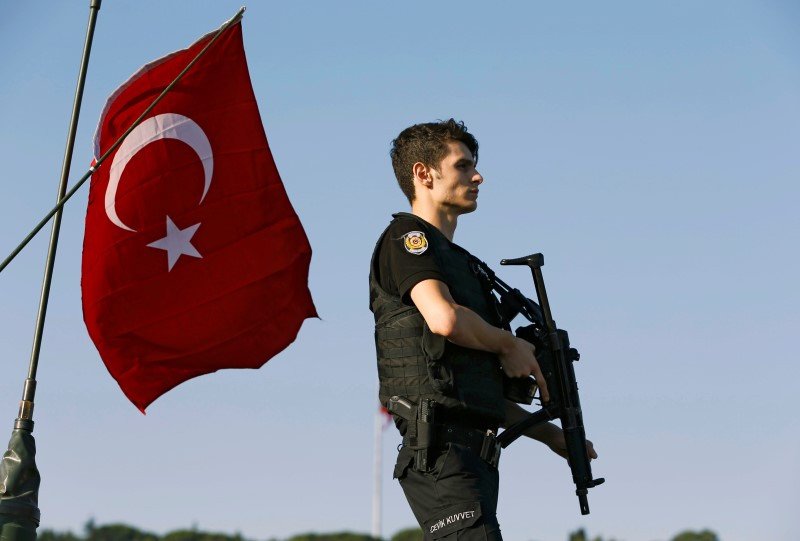 source
The last customs officer was a woman who did not speak English or any other language a part from Turkish. All of our documents were in order, but she were screaming to us something in Turkish and did not want to let us pass through the border. I tried to ask her in Russian, in Bulgarian and in French about the reason why she was denying us to cross the border with but no success. Then she started screaming even more loudly only one word: "X-ray". We looked around and we notice another car with Bulgarian plates which was picked up by the border police and we understood the reason for her aggressive behavior.
We tried to ask her where was this x-ray. We were tired an we had nothing to hide. And honestly, there was not any other way. When she finished screaming, she opened a door (a big automatic iron door) and started pointing us to go there as we did. When we were on the other side of this door and she closed it after us. Nobody there spoke English, it was a nightmare. I finally found people who will understand us and after explaining the whole situation, the only thing this officer said was: "NO X-RAY" and opened the door for us to go back to the angry lady. We had the same argument with her which finished the same way – with us on the other side of the big iron door, trying to find this x-tray.
After 1.5 hour one very old customs officer who also did not speak English sat in my car and was pointing us the directions with his hand, leading us exactly to the x-ray. We finally found it.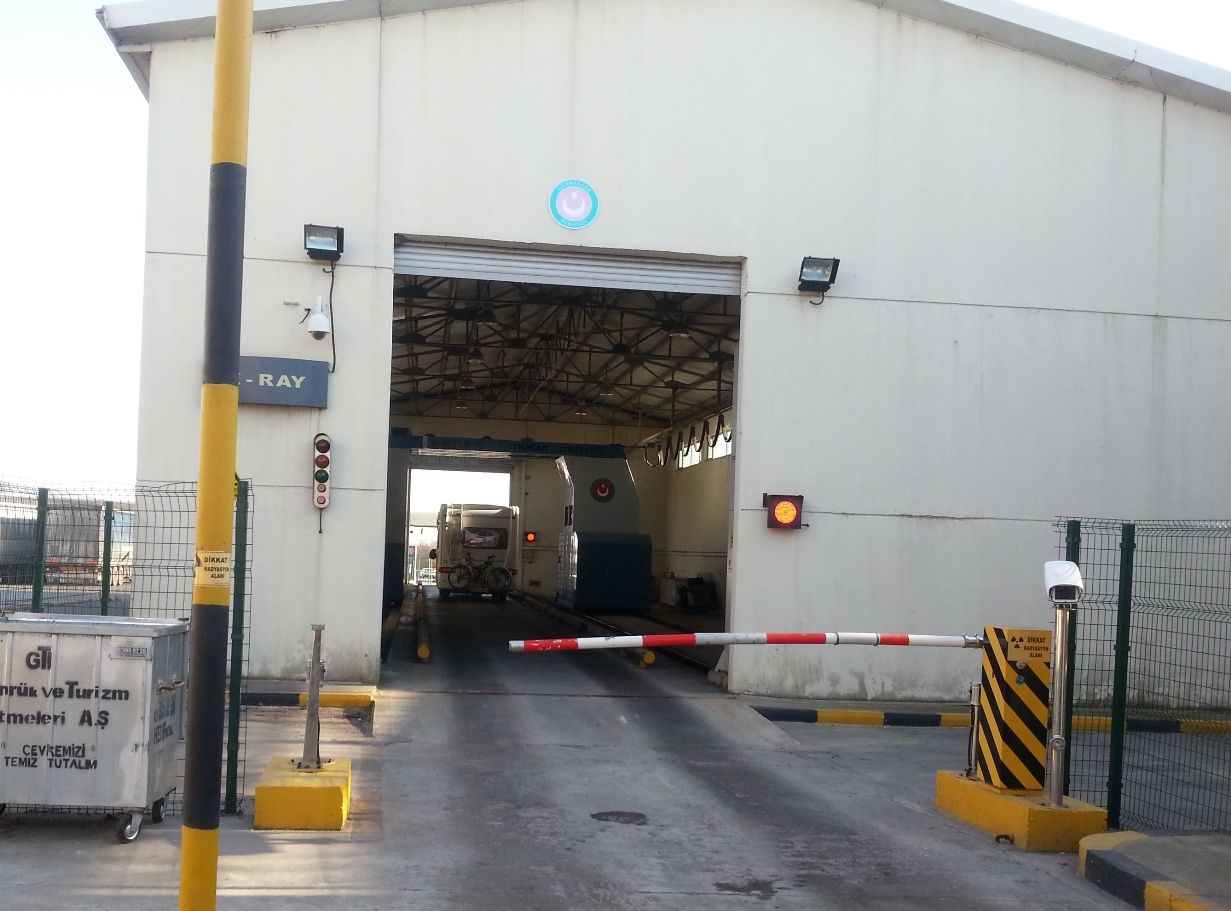 source
We gave all the documents to another officer who checked everything and gave me instruction about how to drive the car once I inside this huge x-ray.
We spent 3 hours only dealing with this situation, but we were finally able to cross the border. It was already around 4 a.m., but we had only 20 km left to Batumi which were very easy.
We found our hotel, we had a couple glasses of whiskey with my brother to celebrate the successful trip and then we met.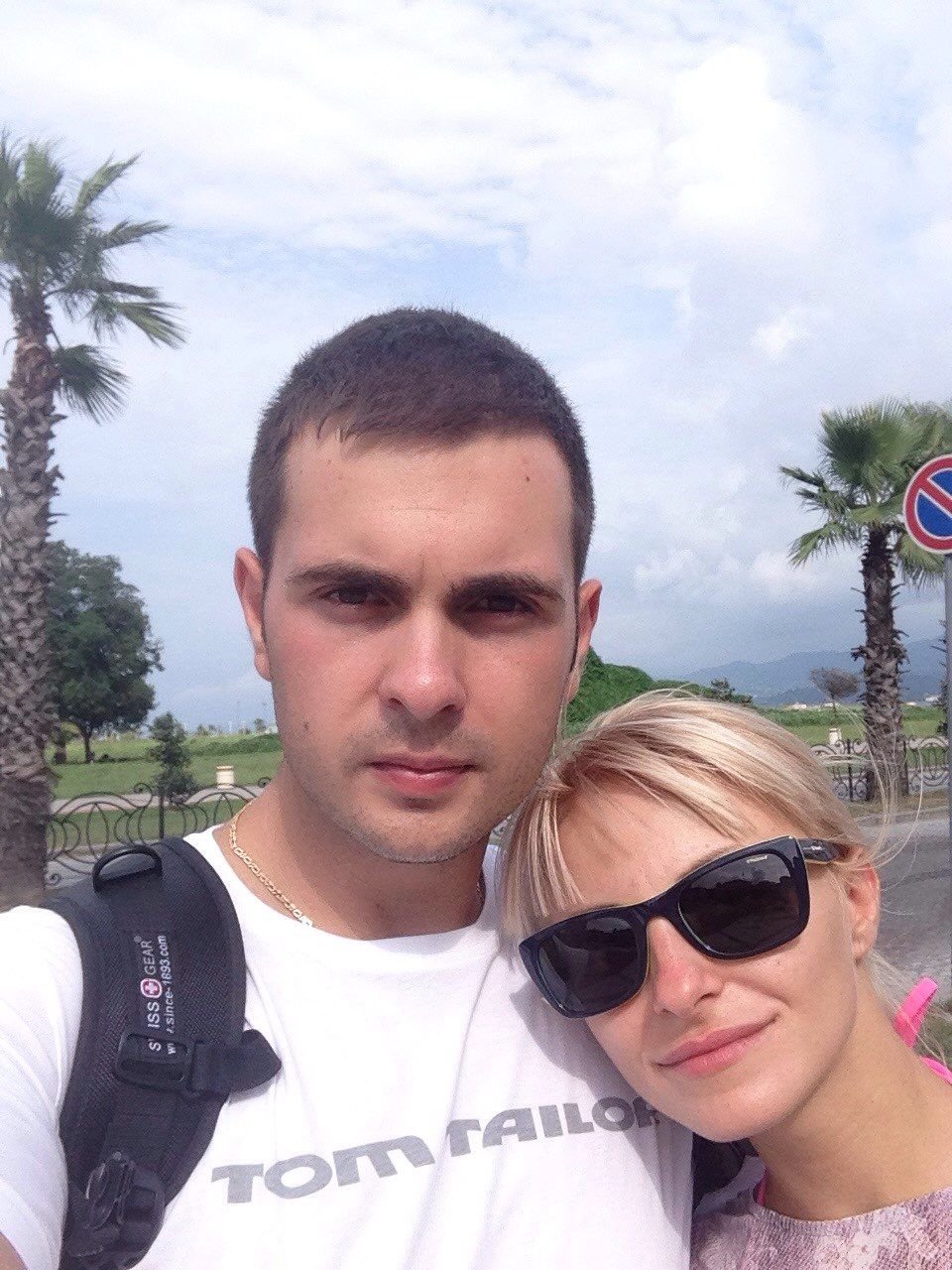 Thank you for reading this story. If you liked it, you can check out the previous parts here: