Hey everybody,
I WON A NEW OCULUS QUEST !!!
OFF THE WALL!
VR art challenge.
...Some months ago we started in Berlin a VR art challenge with 28 artists, lots of hours, fun, blood, stress and so much creativity!
check the link for infos:
https://off-the-wall.yolasite.com/?fbclid=IwAR3rmxvw6_kyiaAbCsC58IZnTEwqTPg8QN5GcBP8gzg990GJoSLhF-4MbxY
It is done! We just had a great exibition at the VR-Lounge in Berlin with a lot of people and great artworks in VR!
... the big surprise at the exhibition was that everyone took 1st place at the end and everybody won a lot of great prices! (Super fair, i loved the decision!)
Amongst other things the great brand new OCULUS QUEST VR glasses, keys to some programs, some free hours at the VR-Lounge , and more .... and of course a lot of experience!
BIIIIIIIG THANKS TO Miguelangelo Rosario <3 ...THANK YOU SO MUCH! ... he made all this possible, spend so much time, patience and money in this challenge!
Check his works! This guy is amazing!
...THANKS A LOT to all the supporters, sponsors, helpers and guests... you are awesome!
...I am very greatful to be part of this challenge, i learned a lot, i had a lot of fun, I have met great, new people and artists, I WON and I can not wait to work with my new VR glasses and I'm looking forward to the future.
See my VR artwork here:
https://off-the-wall.yolasite.com/edga.php?fbclid=IwAR2206sasnZ9Jl66Cf8QMyG1m6pSAFEx41KldB6MhmnY7Kyhz-yB7DrMIeg
---
Here is also a picture: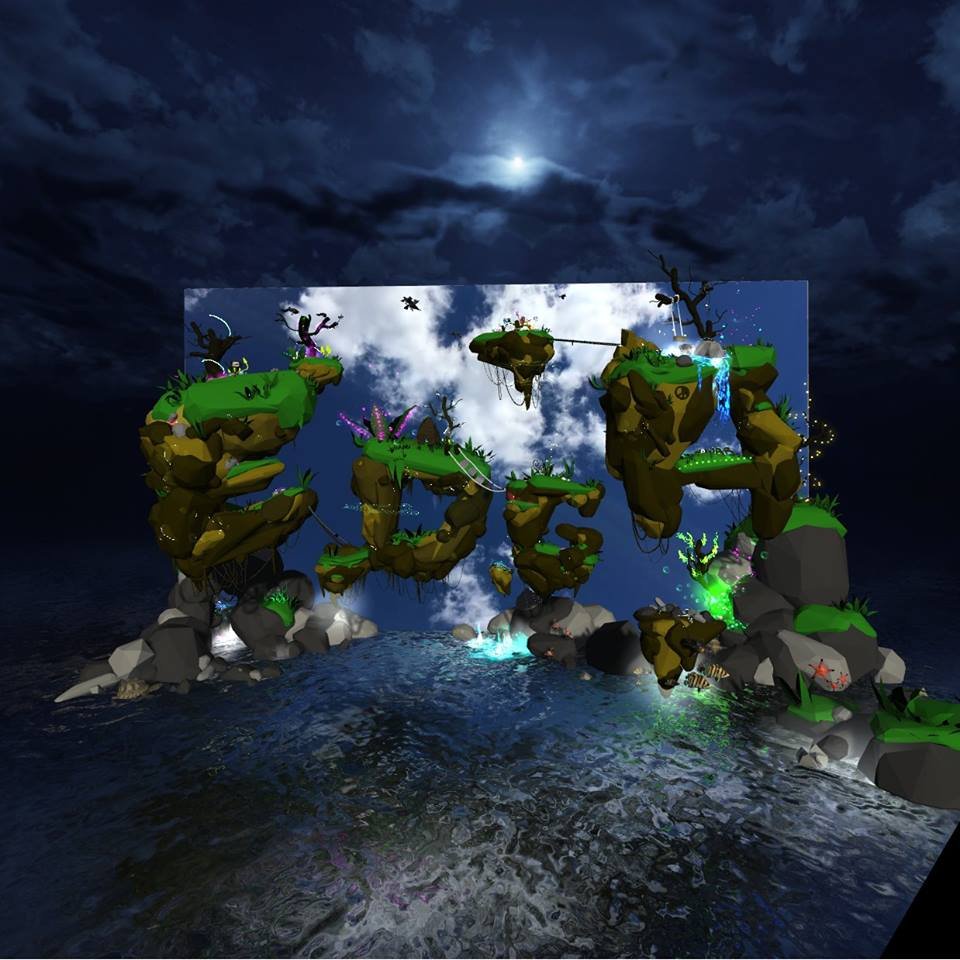 ---
check it :D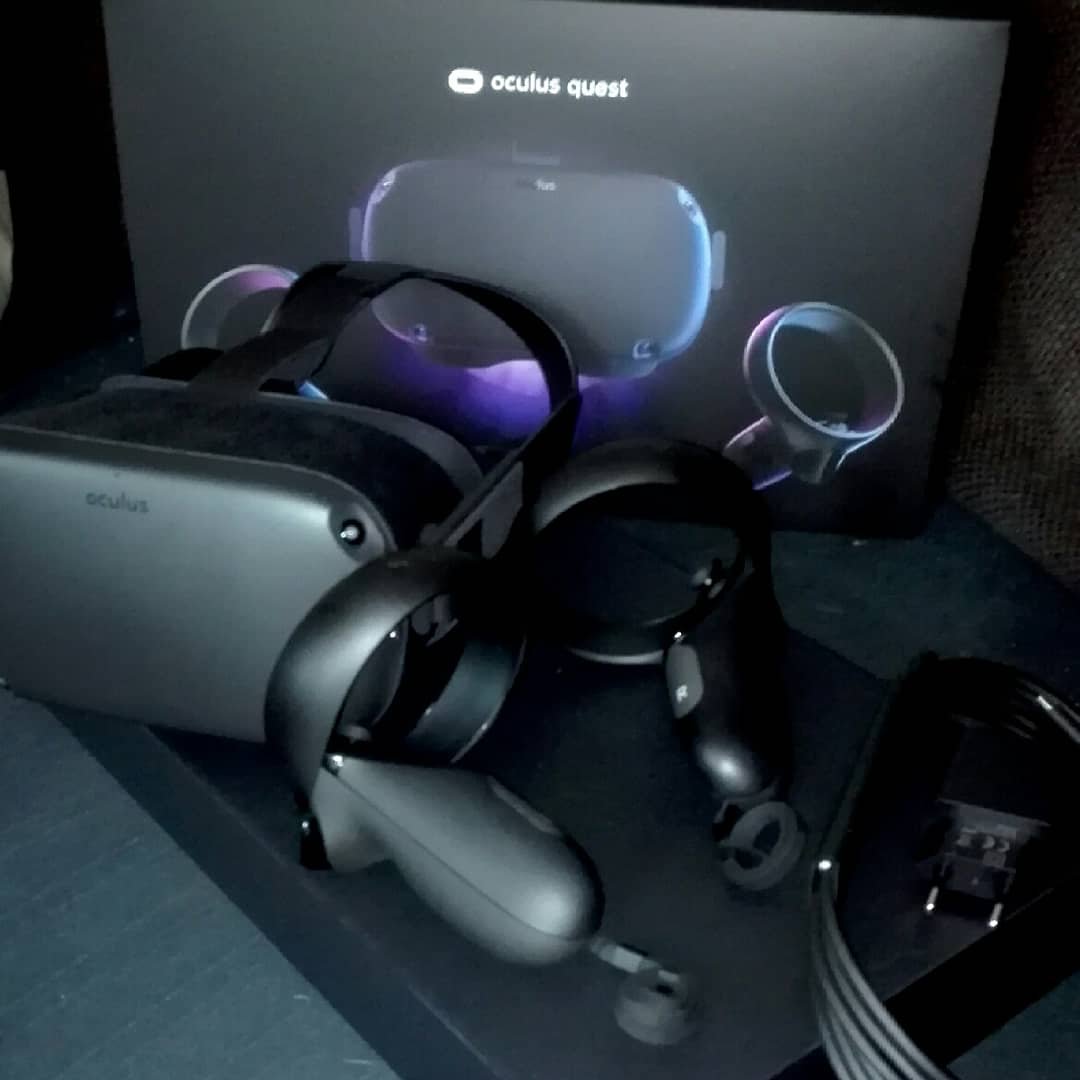 ---
Cant wait to create new works in VR and playing around...
---
HAVE A GREAT DAY EARTHLINGS <3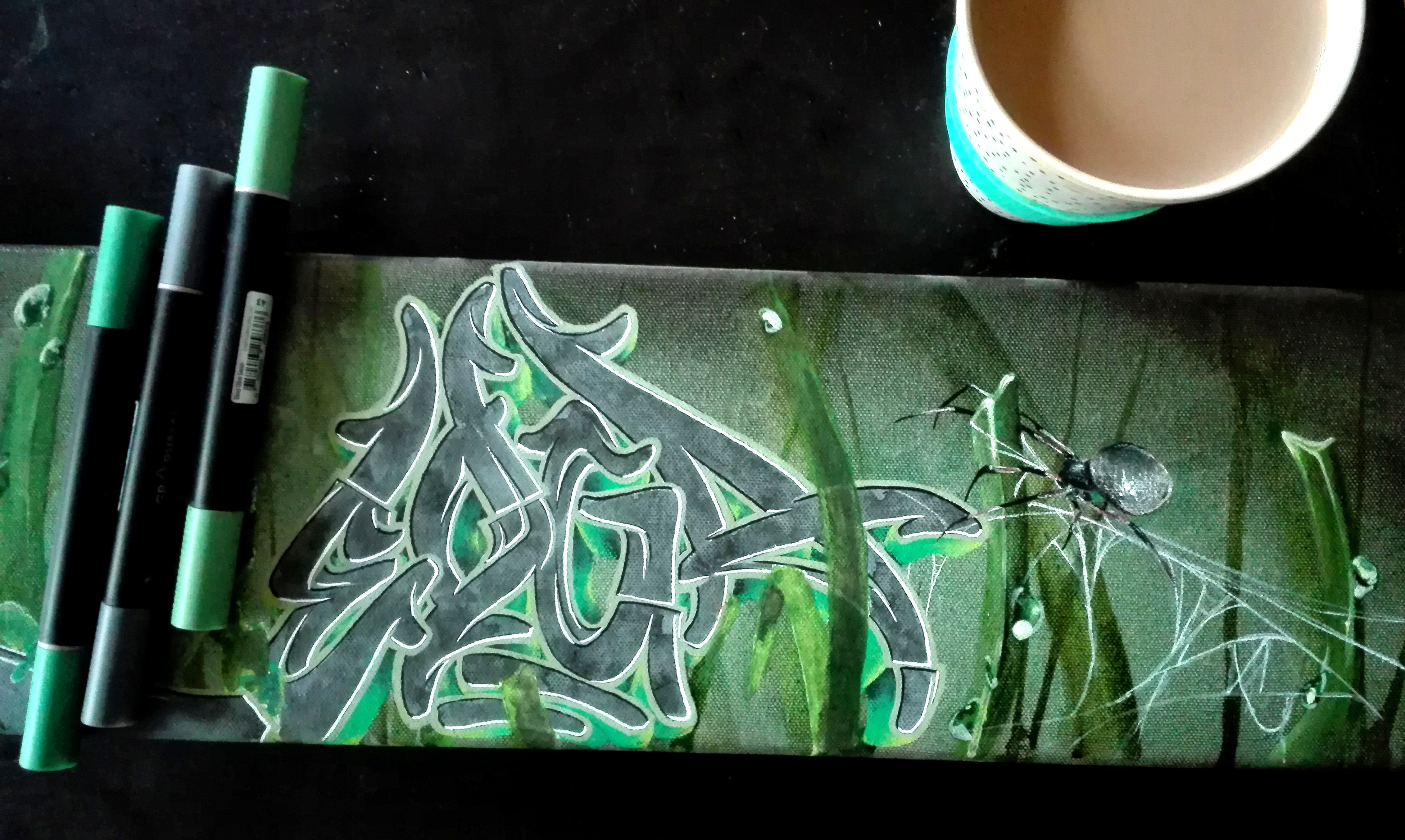 Thank you so much for watching and support!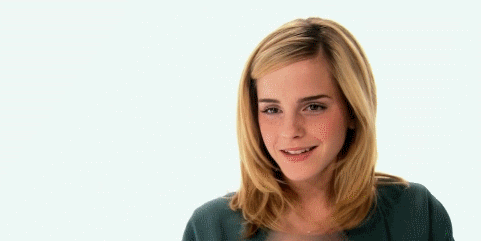 ---
check also:
Shop Vida
PEACE and love,
-edga NOWARGraffitis