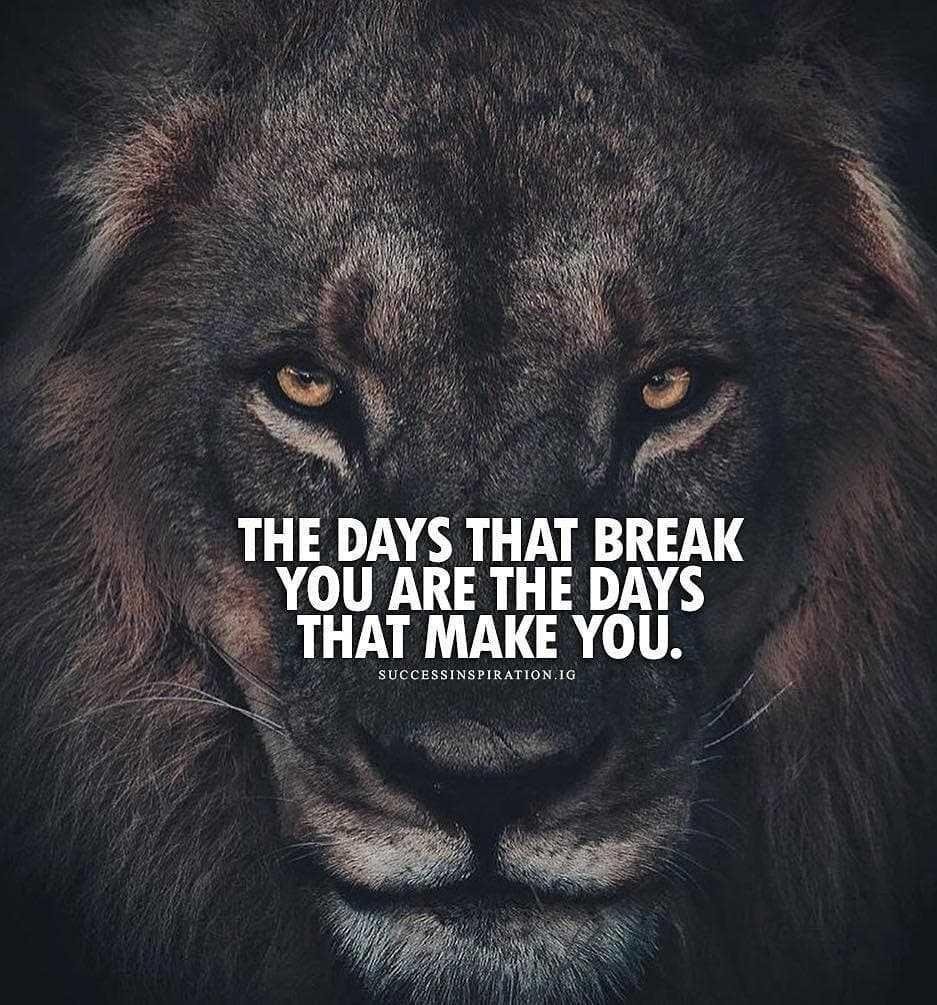 Src
Life is not easy to live but we all manage to live our lives in a way that we feel we are enough for ourselves even if it isn't. We always need someone to take a stand to prosper lives in a better way. Some Get Lucky to get the best companion to live with while some doesn't. Truly speaking this is how life goes on.
Everyone Among us lives lives where we get opportunities to make our lives better than anything or to destroy them for the rest. It is always our will with which we set our destinies to different goals.That is why it is said to decide with all the juice in your brains coz life comes once to live.
Well speaking of the worst phase of our lives we see that when ever we make mistakes , we got to deal with the mud tooo. People say that the days that break you change your lives well it surely does. a person can live with all the luxurious life with all the entertaining things at ease but the thing is to live the worst days the days when no one is standing besides you to strengthen you to make you counter the bad situation. you will always find yourself alone to strengthen yourself and to build enough energy the stand against it. This is where you face the real world. World is not an easy place to live and we should always be ready to counter act strongly in order to Survive.
The days that break you are the best that make you this is not just the quotation, this is the verse which can save your lives to Eternity.