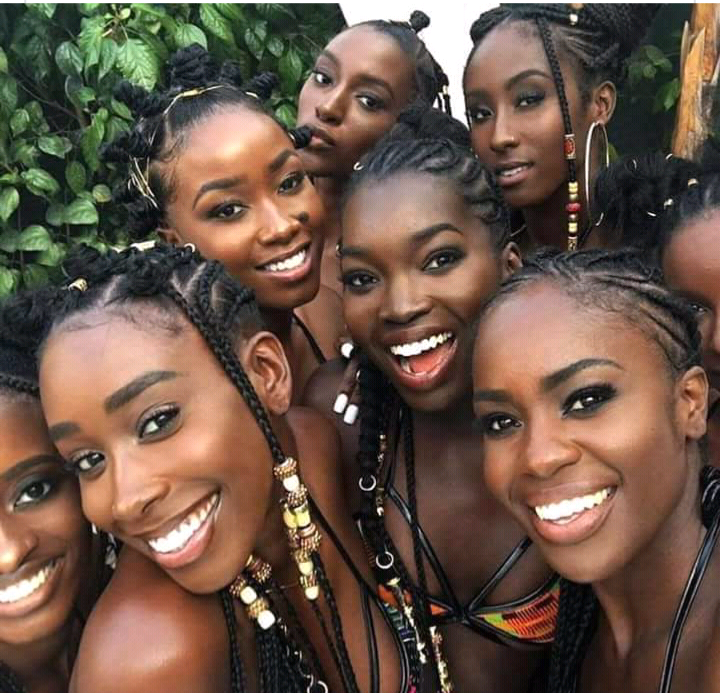 Today is Sunday and unlike most of my neighbours, I didn't go to church.
I live in a Christian dominated society and Sunday morning is a special time to go worship their God. For a while now, I have not been going to church for some reasons. 
Although I have lost interest in going to church, it became intense again when I forced myself to go and what I met was the pastor telling the congregation how bad things would happen to them if they don't pay their tithes. That repelled me a lot.
This morning, my Catholic neighbour who is just coming back from church has already given her female child-servant the special gift she gives her every time. And what's that gift? 
Humiliation and Torture! 
She hits her every time and uses all manner of abusive words on her. Yet, she is someone who disturbs the entire neighbourhood with her religious practices.
For a long time now, I have been trying to rediscover myself. I don't want to continue living by the description of other people. I want to stop being who they call me or made me believe I am. 
However, the more I dig deep to understand, the more obscure life looks. Here are some of the things I'm really trying to understand on my own. 
I am a Christian, but what made me a Christan? I was born into it and I have been evolving around that direction. What if I wasn't born into any religion at all? Would I have still turned to Christianity anyway? 
I have also realized that in so many ways, the world rewards evil doings. Yet it boils down to what each individual presumes to be evil. A very confusing statement. Right?
Furthermore, I have been having life issues that I have been praying about for a long time. Some were met naturally, some got supernatural answers and others are left untouched. This still troubles me. Even those who don't pray or believe in anything get better things of life. 
There is a lot of awakening going on among my tribesmen and some people are going back to our ancestral beliefs, but realizing and using your spiritual abilities as a true African is often seen as evil here. 
I have a lot of questions seeking answers as regards to spirituality, life, true essence of life, life after death, real facts about history, etc. 
Why I am doing this?
I don't want to continue answering the name another person called me. I seek to know myself, but the deeper I go, the more obscure it becomes. 
Now, I seem to understand why some people don't give a damn about religion, morality, ethics or even The Existence of God.
But does it mean all these things don't matter? Is life all about doing what favours you or makes you happy? I am yet to find answers!
Much love from me to y'all. 
Image source.    
Thank You For Reading!
I Read and Appreciate All Comments!
If you find this poast valuable,
Please Upvote, Resteem And Comment.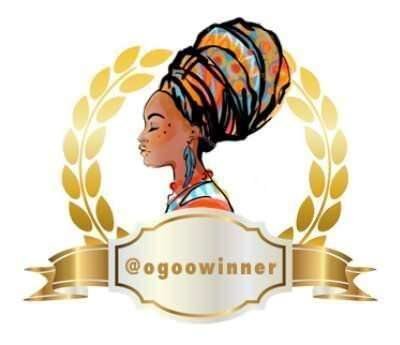 @elyaque made this beautiful badge for me.