Having good people around you or coming from a good and wealthy family helps at times but you still have your part to play to make everything works the way it suppose to.
I was discussing with a friend of mine about life today. And the point of view is how youth get limited opportunities this days. Youth don't have the empowerment, and other advantages that can help them grow and develop.
But when things are like this, you have to tighten up your bet in order to make it in life. Nothing in this life comes cheap, and nothing comes without a prize.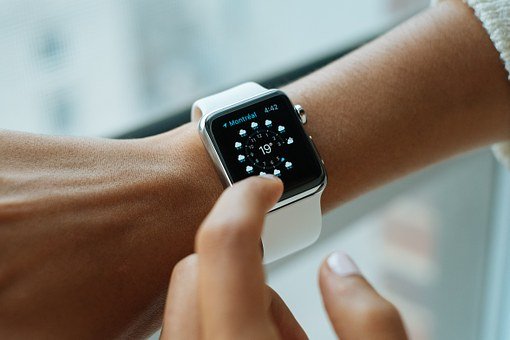 Pixabay.com
Sometimes you sacrifice your time. Sometimes in life, you sacrifice your time, your freedom, your social aspect of life to get what you want.
Coming out of poverty is not an easy thing, therefore you have to do everything in your power to have your wish. If other people are using 8 hours at work per day, you must ready to use 12-16 hours.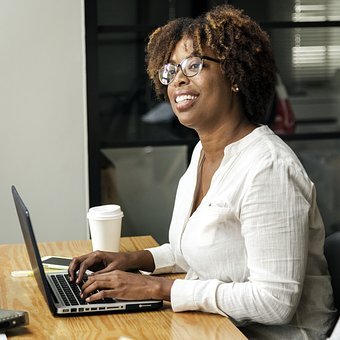 Pixabay.com
Sometimes it may be your energy : to break the yolk of poverty, you have to give your best. You have to sacrifice your energy. Work very hard and keep the focus.
If you have the opportunity to meet those great people in the world today. They will tell you how hard they have worked to get to the place they were today. You have to work tirelessly in other to make it in life.
Sometimes, one of the factors that affect us is lack of commitment. We will be jumping from one business to another. We loose concentration easily. If we want to make it, we have to be specific and be focused.
Thanks for your time
I'm @ohakfarm