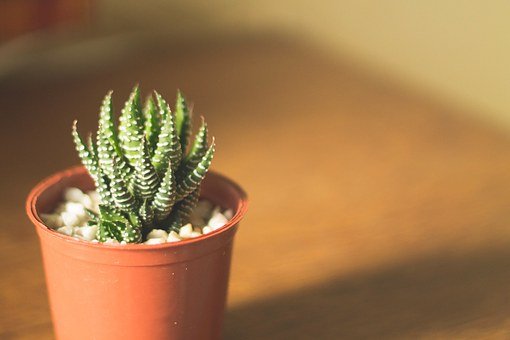 Hi guys.What's up!Today I am gonna finish this series here.Maybe its no totally completed.I am sorry for that and also for making late post.
Let's get this started...
Hassan seems to be in the elevator -
- All the intellectuals of merit, whenever they want all things, they have bought laugh and blue. When did the last time Hasan went shopping in the shop and chose something for merit? I do not remember. All of them have prepared a PS and prepared it in the car. Neela does the same thing. However, silk has yet to shop for her daughter. Hassan knows the strain of a strong love. It also understands that it is missing in his family. Hassan today seems to be a big criminal to his merit.
Hassan downstairs first saw the car in the nearby to understand the error. Looking for a rickshaw,
- The girl is walking on the sidewalk. On seeing the water bottle, he smiled, on the other hand, he held the pad of the silk and his daughter feeling the pad. Seeing Hasan, reading gratitude and praying about it. At the right corner of the office pad - there is a small house called "Suggestions". Hasan's eyes were stuck there. Silky wrote -
- "Keep a bottle of water in the room and drink it regularly."
Last month, Hasan and Sipar flowers in Singapore checked medical checkups. Hassan's kidney problem has been detected, but nothing like that. The doctor asked to drink 4 liters of water every day. Hassan does not have time to eat water between work and money. Although the first two days are considered to be blue, both of them are very busy from morning to evening. Remind yourself of the body, reminds the silk today? Is the water bottle left silk? He did not want to know Hasan's illness. Hassan gets tremendous hunger. Hassan Reshmi's hand touches the full bottle of water, ends a kiss. It seems as if he had been drinking water several days later. Hassan understands that it can have so much joy and taste in drinking water. Silky and her daughter are still walking on the sidewalk. The uncertainty that Hassan has lost to Reshmi, now Hasan is now a bank admission money. But, I do not know why, Hasan seems very helpless today. Chaitra wood churned in the sun, like the ground clogged to him.
Hey, silk and his daughter ... are walking ... Hassan blinked ...
Below a multi-storied building in Motijheel, a businessman in Bangladesh stands in the business magnet -
- "Water in the eye, a paper pad in the left hand, and a bottle of empty water in the right hand, like its mind full of frost and vacuum.
                                                                                       (THE END)
First Part:  https://steemit.com/life/@ohi786/living-in-vacancy
Second Part: https://steemit.com/life/@ohi786/living-in-vacancy-second-part
Third Part: https://steemit.com/life/@ohi786/living-in-vacancy-third-part
 
Hope you felt good  with this series.Sorry for the Grammer problems.And this is collected story.
Thanks to everyone.Specially to @adsactly .This is a community where you can work together and get help for any problem or suggestion of steemit. So,yeah if you want to get the support of their community.you're always welcome to their discord channel...
Here:  https://discord.gg/DNBzj9V  
And also there is been a new project in steemit for making this platform more helpful and better for everyone.It is @project-atlas .You can visit and join there as a member and get rewarded.For this you need to click the link below and join there discord server.Then go their #work proves and type "I was invited by @ohi786" and then go to #steemitname and drop your steemit name and you are done.
Here :    https://discord.gg/6wQR7nG  
 
                                           Lets Work Together
 Thanks for reading.And also don't forget to upvote,comment and resteem for sure...  

Until next>>> PEACE <<<