I had an unforgettable week as DAO IPCI representative at the UN Climate Summit in the Polish city of Katowice (December 3-14). I met a lot of wonderful people passionate about what they do and eager to save the climate and support those in need - activists, researchers, entrepreneurs with their audacious programs and solutions. Never seen an official event of this scale with such friendly and relaxed atmosphere.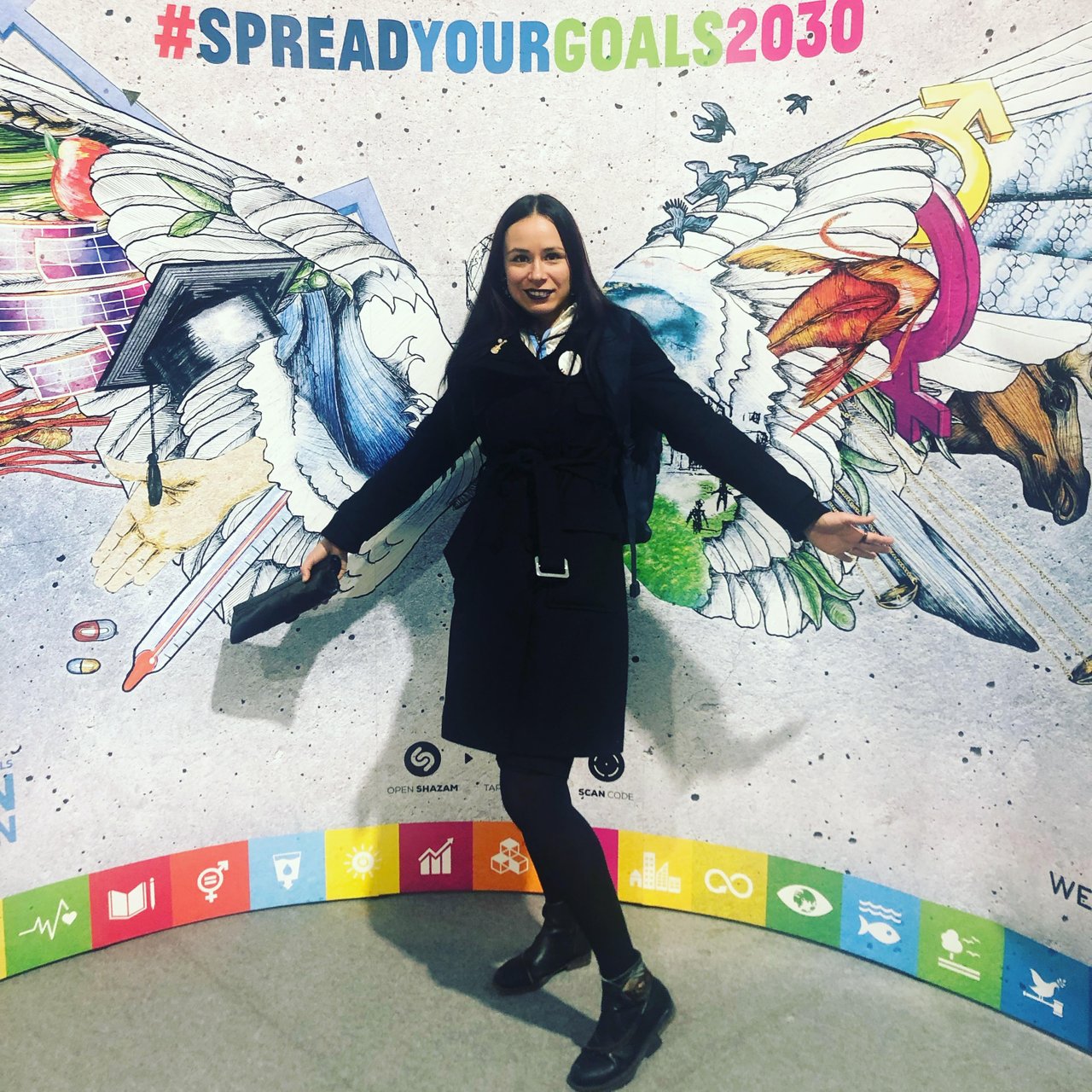 And for those who still think climate change is fiction, I will quote Joseph Badevokila from Climate Technologies Center and Network. He comes from Congo, one of the countries where the effects of climate change are quite visible today. "River Congo, which used to be nearly as large as the Amazon, is drying out. You cannot navigate it any more. It used to be the main road for the goods coming from Chad, Cameroon and other countries. Now it's impossible to use: in some places its depth is less than three meters."
I spent my autumn in Finland, and people there say that autumns have never been that warm before. From the aesthetic point of view, it was great: September and October were gloriously beautiful. But when I learnt that polar foxes in Lapland almost stopped bearing pups, I wasn't so excited any more. Our comfortable life more and more resembles a feast in the times of plague, and I am quite worried with the path the world goes.