This is a yellow aroma candle, I found in my favorite variety store. It's my favorite scent, "lemon candle".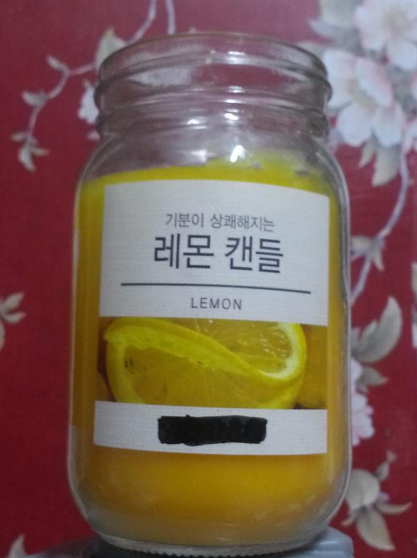 Aromatheraphy candles or aroma candles are very popular now a days. They are used to give refreshing smell in our surrounding, can put it inside the room to have a better sleeping time.
This candles are available in many colors and odors, almost all colors are there to choose from. And also variety of scents for different types of moods
Eucalyptus Spearmint blend of vegetable wax and wicks are some of the best choices of aromatherapy candle scent.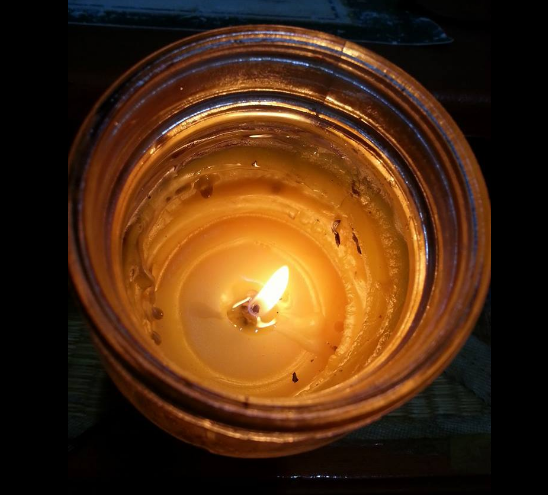 Showing above is my almost bottom level lemon scented aromatheraphy candle in a jar.
These candles are a good idea as gifts to any Mothers or homebodies out there, for sure they will love this scented candles. They also place this scented candles inside the room and this can give them a very good feeling. another place ti pout this candle in in the kitchen, where we can sometimes smell fishy foods