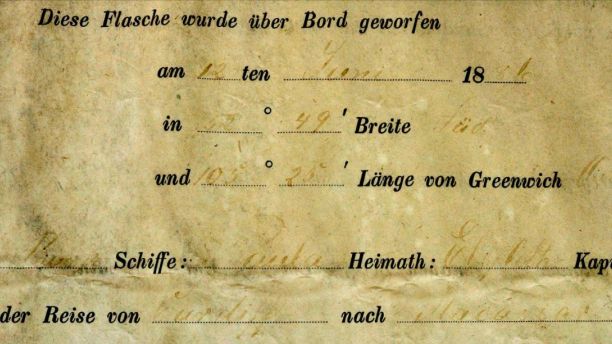 The world's oldest message in a bottle has washed up on the beach - nearly 132 years after it was tossed in to the sea. It was found by a family on sand dunes in Western Australia. Tonya Illman, of Perth, said the bottle contained a damp note rolled in string. After drying the paper in the oven, she noticed a German handwriting.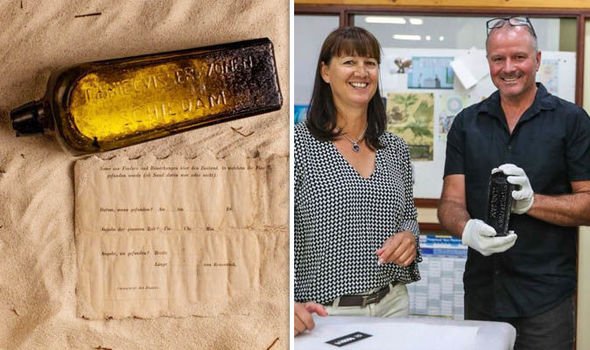 It was found that the message, dated June 12, 1886, wa set adrift from a German sailing barque Paula as part of a German experiment to better understand global ocean currents. Paula's captain too had recorded a drift bottle being thrown overboard on that date nearly 600 miles off the coast. Also Tonya said that they only saw the note when her son's girlfriend tipped the sand out.
And now that's pretty interesting right?
Please do share your valuable thoughts in the comments section below.
Upvote , Resteem & Follow @omravi
Images and Source Links : LinkLink