Drumming at the Edge of Magic, a book by Mickey Hart of The Grateful Dead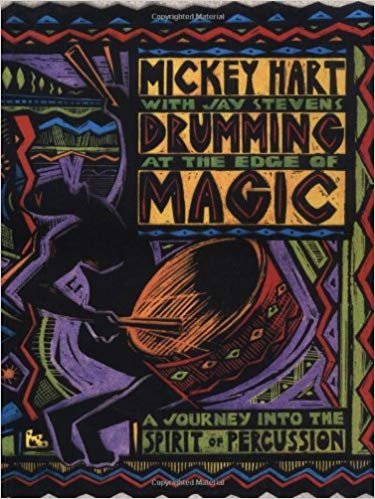 (1)
includes a story of the time when Zakir Hussain,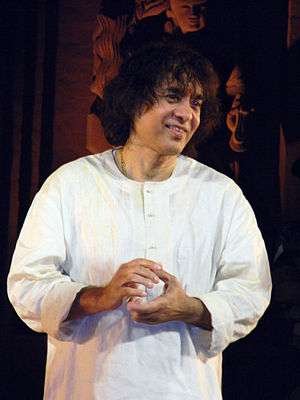 (2)
(Zakir Hussain)
eldest son of legendary tabla player Ustad Allah Rakha,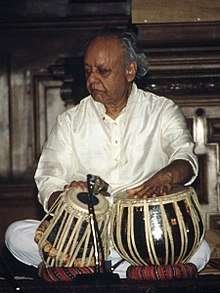 (3)
Allah Rakha
was sent, while still a teenager, by his father to live with the Grateful Dead in California. Zakir had been learning tabla from the great master, his father, since the age of four. Who knows why a great traditional East Indian musician decided to send his son to the West, and not just to the West, but to live with the infamous acid head band The Grateful Dead. We may never know, but the rest is history, some of it still in the making.
Listen to this:
and be amazed, awestruck, mystified!

I remember the time
a long time ago, that I was going to a concert in a park on the waterfront in Toronto. I arrived at the entrance just as Zakir Hussain's limousine arrived with him from the airport. So we ended up walking into the park together.
It felt like I was walking beside God!

image (1) amazon.com
images (2) & (3) wikipedia.com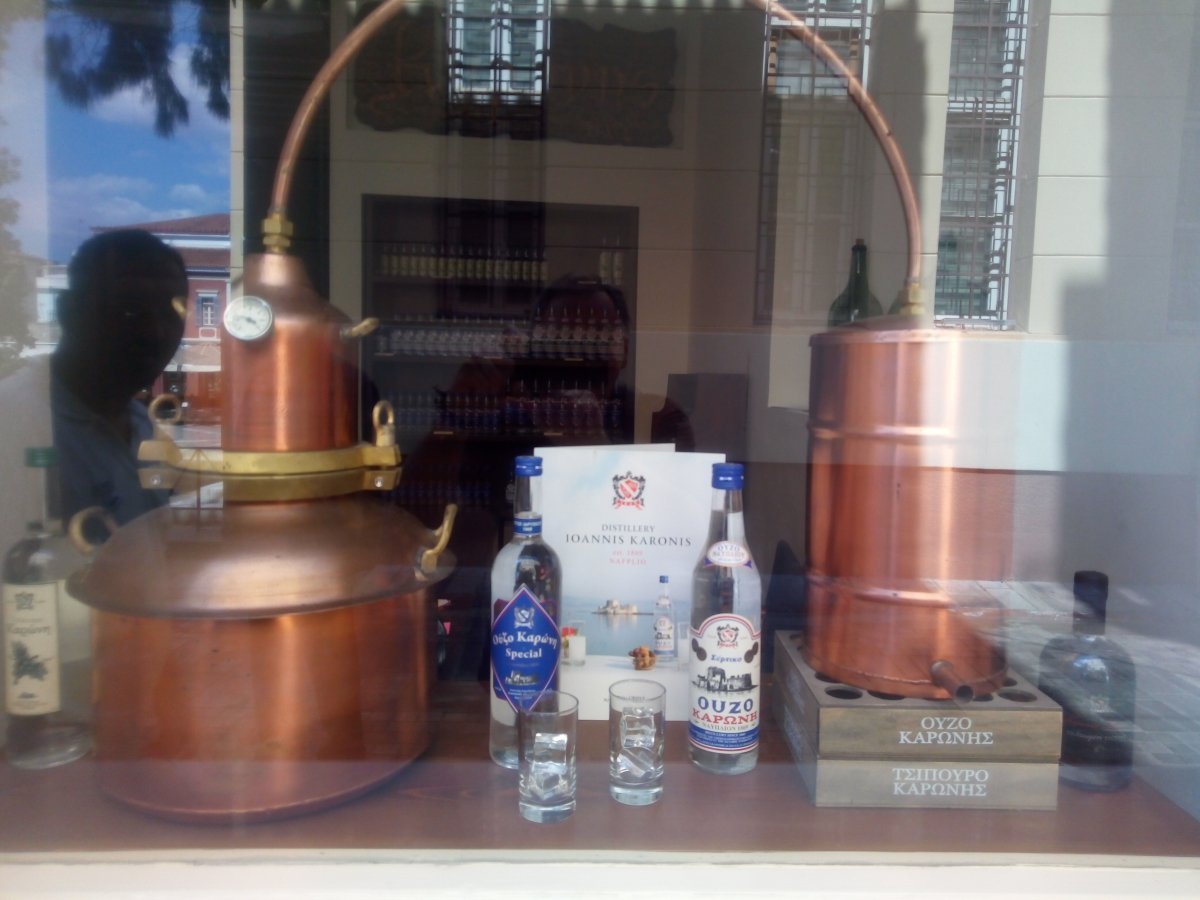 👍
ouzo and out,
@onceuponatime
There is a plan!
(It's unfolding NOW)
https://web.telegram.org/#/im?p=@officialbeos
.
.
Please spread the word about BEOS

https://beos.world
Get ready for SKYfall!!!
https://steemit.com/bitshares/@stan/beos-spacedrop-manna-from-heaven