Most simple explanation of the word CONSISTENCY is "the quality of achieving a level of performance which does not vary greatly in quality over time" Every one has heard this word. This word is so powerful that it has the capability to change anyone life. This simple word contains the whole theme of success inside it.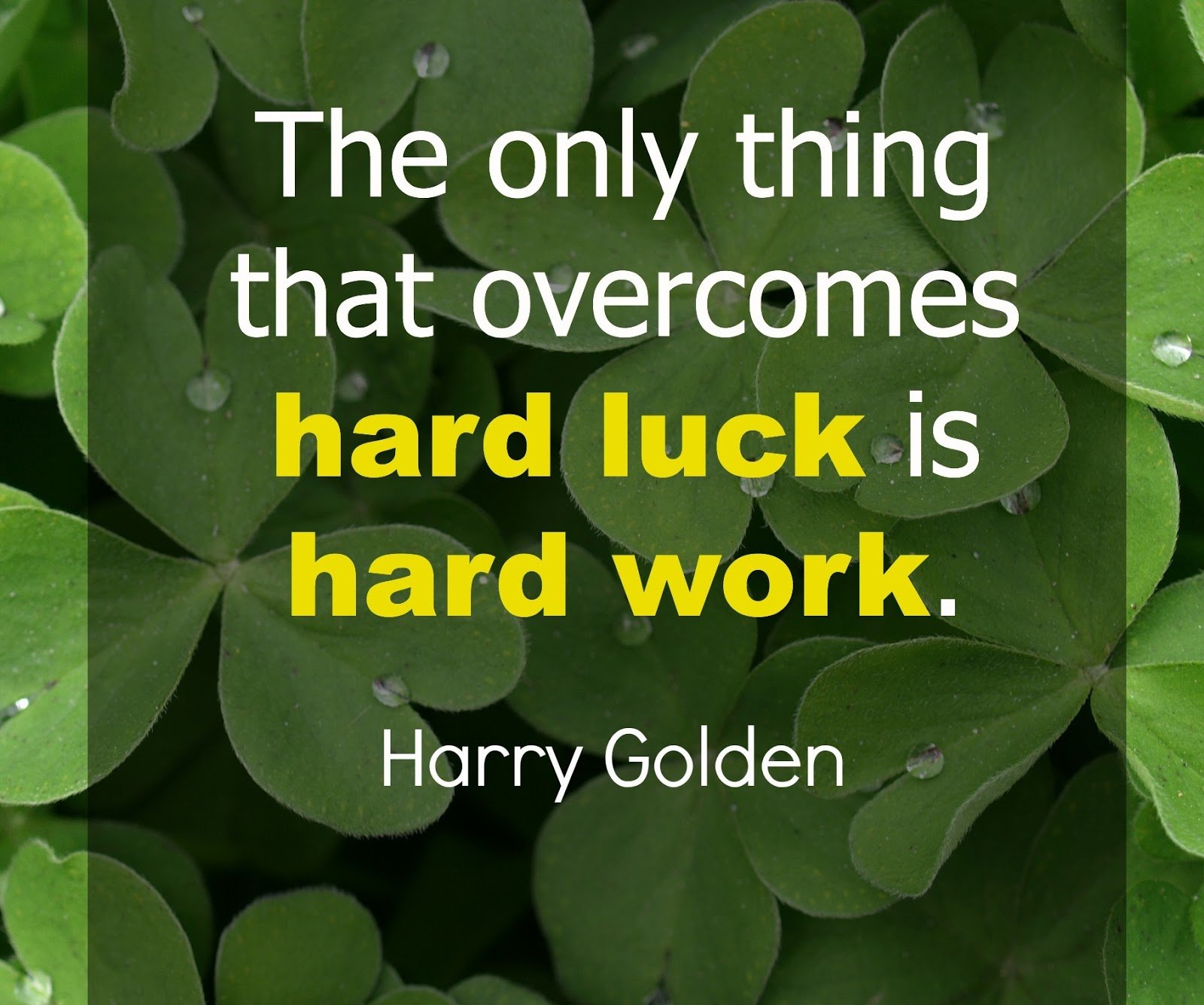 The only basic difference between success and unsuccess is non-quitter and quitter. The normal practice what a successful people do is to just enhance one superior quality inside them by consistent working on it. You cant be superior in everything ....you just need to find out one thing which makes you superior.....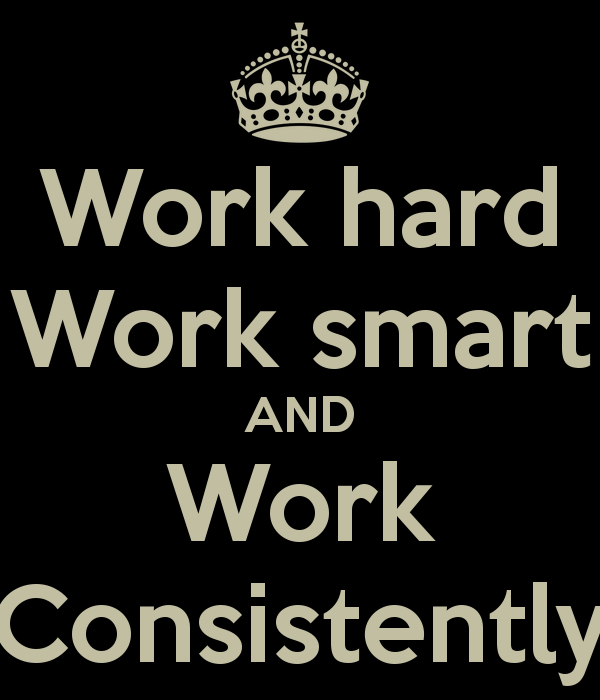 How to find that superior quality?
The best technique to find the best inside you is just finding of the quality which you think...if you work on it,,, then yoc can be unbeatable....LIFE IS ALL ABOUT SUCCESS AND IF YOU ARE UNSUCCESSFUL THEN BELIEVE ME YOU ARE DOING SOMETHING WRONG.....