God particle is nothing but a tiny source of energy which moves in a definite frequency......
It is assumed that the whole universe is made from the god particle which controls and effects our life enormously.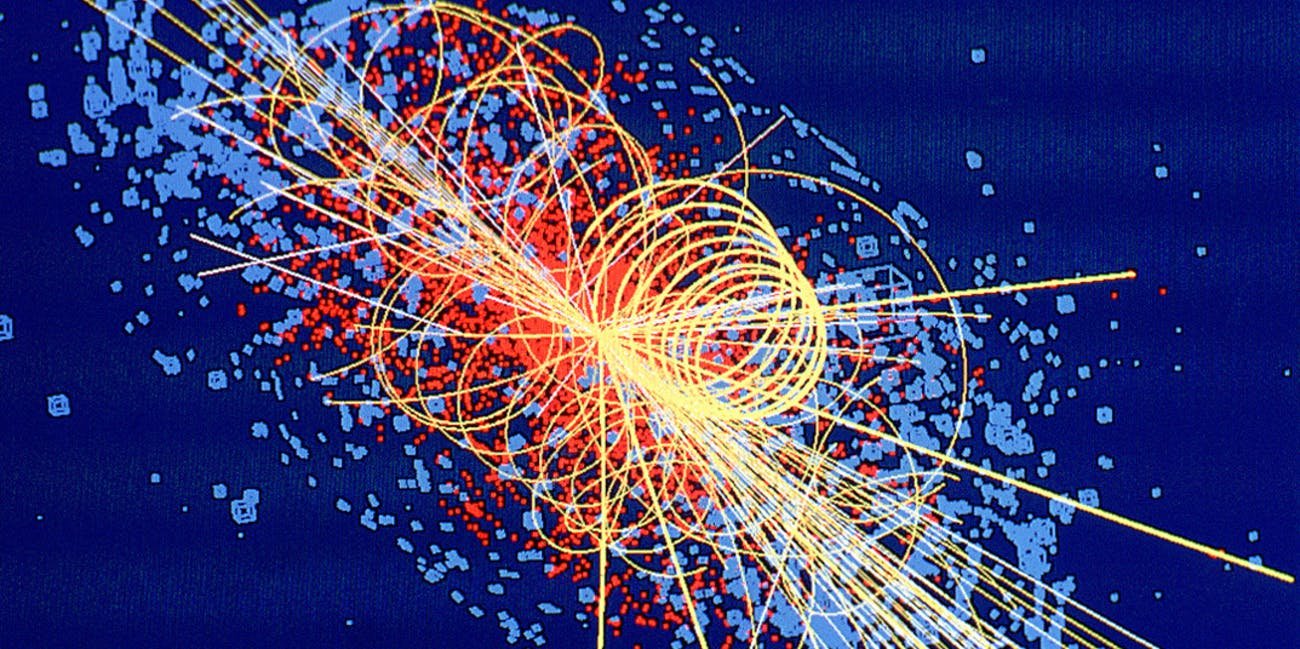 Lets clear it with simple example....
Suppose there is a sine wave...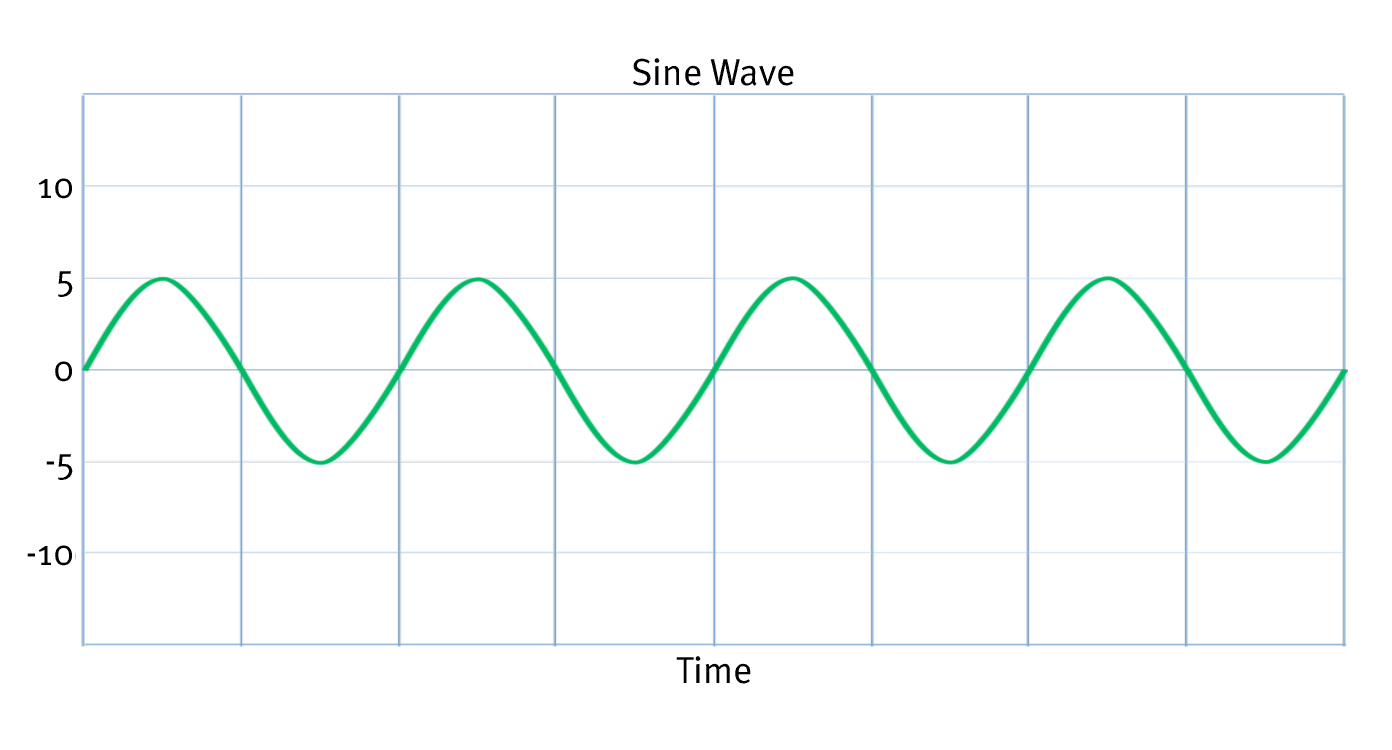 Now this waves moves up and down with constant intensity and frequency.  Same happens with god particle ...its the basic form of energy from which whole universe get created and moves from maximum to minimum with a basic frequency.
Most of our life difficulty will be solved by understanding the basic principle of wave.....because all our source of energy is nothing but a wave......of energy....
1. why we see downfall if get depressed ?
The answer is quite simple when we get down we just because of depression lower our frequency and enters into a now low frequency zone and thats why not able to rise higher.Its simple solution is just maintain your same frequency and try to be in same zone and as per principle you gonna reach the same maximal.
2. How to get more ?
The intensity of life or your living moral will boost up your energy and you will reach a new frequency zone as per the wave theory and start vibrating into a newer frequency zone.....that's how the life of people get rises or changed.....