From childhood to maturity life shows us different colours. We missed every part of moments we have passed.
Purpose, motive, perspective everything changes. We missed our each and every moment passed with tears of joy.
Above all, that love is the most important bond which creates in our lifetime.
Every one has his own time to pass in this earth and that's the bitter truth no one can change it.
I am here to share a story with you guys and if you have an answer then, please help me with it.....
There was a family living in a small city with a lot of love and caring. They don't need anything special
all that matter is they are all together. The family includes 4 members Mother, Father and there two lovely
kids ....a baby boy and very cute pretty girl.....
After time passes, in one celebration day mother lost his boy due to road accident.........
He is of 21 with his liabilities of mother father ...responsibility on him.....
Many things changes now...A mother lost her kid which he raised for 20 years...
Now every moment she is living in the memory of his son..........life is like living hell
now with unexpected end...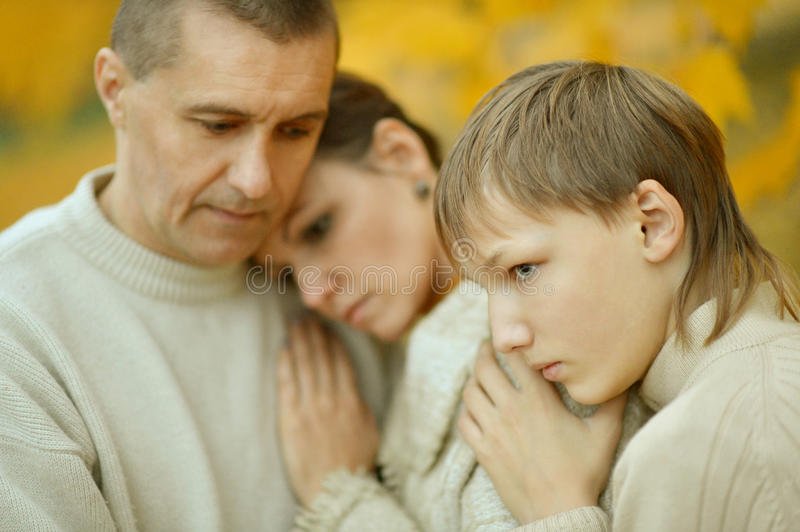 My question is simple......what was the mistake of her mother ..she just gave her 20 year and it turned
out to be such pain......
There is no one there to call her mother............only memories......
At this point, I doubt the existence of god..............Please help me if you have answer...........