how do you like being motivated?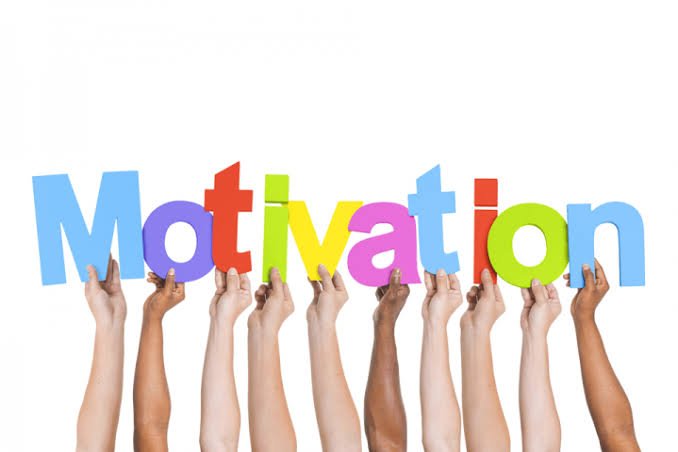 forget motivational quotes live is hard.
Pretty funny Huh! Actually motivational quotes aren't there to give you the key to success 'the truth' but are there to strengthen you to do more or some thing for your self or some one.
No matter how much you read and get acquitted with motives words , you still remain where you started without getting to your final destination if no actions are taken.
motivational quotes have nothing to do with your success strategies but have some thing to keep you moving. - owaniofficial -
Many people get motivated day by day either by what they see, hear or feel and do nothing because of afraid to fail (are you sure is going to work out? ) No am sure that you will fail many things before you get to succeed. (is it compulsory that I will fail? ) is not a full No and is not a full yes.
Success and failure is standing in between the word ' PROBABILITY'.
- owaniofficial -
How does the nature of inspiration get in to you?
Is not necessary that you will be motivated by some one or something, some times get your self motivated. Inspire your self to do great for your self and the world. Time has come and gone when people wishes to change the world for time is now to do great for the world.
There are people who can't succeed if you didn't succeed. Think about those people , keep going thus says the word 'motivation'.
How do you deal with it?
Is never to be inspire is the problem is taken the steps becomes the problem.
Imagine using the word 'I will beat you failure' and failure gets to beat you. The problem could also be that you try but you gave up at the time of GREAT DIFFICULTIES.
stand up and do the right thing for your self and the next you.
feel inspired.