how do you relate with others people thought ?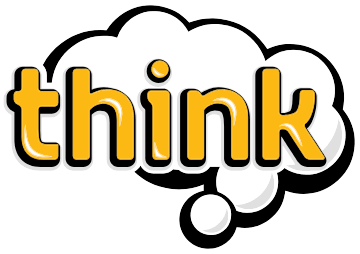 That is not the truth, That is the truth, hey you lie, am not lying ...........
There is one natural occurance that is about to change or that change during argument 'THE TRUTH' .
And there is one other occurance that is about to be accepted or that is accepted during resolving of conflict 'THE FALSE'.
inside the false there lies the truth, and every things lies within your instinct. Sentimental feelings of judgement is what almost every human being posses. The ability to control it, is what I termed as 'understanding' which comes with logical reasoning "THINKING"• oh sorry I was meant to use this '.' and I used this '•' I believed you understood• understand what, that is no full stop. It was my choice dude• fuck your choice bro bye.
Understand is what comes with a little price, either you give up with your thinking or you accept their thinking or you stop thinking and just act.
there is no thinking without understanding neither there is understanding without thinking.
This is just a piece of thinking gather together to give raise to reasoning which require an intensive understand.
The word 'mis-understanding' has done so much harm to our society and within us. In fact every living human being on earth have never accuse their brain with the reason of ' why does it think the way it think?' rather they question and accuse other people's brain even recommend doctors for them. I think some times we need to sit back and rethink for what ever that may leads to a problem can never leads to it solutions.