are you living your dream or you are working in to your dream?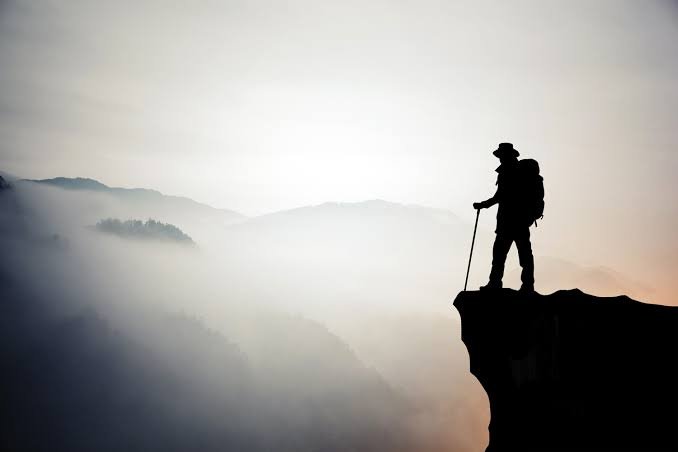 Most people have dreamt big and have made the dream come through, while some others are really working it out to live their dream.
Who does not like to live in a mansion filled with fresh air (having kind of swimming pool around the corner, made the kitchen so nice, every thing on point. Have body guards, nice wife and kids, wow that imagination some called it dream )
Almost every body has his or her dream to work out for or to live for. Most ladies want to be the queen in the heart of a wealthy man and live their Dream.
get to places they never been to, get to meet great people, get to have a sweet home with nice and cute husband and kids, get to live in peace for years without any issues, do what ever they want at any time they want it.
one questions still remains , how will I make it to my dream?
For some minutes let's analyze this. I know few of us knows this stuff but for some reasons let me do this.
objective
You have a dream.
You want to achieve your dream.
You need to work for it.
You need to earn money
You need to build dream.
The whole deals lies in number 4, let's take a little break down on it.
you need to earn money.
What job are you doing that can realize your dream? What job do you think that will financial make you stand to your dream? Analyze your incomes, check your balance sheet if you are lossing or gaining. But the truth now is that most jobs now are bunch of shit, can only make you exist not living. 'time management ' needs to go under consideration because most job is just a waste of time.
Secondly Some people are working day and night to earn money, the earned money, how do you manage it because during the process of trying to live your dream, you spent outside your dream. That's another thing that needs to go under consideration 'money management'.
The above are the two major things that needs attention for financial stability.
life has never been fair
See you on my next post