I'am sure we all have seen the ad from H&M recently depicting a kid wearing a hoodie with the words "Coolest Monkey in the Jungle".
A genius move by H&M, who knew it would cause a shitstorm of complaints, which it did.
All PR is good PR, right?
Well, maybe, i wouldn't know. I have no experience when it comes to PR or advertising, but what i do know is that it worked perfectly and as intended.
People raged and screamed, proclaiming racism and demanding the ad being removed.
H&M did remove the ad quite quickly, it had already done it's job.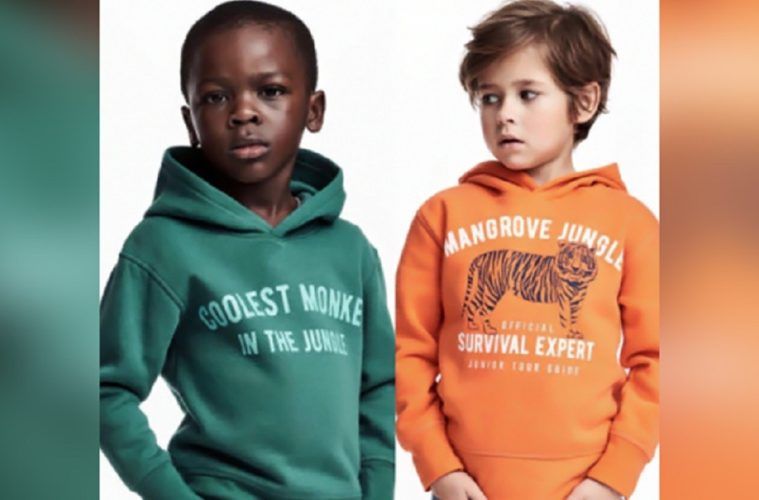 Image source
Ironic really, how those who proclaim racism are the ones who inherently have racist thoughts, i mean he IS the coolest monkey in the jungle, we all are.