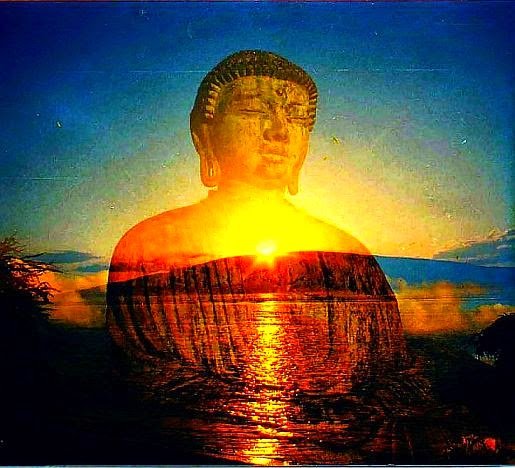 The teachings point to the truth, but they are not The Truth.
There may be several maps that guide us toward our destiny —some will be more or less exact than others, but none IS destiny properly.
We can not put our feet on the map and be there, or believe that we have arrived simply because we have a map.
The 'map' of reality that we have received is very clear and facilitates the journey through the path, but not all other maps are necessarily false.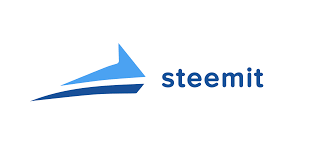 Source:
La Gran Vía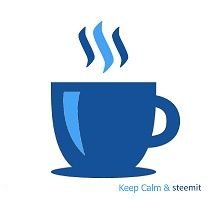 Thanks for reading