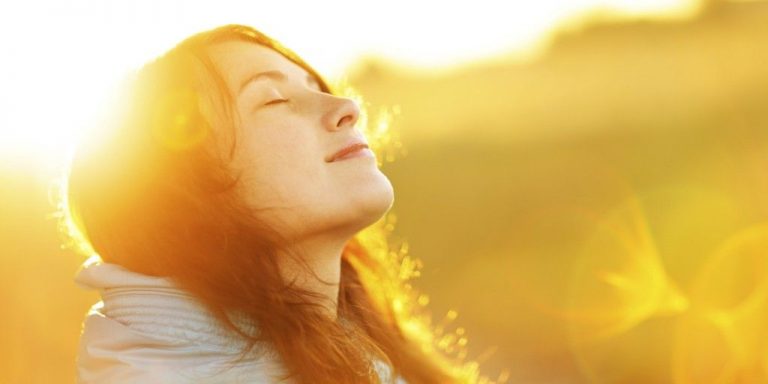 It's simpler than you think. They will sell you deceptions to distract you. But it's a matter of changing your mindset.
Stop victimizing yourself and say that you are a mediocre. That is part of the problem. How contradictory can you be? If in your mind you want to be the best, but at the same time you reproach and discount because you do not trust your potential.
This is how you are human. Sometimes you are very organized in your goals, and sometimes you lose the north.
The truth, you can come up with an occasion: Lose it all. Sink into a hole of misery, sadness and depression to your loved ones, next to you.
I do not want this. You do not deserve this. And you can avoid it.
I'll give you an example. It does not matter if you're a painter. An artist. Or a businessman. It does not matter if you think you have nothing good to offer.
Everyone, even you, have a star that makes you unique.
It's okay; you want to be the best You know you have the potential.
But life is not about doing the job anymore. You have a duty to those around you, and it is not enough to be good.
You have to be the best.
You must inspire those around you to be better. And with your passion, multiply your chances of success.
If you have a passion, there is a great chance that you will achieve it. There is your advantage, and the opportunity to stand out. So that you are the best in what you love. Being happy on the way.


Thanks for reading