Part 2 is here!!!
This is part two of a random day on our homestead. I just wanted to give people a little look into some of the going-ons around here, so I hope that you all enjoy it!

A DAY IN THE LIFE - Part 2 - VIDEO

Until next time…
Make today special!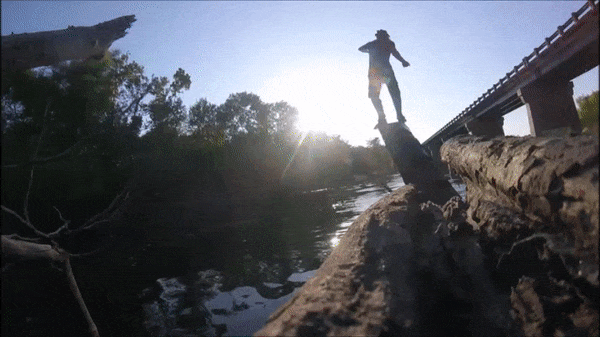 ---


Want to sell sustainable, handmade products in the Homesteaders Co-op?