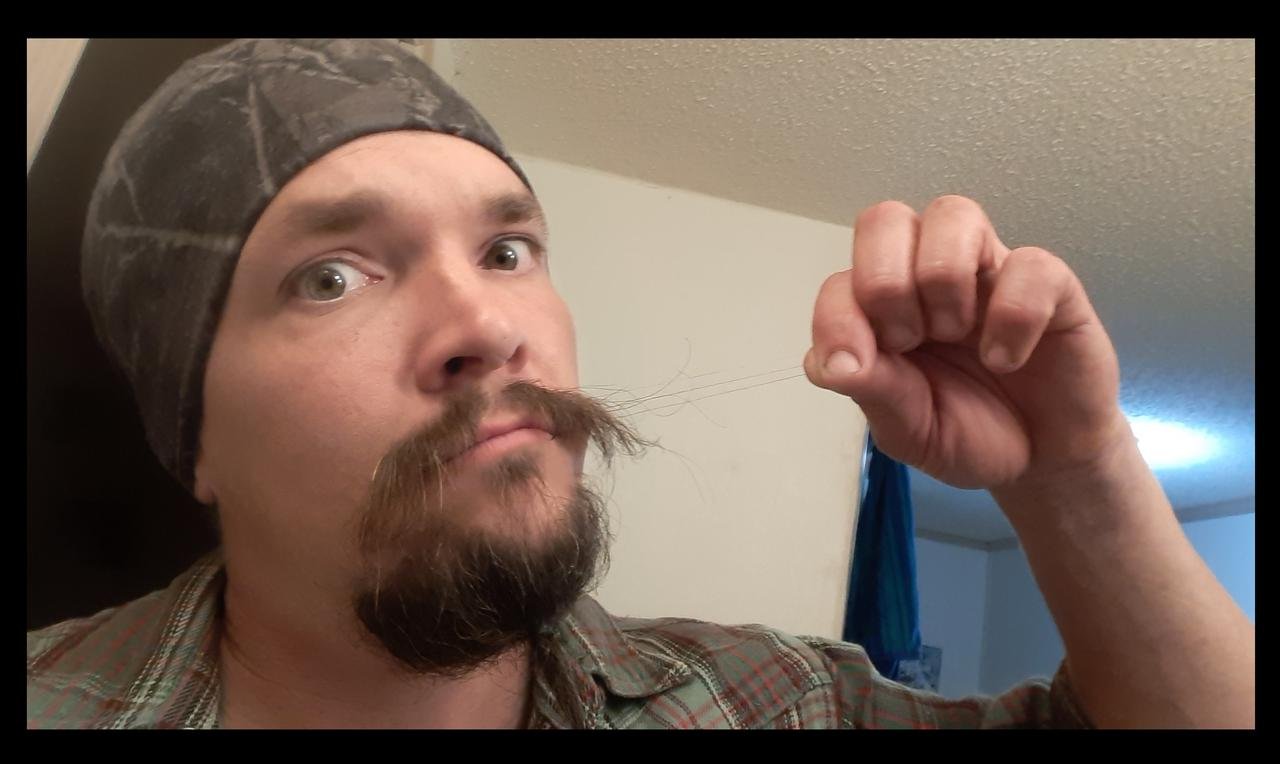 It's not every day I trim my mustache.
Honestly, I'm not really that much of a fan of shaving or haircuts. That little jungle, "Shave and a haircut, two bits..." - I consider that to be scary music. Recently though, I noticed that a couple of hairs from my mustache were impressively longer than the rest, and figured there was really no good reason to have just a few flying off my face like that. Sure, these are some peculiar photos and a random post, but many out there will never even grow a mustache hair this long, so I figured I'd share, just for fun. Goodbye whiskers!

A COUPLE MORE PHOTOS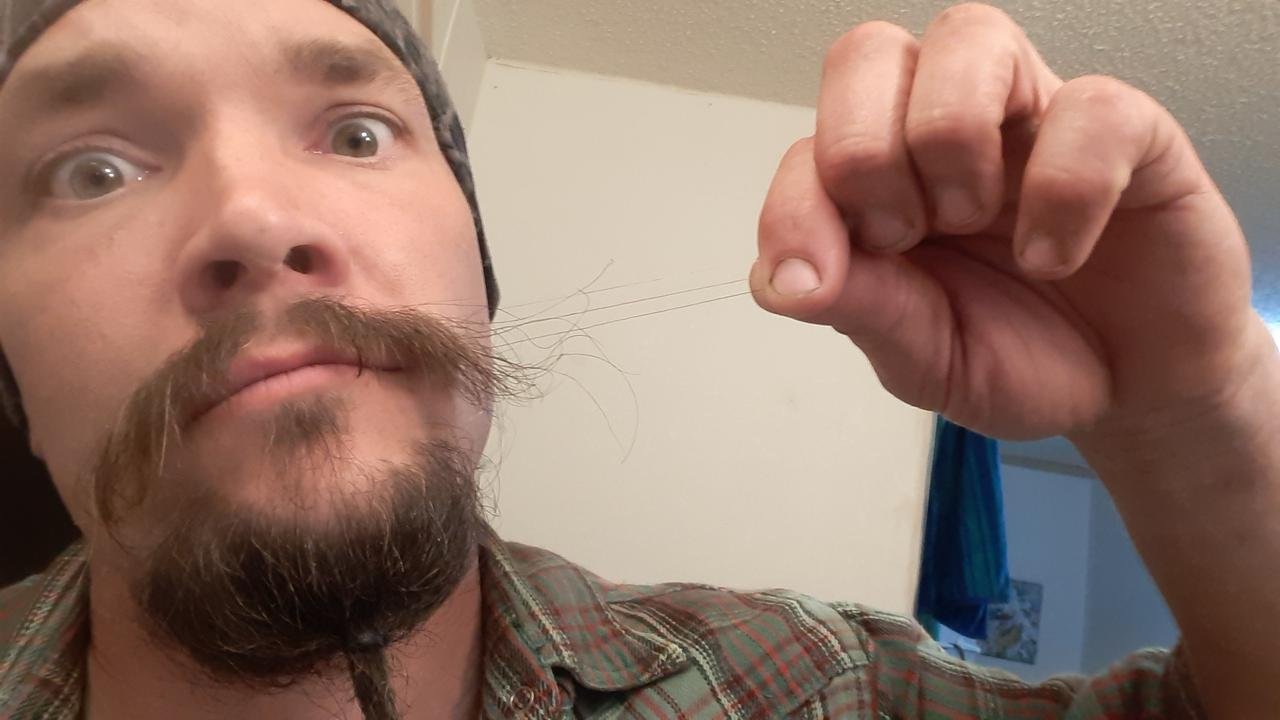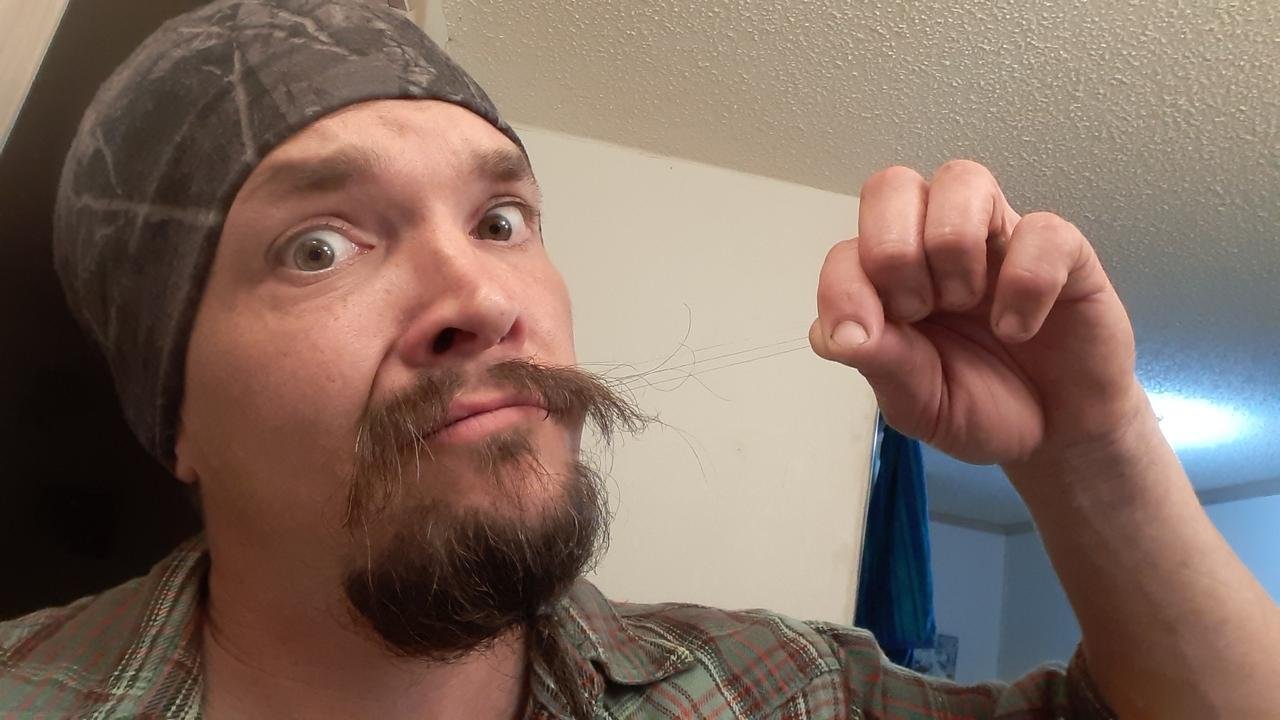 Until next time…
Make today special!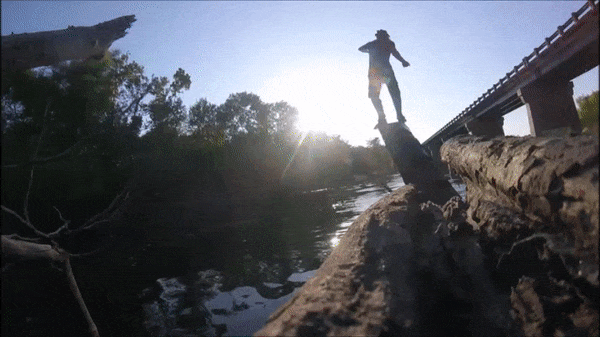 ---


Want to sell sustainable, handmade products in the Homesteaders Co-op?