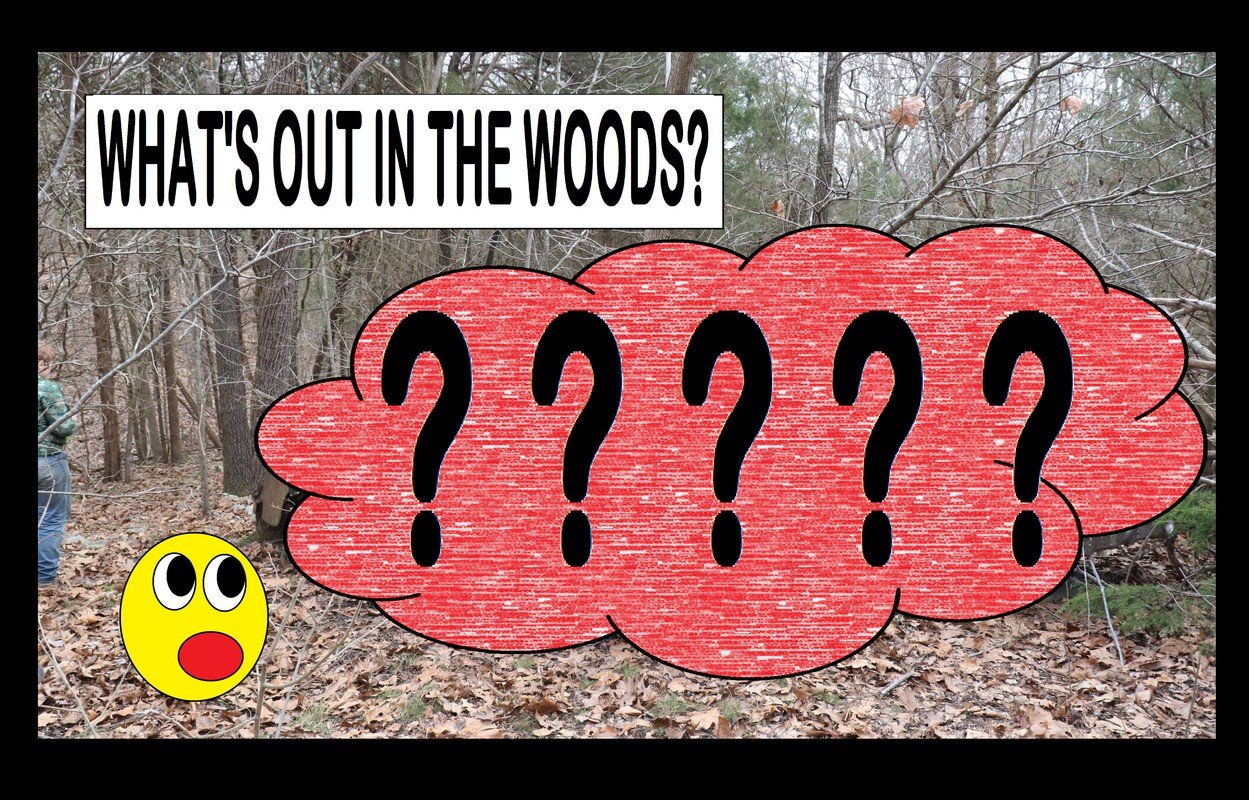 I've never seen one of these before!
I got a call from a neighbor the other day wanting some help. Something was out in the woods that he wanted my help with. The goal was to locate it, and start preparing to get it out of the woods...

WHAT'S OUT IN THE WOODS? - VIDEO

BONUS LINKS
We just released our second book ever, "ARMADILLO ESCAPE" - a children's book that was the effort of three generations of our family, from @grandpa-pepper all the way down to Pinkie-Pepper. We're excited about it, so here's some links for you to check out in case you're interested. Thanks!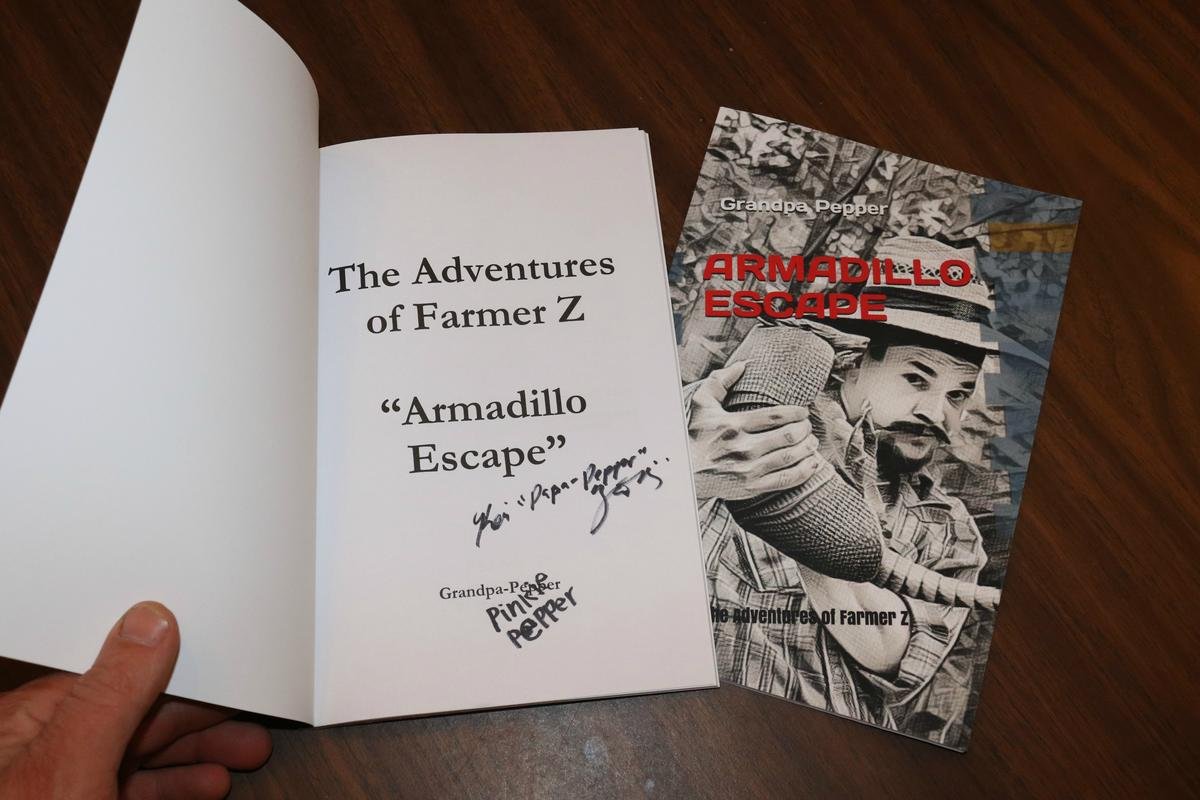 Until next time…
Make today special!
---


Want to sell sustainable, handmade products in the Homesteaders Co-op?