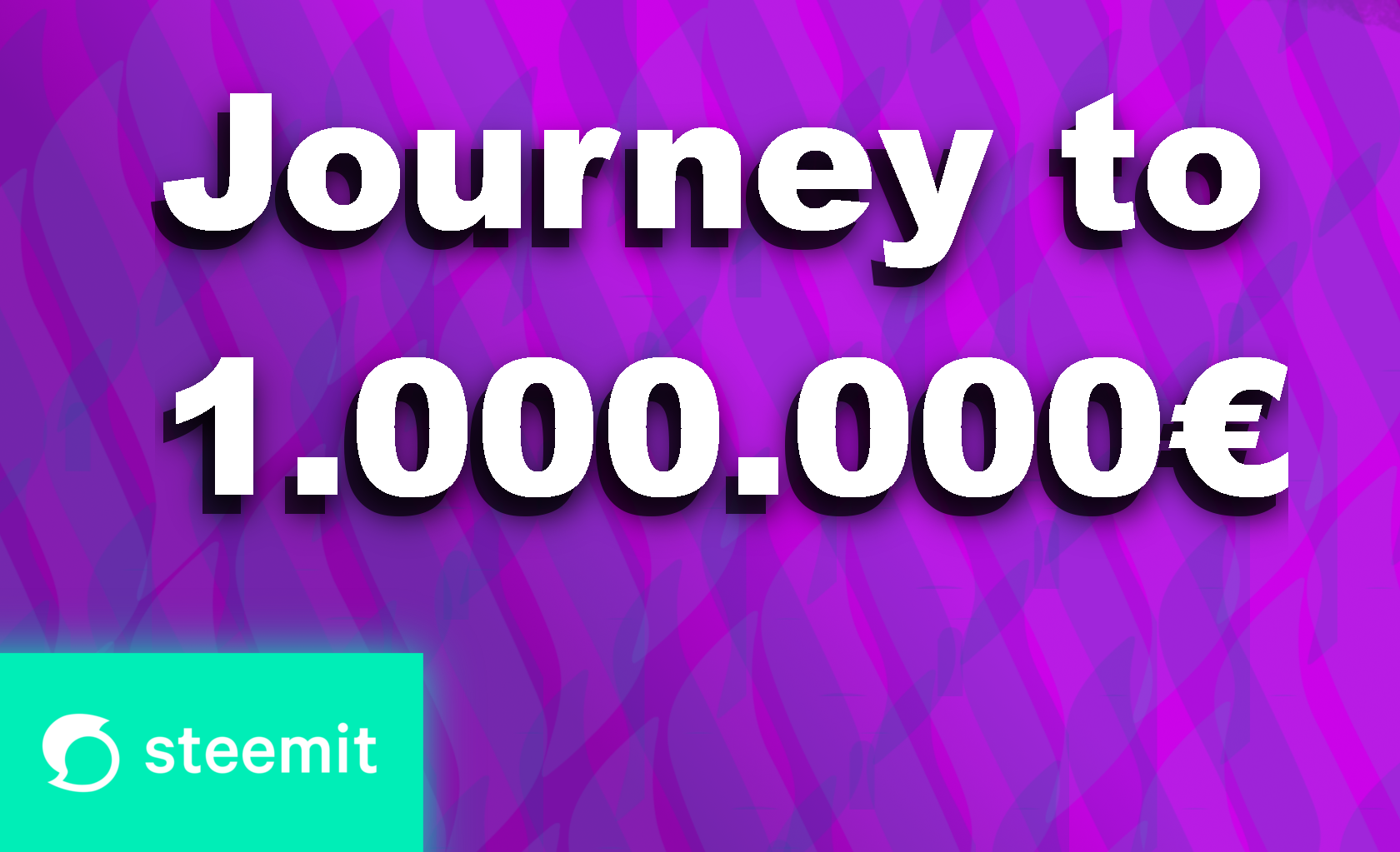 Langsam hab ich den Dreh heraus. Die ersten 2 Wochen war sehr Anstrengend da ich sehr viel zu tun hatte. Besonders mein Projekt, also Steemit, nimmt mehr Zeit in Anspruch als gedacht. Das Problem ist, ich kann nicht gut schreiben aber ich probiere besser zu werden.
Ich habe mich nun entschlossen, noch mehr Zeit in Steemit zu investieren. In meinen Augen kann sich das einfach lohnen. Ich setze mich mit der Materie Steemit voll auseinander. Täglich verändert sich etwas. Sehr viele bieten nämlich Dienste an mit denen man schneller auf Steemit wachsen kann aber ich blicke da nicht durch. Mir kommt das alles sehr komisch vor. Das wird noch ein wenig dauern bis ich dahinter gekommen bin was die da vorhaben und wie viel das wirklich bringt.
Nun ist auch HF20 gestartet. Das soll Boots unterbinden. Um ehrlich zu sein ich kenn mich damit absolut nicht aus. Ich muss noch einiges Nachlesen.
Wie vielleicht der eine oder andere gesehen hat, ich hab meine Thumbnail auf Steemit ein wenig verändert. Am Anfang habe ich es mit Paint gemacht aber was soll ich sagen, die Möglichkeiten sind dadurch eingeschränkt. Deshalb habe ich mir das Programm GIMP heruntergeladen. Ich muss sagen, es ist echt gut. Es kann fast alles was ich derzeit brauche. Der Anfang war schwer aber seit mehreren Tagen geht es richtig gut voran.


English version:
Slowly I get the hang on it. The last 2 weeks were very hard because I did a lot. My Project Steemit needs more attention as I thought because I am very bad at writing a blog but I hope that I will get better.
I have decided, that I will be more active on Steemit. I think it can be worth it. The hard thing about is, that every day Steemit change something. There are also so much supporting Bots that gives you likes and so on. But I don't really know how the work. HF20 also started and to be honest I have no idea what is going on. I have to read a lot to understand it.
I changed my thumbnail. At first a does it with Paint but the possibilities are not so big. So I decided to install gimp. It have so much filters. I really like it.
Andreas