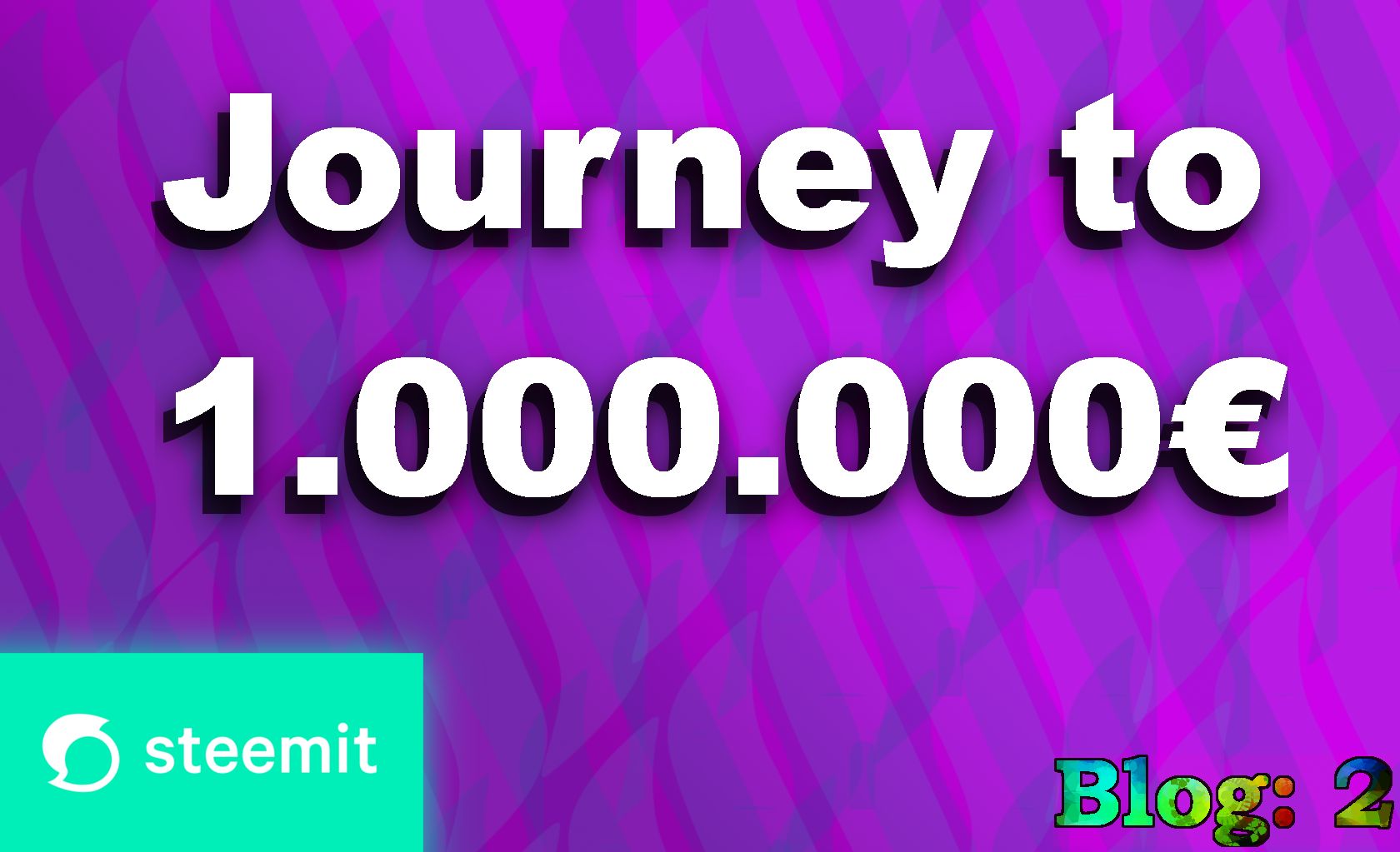 English version below!
Hallo an alle. Wie geht es euch? Ich muss sagen, mir geht es gut obwohl ich einiges gerade am Laufen habe, was viel Zeit in Anspruch nimmt.
Mein Studium hat wieder begonnen und ich habe festgestellt, dass manche Fächer echt schwer zum Lernen werden könnten. Besonders wenn es um Signale geht tue ich mir derzeit noch schwer aber ich denke mit ein wenig Fleiß kann ich das gut ausgleichen. Aber genug vom Studium.
In meinem Kopf sind derzeit einige Ideen, doch das Schwierige ist es, bei einer Idee zu bleiben und diese dann weiter zu verfolgen. Das muss ich noch lernen, denn ich neige dazu Ideen nicht fertig zu denken und mich auf die nächste Idee zu stürzen, besonders wenn ich ein Programm schreibe, habe ich auf einmal eine gute Idee für ein weiteres Programm, mit dem ich sofort beginnen möchte.
Doch ich muss mich zusammenreißen um dies nicht zu tun. Man sollte bei einer Idee bleiben und diese erstmal ausbauen. Erst danach kann man sich einer weiteren Idee widmen. Ich hoffe, dass ich das so schnell wie möglich noch erlernen um nicht sinnlose Zeit dadurch zu verschwenden.
Nicht falsch verstehen. Ideen sollte man nicht verbannen sondern man sollte sie auf ein Blatt Papier schreiben um sie nicht zu vergessen.
Mit dieser Methode hat man nach einem fertiggestellten Programm gleich eine neue Idee und muss nicht wieder in die Denkphase verfallen.
Nun zu Steemit, meinem derzeitigem Standbein. Mir kommt vor, Steemit ist derzeit ein hartes Pflaster. Trotzdem haben mich die Likes und Kommentare sehr gefreut. Ich werde auf jeden Fall weiter machen, denn es macht einfach Spaß.
Ich lasse einfach nicht mein Ziel außer Augen.
Mein nächstes Update kommt am nächsten Donnerstag. In der Zwischenzeit folge mir auf Steemit, damit Ihr die neuesten Nachrichten habt.
---
English Version:
Hello to everyone. How are you? I feel great although I have to do many things on the same time. My studies have just started and some subject are not as easy as I thought. Especially if the topic is signals but I thing with a little bit of effort I am going to manage this.
At the moment I have a lot of ideas in my head but the hard thing about this is, that I should stick to only one idea and finish it. I have to learn this as soon as possible because instead of finishing the idea I work on another Idea. I often have to brace myself. You should always stick to one idea and finish this. After that, you can work on other ideas. I hope I am able to learn this because I don`t want to waste so much time.
However, do not get me wrong. You should not forget the other ideas you should write them on a piece of paper.
With this method, you can easily grab an idea after you have finished another one. The big advantage is, that you don't need a brainstorming phase that need a lot of time.
Let us talk about Steemit. Steemit is my main pillar at the moment but Steemit is not as easy as I thought it. Although I really like this platform and I was very happy about the likes and the comments. I will continue to post blogs because it is too much fun.
I don't lose sight of my destination.
My next update will be on next Thursday. Meanwhile follow me on Steemit to get the latest news.
Andreas