Hi steemit friends.
How are you? Hope everyone is well.the time is near rainy season.it has been raining three or four days in a week.the river water is going to up.And it is fishing time.my father love to fishing. Here he is trying to catch fish.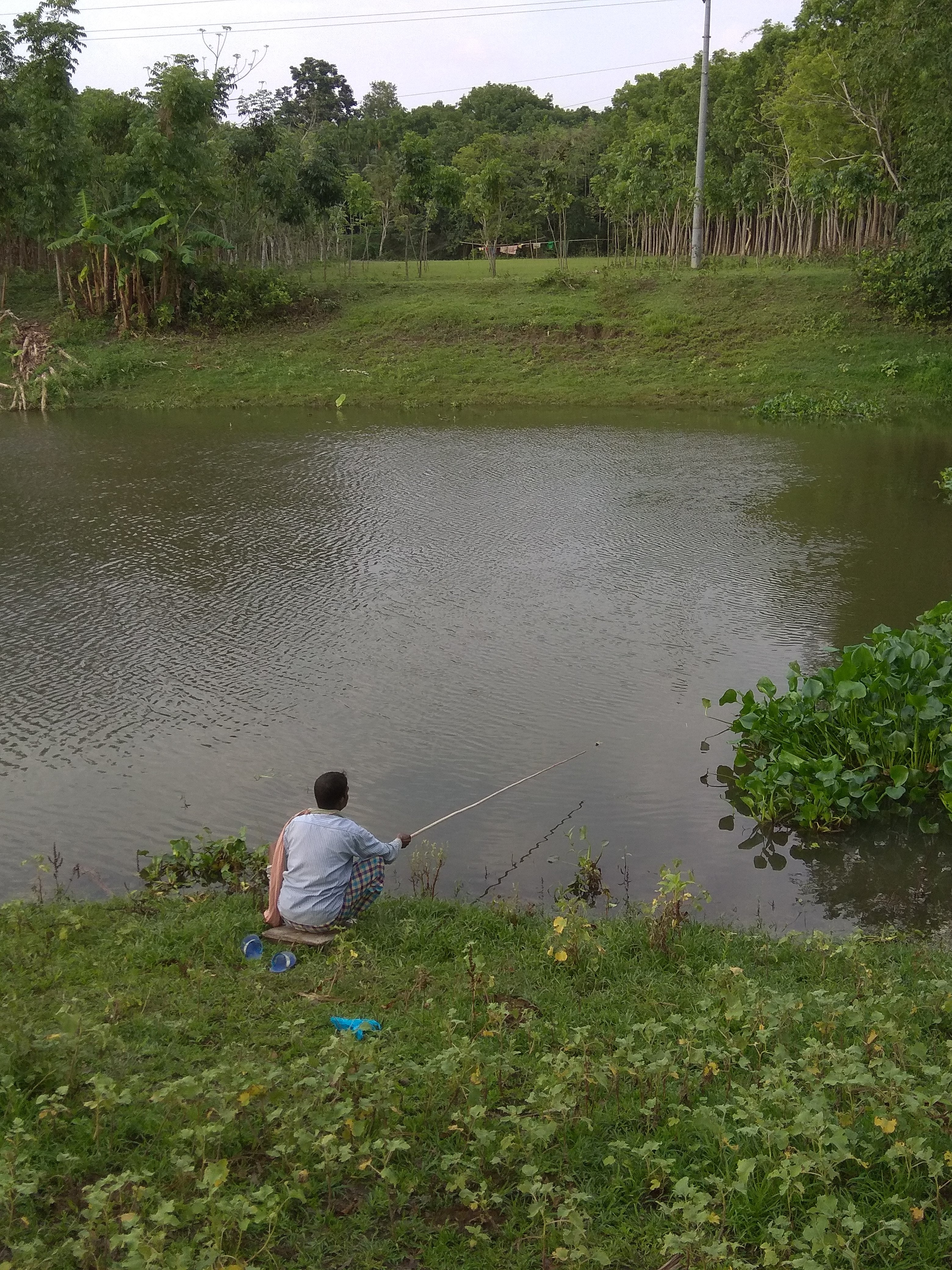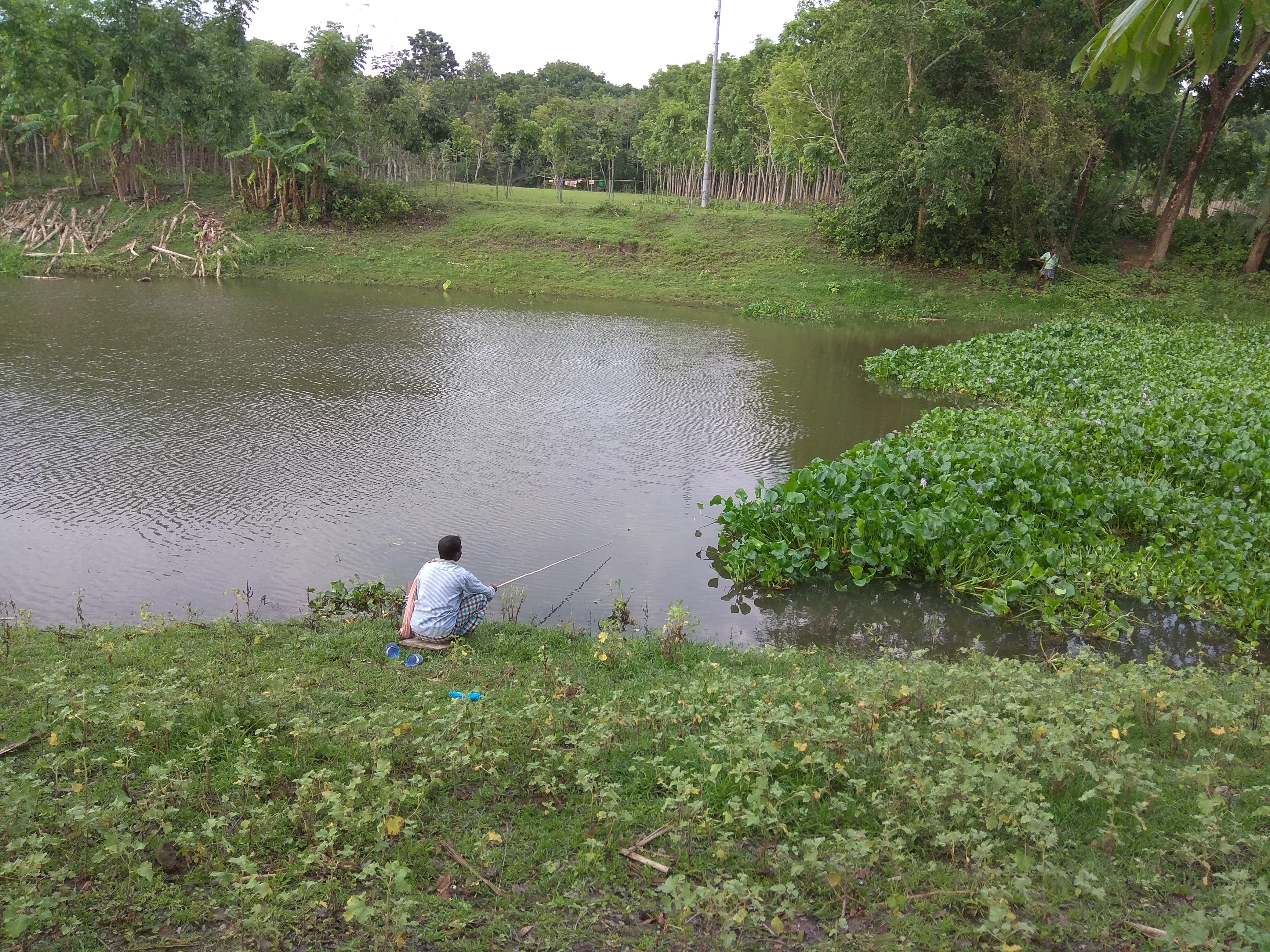 After an hour he catches some fishes.this fishes are so tasty and demand full.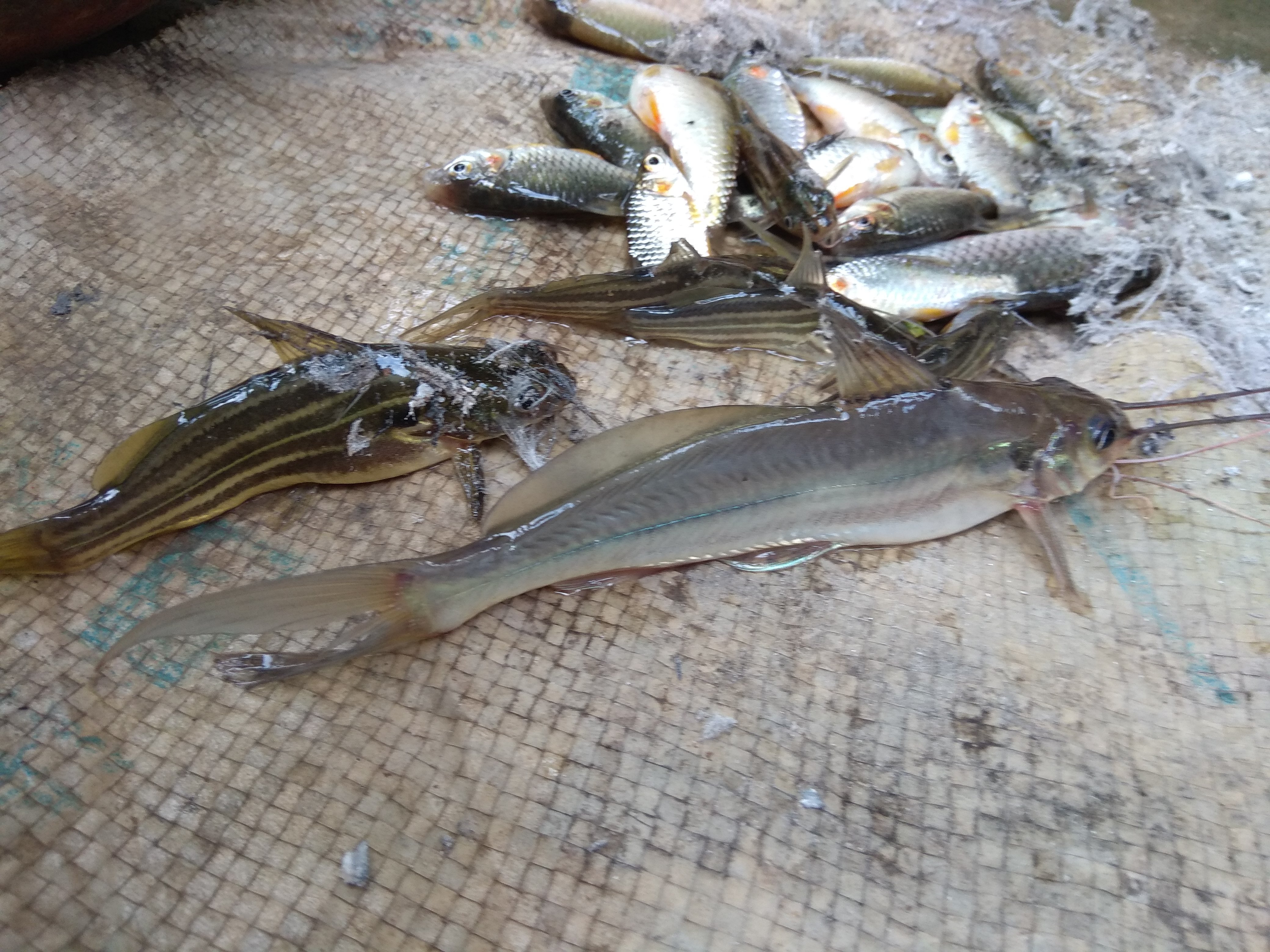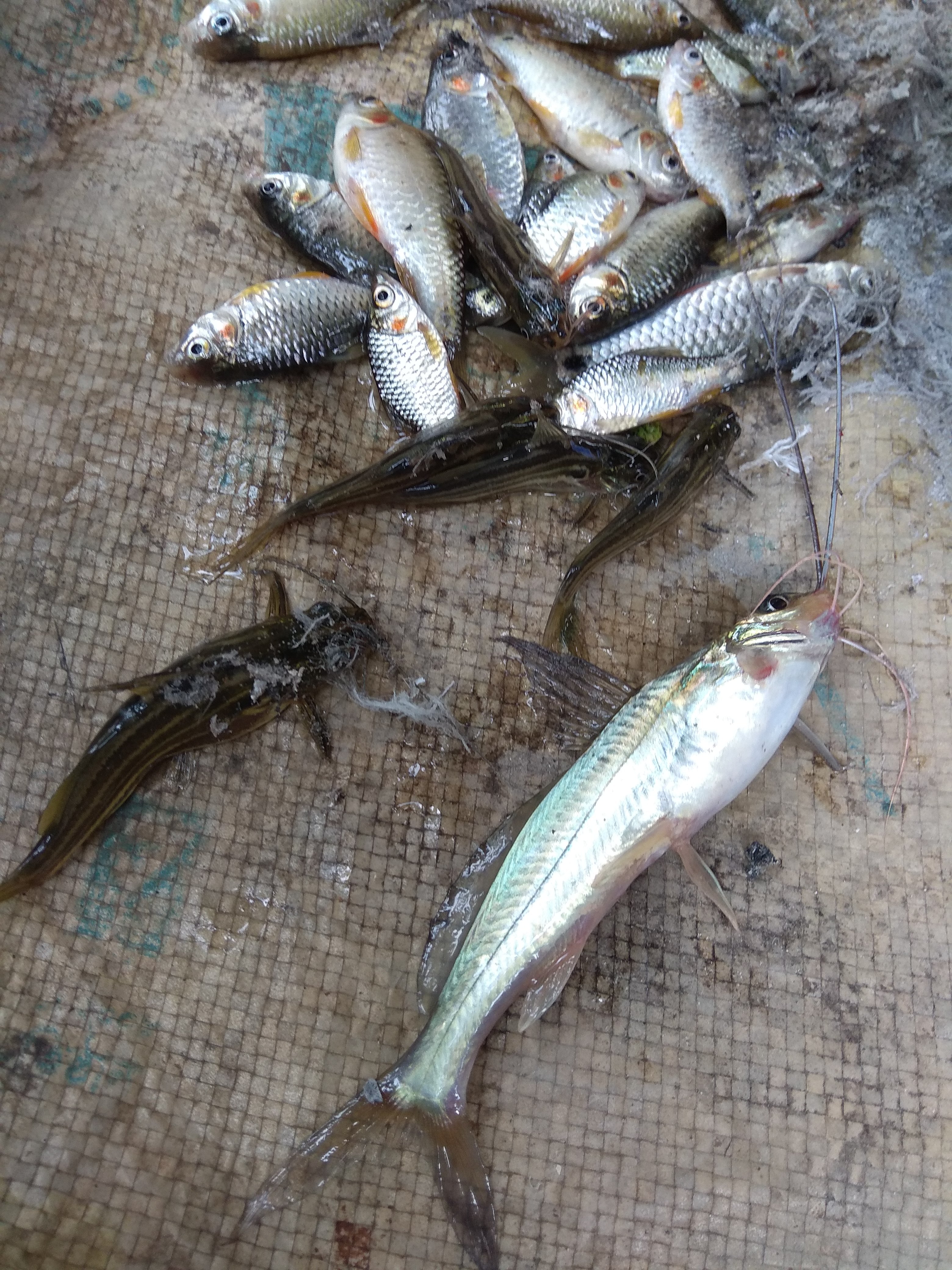 He has enjoyed it very much.it is his hobby too. We also enjoy to collect fish.lol
Thank you for reading and supporting.