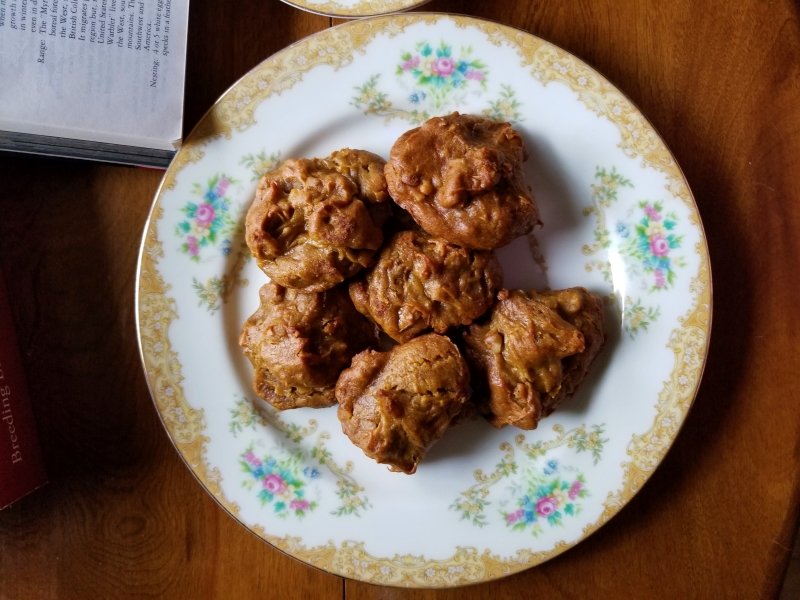 Dude I don't know where to start with how busy and stressful this last week has been, and the last couple of days in particular! I have been working on my animal behavior study as much as possible between work and shipping prints; I did not consider the impact a weekend sale would have on my study time, not to mention a new month starting which meant also spending time preparing rewards for my Patreon.
I have a lot of stuff I have been wanting to write about, like seeing Ben Folds play with the San Francisco Symphony Orchestra last Tuesday or the nonstop rain, but time is just so limited. Which sucks because journaling even the boring things helps reduce the amount of stuff I feel like I am constantly carrying around. This afternoon I got lucky and was offered VTO (voluntary time off) because of over-staffing at work, so I accepted and spent the past few hours continuing work on my behavior study from where I left off this morning. And now I get to do a little post (yay).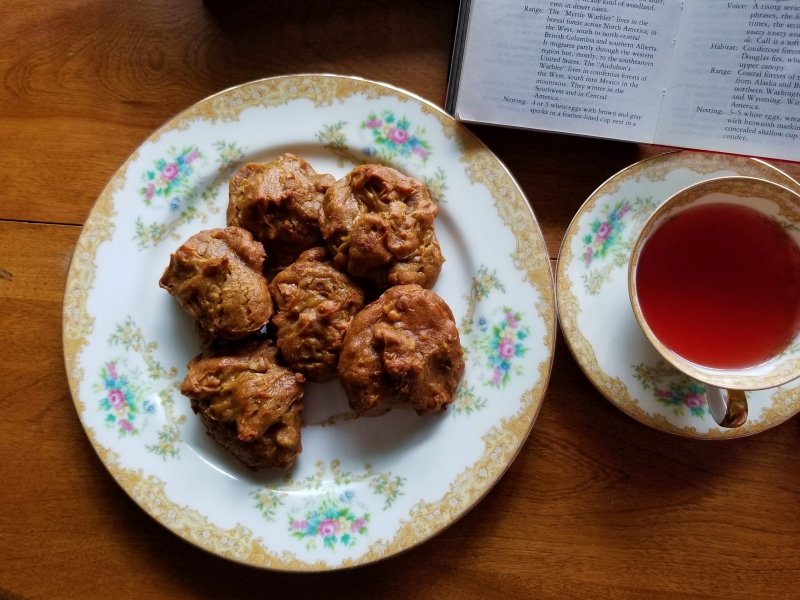 I finished my introduction and methods sections, the first of which is a huge piece that I am relieved to be done with. When I get in the schoolwork zone I can easily forget to eat for hours, but today I have had persimmon cookies on my mind and have been snacking on them throughout the day. The cold weather has prompted me to utilize the oven more to help heat the apartment up, and persimmon cookies are very much a winter treat.
They are vegan and made with mostly organic ingredients (I don't think the vegan butter I used was organic...). I like the soft, fluffy, sticky texture of these because they are kind of like muffins or banana bread. I could probably use a muffin tin to make them, but I like the lumpy shapes that come from spooning the batter directly onto a (parchment paper covered) cookie sheet.
I gave one to my coworker last night and she immediately asked for the recipe. As a person who does not particularly like to cook or bake, it feels really good to make something that others are impressed enough with to ask for the recipe. Especially non-vegans. I am happy to show people that vegan food is delicious and not any harder to prepare than animal products.
A little over a week ago I brought a batch of mini scones to work. There had been a baking contest earlier in the day before I arrived, so the breakroom was already filled with baked donuts, cookies, pies, bars, and crumbles. Despite the abundance of much more decadent (non-vegan) treats, my scones disappeared before the shift was half over. I was even more surprised when a nurse and a fellow mental health worker both asked for the recipe. Vegan, cruelty-free food is the best!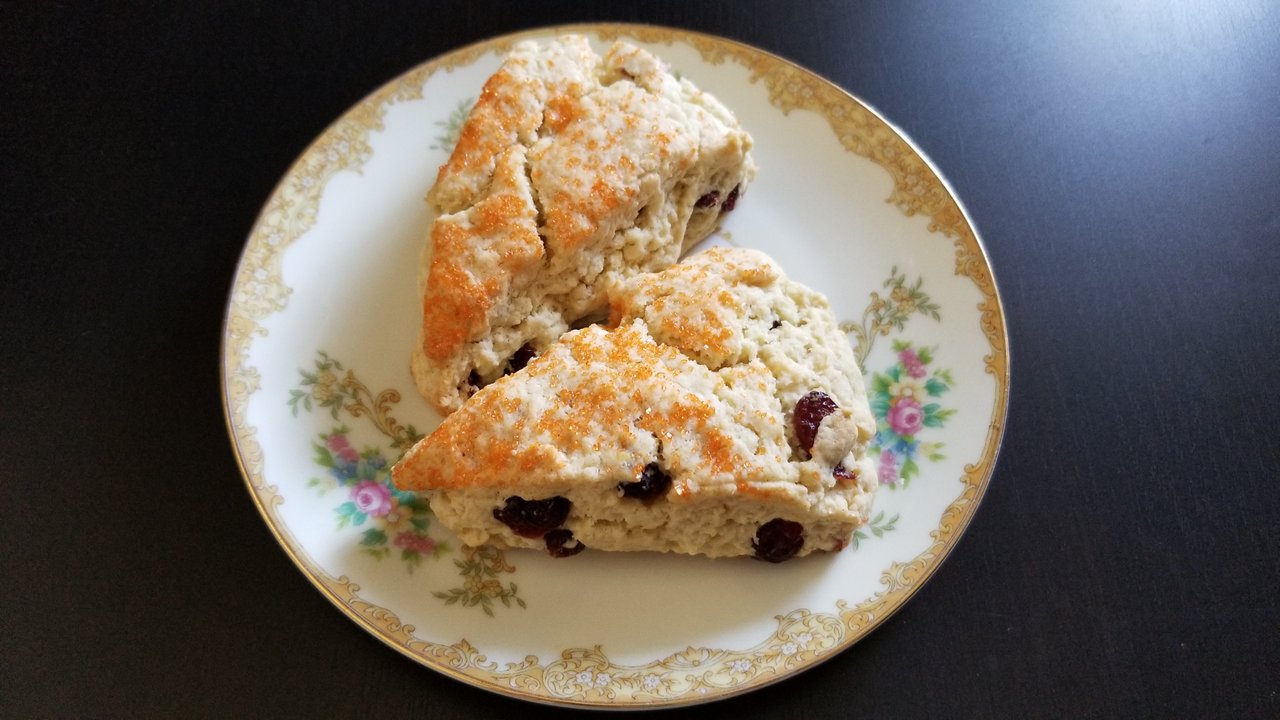 these are the full-size version of the scones I brought to work, with orange sugar sprinkles for Halloween