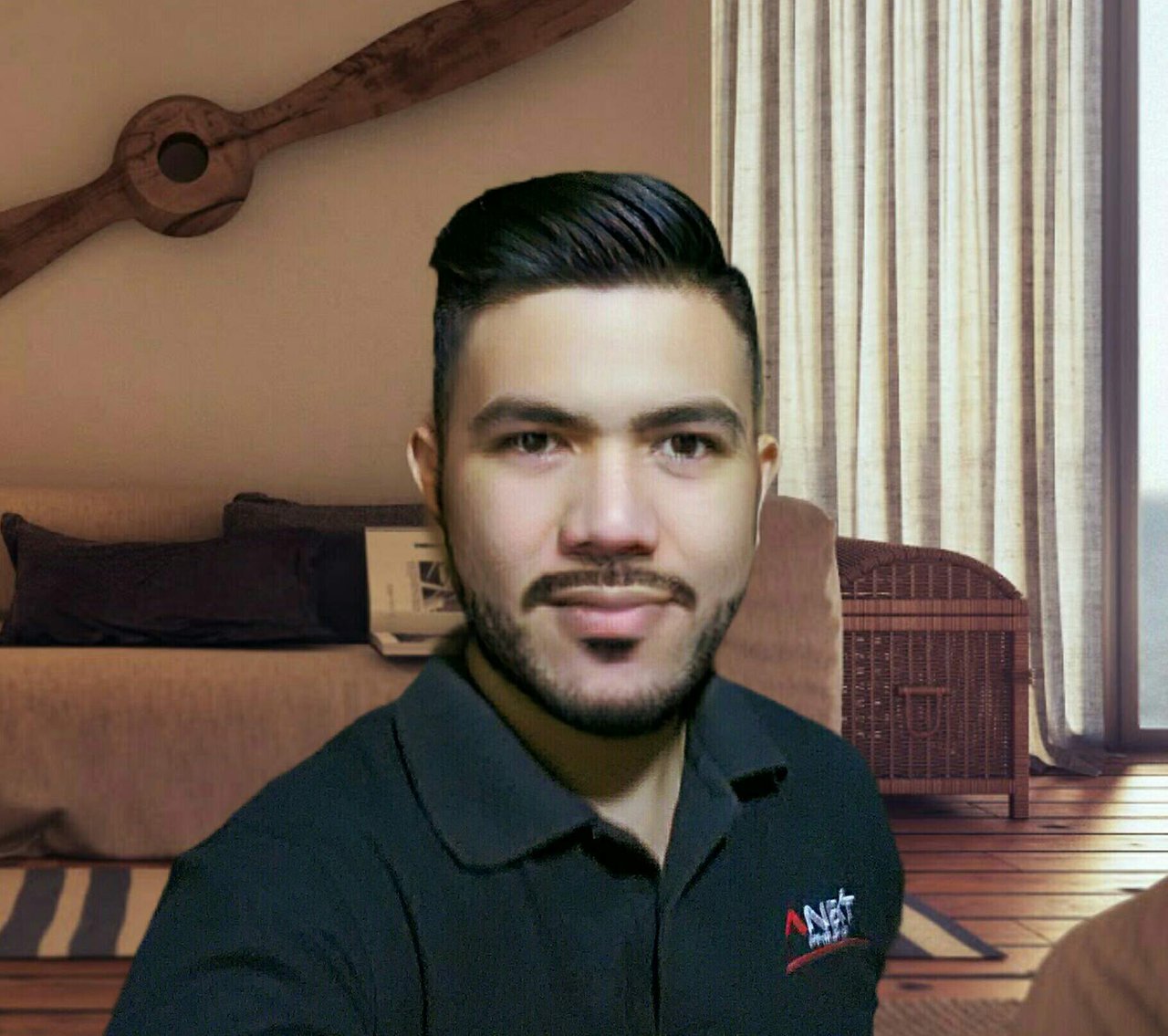 The essence of living is to change.
A man's life cycle goes through a metamorphosis: from childhood to adolescence, then adulthood and senescence. We change because we live, but these changes differ in every individual. We have the power to choose which path we want to take.
For in this life, there are two paths and we only have to choose one - good or evil.
Posted using Partiko Android