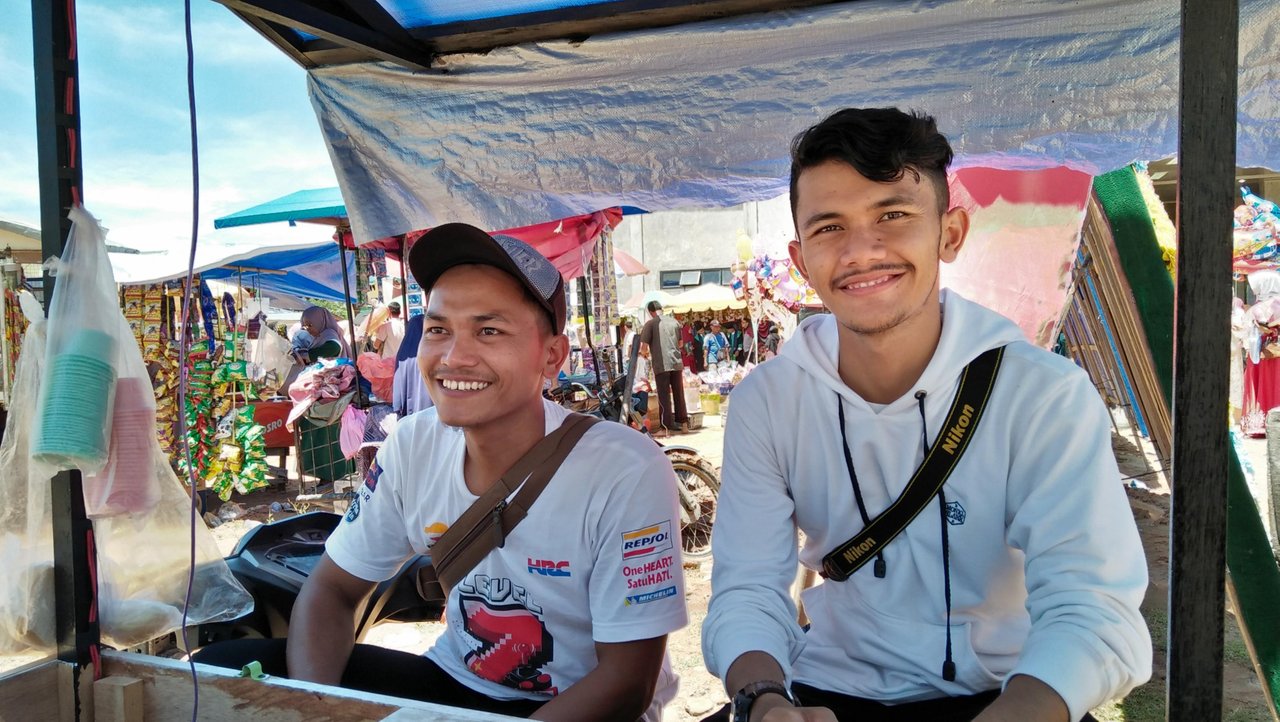 Hello community, time I was very interested in creating content about the meaning of smile. The content that I will publish is a form of response from people around us. This is the first edition, it is likely that there will be a later edition. I think this is very important for me to do so to give us the right awareness and understanding of the meaning of a smile for ourselves and others.
Q: What do you think about smiles?
A1: Many of us may feel reluctant to share fun with others even if it's only with a smile. Even at certain times like good cyclological conditions, it is very difficult to smile. That's the nature that is common to every human being. Sometimes the state of the soul and feeling can be seen from the outside. Although there are also some other people who are good at hiding the state of their soul.
A2: Did you know that things that we consider trivial can provide benefits, both for ourselves and others. It's kind of awkward for us to try to move our lips accompanied by eyes that shine on others we don't recognize when facing us. There may be other factors that influence so we are reluctant to give a smile to others, such as cultural and environmental factors. Even though smiling to others will change to a soul that is not good.
Q: What if we spread a smile to someone we don't know?
A1: Not all of us have the character and character that are easily friendly to others. Some people who have tempramental characteristics may be less likely to smile to strangers. You must have friends with various characters, so it's not difficult to compare what I've said above.
A2: Smiling is not only shown in happy times. But smile always under any circumstances, even though you are facing a difficulty. By smiling you will make a good cycle emerge from within you. I have felt the most difficult conditions in my life, but I lived it patiently and dared to face it. Whatever happens to your life, you must live it patiently. If you smile you will feel comfortable with yourself and of course will make your soul condition better.
If there is a response, please comment and we will discuss it. I would be very interested to accept all of your suggestions.
| Thank You | Keep Steem Up |
---
---