Not everyone is indulged into politics but does the elections and voting is segregated from topic of politics entirely?
I guess every other democratic country must understand the importance of elections. Politics and its matters are not everyone's cup of tea but elections is!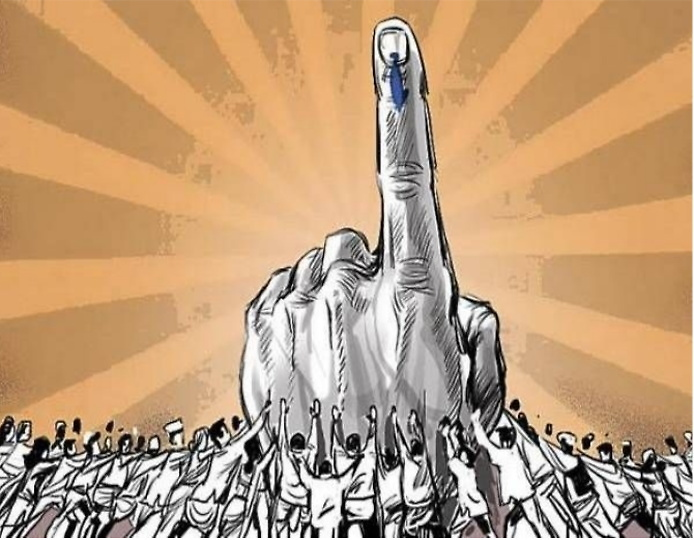 Image Source
Living in democratic country the right to be a part of group decision making process is necessary and if the group is as large as 130 crore population and more then the best thing to manage such a big group fairly is electronic voting.
There are several registered parties stand for elections as representatives with certain agenda which is in favor of public.
This indeed is basic knowledge which I guess everyone of us knows about. But what not everyone knows is the importance of voting.
Many of us do not exercise their right due to many reasons and mostly laziness.We do not realize that how important is every single vote. Because even a single vote can make large difference. It indeed is power to people.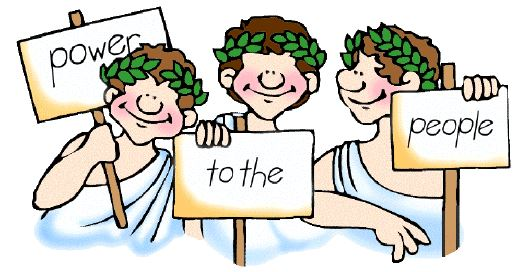 Image Source
This year was my first chance to vote after turning adult. I live in Delhi, India. so I cased my vote on 12th of may. But have noticed that many of my peers haven't voted because they didn't made efforts to fill form for their free of cost voter ID card prior to elections. and I find those guys only being active on social media and tweeting about the political stuff.
which is an irony. It is very clear actions speak louder than words.
Whatever country you may live in, you should always exercise your right and ultimately the government which will be chosen will effect our day to day lives as everything will be under their control. We must not forget as how struggling it was for our ancestors to bring democracy to our country. Not only India but many countries fought harder to earn democracy only the types of fight varies. Being vigilant is necessity.
What are your point of views on this subject? I will entertain all kinds of perspective with positivism:)