Hello Steemers,
Most of peoples do not know that there is a frequency of every thought. We can measure this frequency on machine. If you frequently thinking on a particular thing, you are making a picture in your mind. For example, you want to buy a car, need money, establish a company, to get a life partner. If you make pictures of your wishes, you release frequency from your mind in the existence. This frequency attracts the similar thoughts towards you.
If you see yourself living in a happy life, you will attract it. It works always continuously to every individual. The problem is that majority of people only think on that they do not want. And they feel perplexity why this is happening to them? The law of attraction does not care that what is good of bad out of your thoughts. Do you like it or not? It is answering your thoughts.
So, if you are seeing and feeling the burden of your loan, you are giving signals to the existence. "This burden of loan will kill me". You are accepting it and feeling it from your entire presence. So, the same thing is going to be happen with you. The law of attraction is truly loyal to you. If you like something, and concentrate on it with all of your desires, then the law of attraction will definitely give that to you always.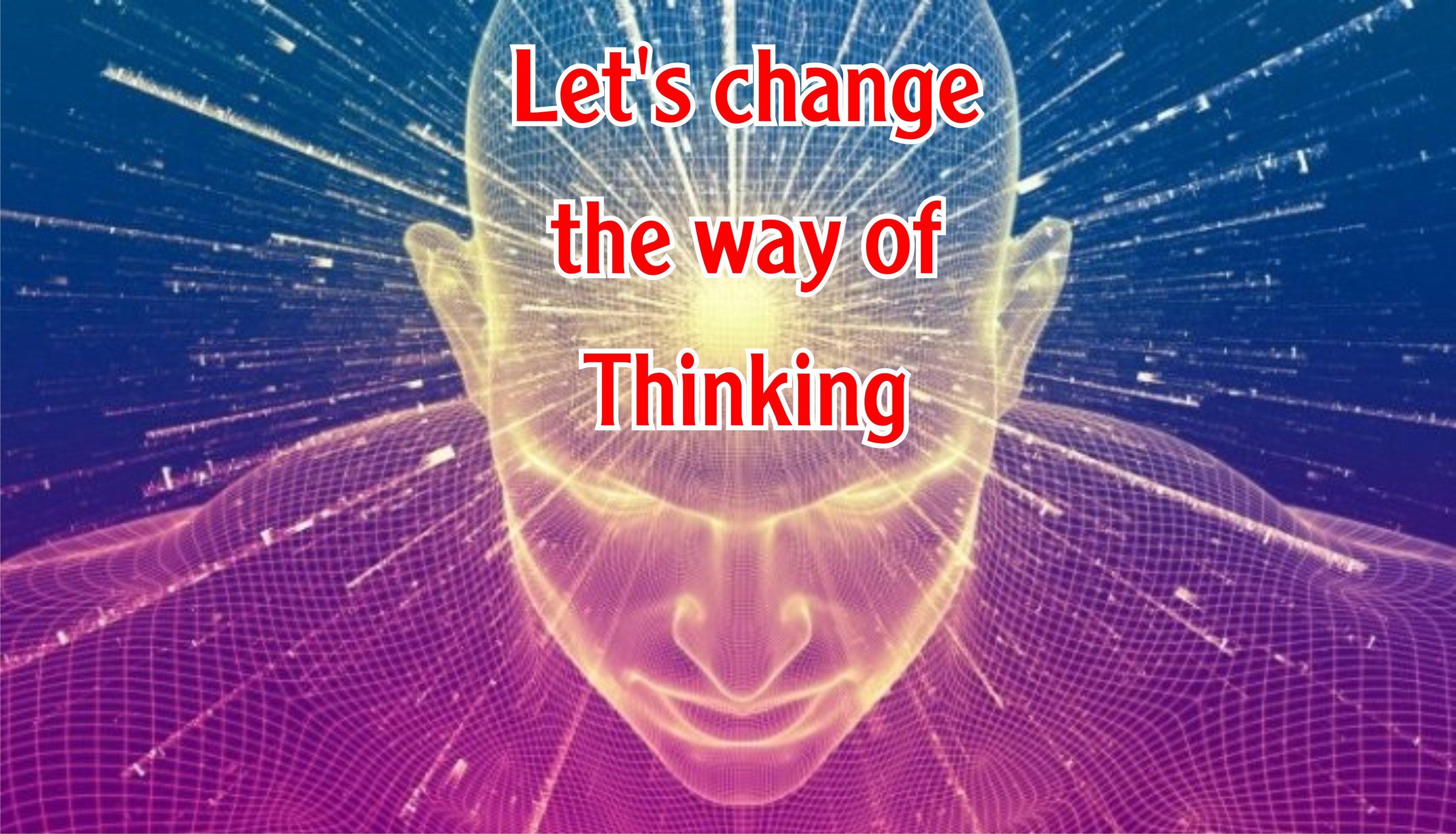 If you think on the things that you do not want, like "I do not want to be late", So, in reality you are bringing it in the existence. The law of attraction does not hear that you do not like it. So, it will continuously occur with you every time. This law does not understand your like or dislike, but in real it brings your thoughts in existence. The law of attraction always works. Whether you understand, trust or not. It works always. It will work how you think.
If a thought is processing in mind, the law of attraction is working. Whether you think on past, present or in future. This law works continuously with you. You can't pause or stop it. Same exact as per your thoughts, this law is working continuously. Creation always continues.
When a person thinks or continue thinks on a particular thing for a long time, he/she is in creation position. So, somethings will definitely happen with those thoughts. You will get all the things by the law of attraction on which you are thinking. If you complain how it is bad, so you are creating more bad situations.
Please share your thoughts and experience on this topic.
https://steemit.com/life/@printskill/think-about-your-thoughts