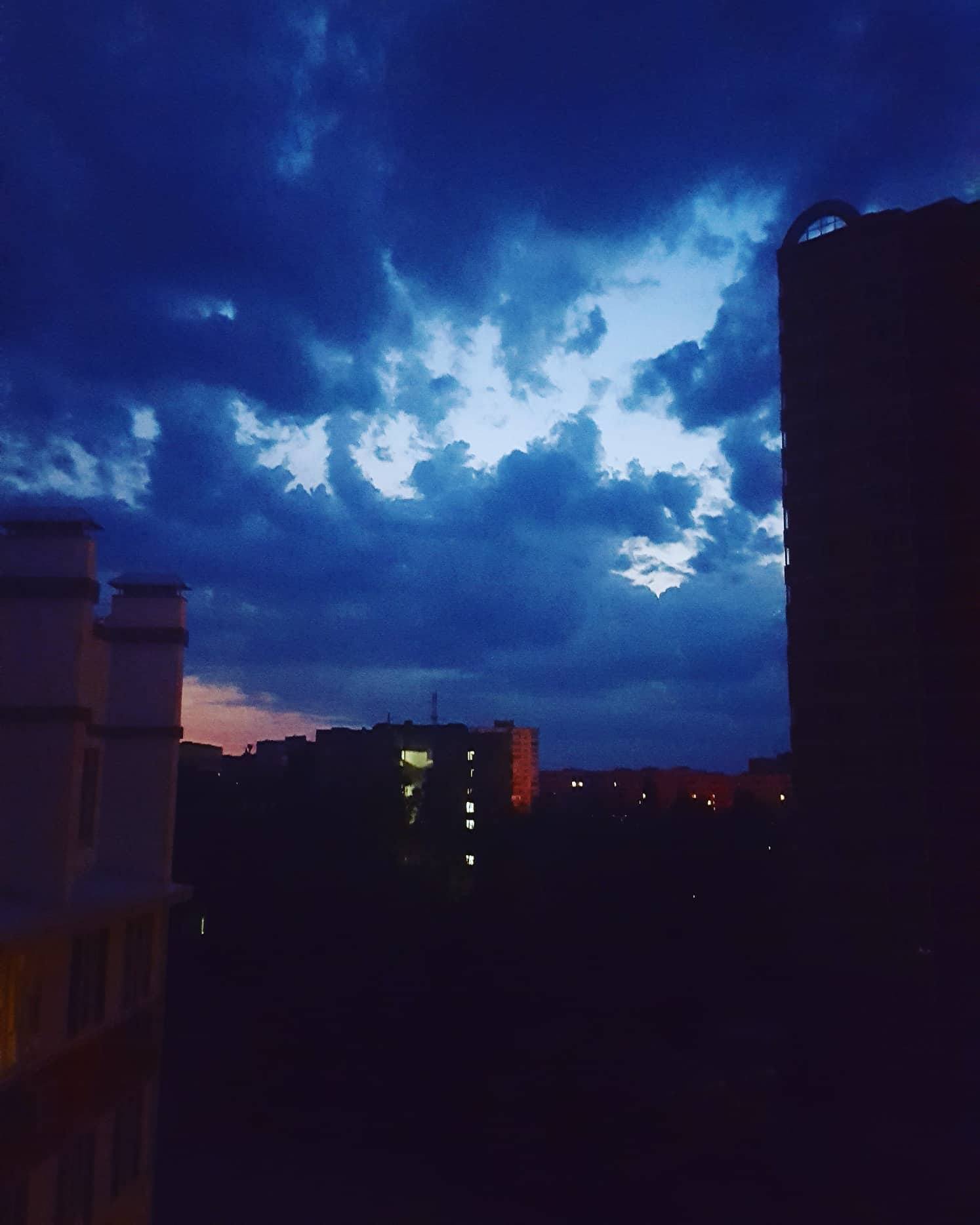 After 3rd part...
You know guys, life story never ends but at least bad time ends at last and you always wait for that sun rays which will remove your darkness of life. In 3rd part, i described my affair, my love life but didn't end it. But its now high time to end this story and also i have to bury it in "Graveyard".
You must be curious what happend after that or what was the result of that love story or may be that story which was illegal , restricted from society or from religion. It's a untold story from society, from everyone. Now, main part is after knowing about his truth, i kept that relationship and continued till 3 years. Yes, now you can say, how can i do this knowing someone's truth especially how can i ignore about his family even about his wife as i am a girl. Yes, i am a girl but i am selfish also because everyone is selfish. I always thought that why i should sacrifice, why i should compromise my love life, is it my fault, i didn't know about his truth from the very beginning. I loved him but inside my mind a revenge aggressive mind grow up slowly. I was so much arrogant about this relationship that i always thought how can i get him at any cost. I was so desperate that i planned a murder, hired professionals but at last moment my best friend stopped me. Can you imagine what's was going on in my mind that time? May be i don't know that time because i was good loyal with him. Moreover , his family tortured me so much mentally as well as his society and as a result this mentality grew up. Let me tell you one thing, as i am unmarried and single that's why all blame goes to me right? There was no one to understand me what i am going through. I tried to tell everyone truth but who cares. Everyone was busy with the paper relationship and society as if i feel i am not human or i am just a piece of tissue paper who has been used for this 3 years intentionally and unintentionally.
He used me on bed, in his life, as his financial support, mental support, his another sex partner and i have been used the way he liked just because i already mentioned that what was inside my mind. Can you imagine the result? I lost self respect, my confidence, ethics and only built a destructive mind who always even still now waiting for revenge. Because i can't forgive myself whatever he and his family did to me. A infatuation dream he built inside me which only gives me pain but nothing else. I was so mentally disturbed as already i have gone through so much in my entire life but this crazy illegal relation gives me nothing except some hours happiness and pain at night.Still now I can't sleep whole night, cried , being drunk every night but that person never care about me because of he was only with me because of certain pleasure and my fucking face.
Finally, I have got that guts to broke everything with him but i didn't forgive him, actually i won't forgive him. Because of him I killed myself each and every night. I regret about my life what i have done or why this happened. I tried to commit suicide but i can't because whenever i tried my mother face i remember. Right now i am trying to overcome myself, recovering myself from this dark life and always pray to God that i don't want to go that painful devastated life....
This is my dark life story..... darkness of illegal relationship, destructive mind, arrogant and selfish. Yes, i can say i am madly in love with a person who is nothing but a spineless, betrayer guy and a whore lover. You can describe me anything but i don't care now because i know what i am and i am owner of my own life, own world.
Secret is, Revenge is still pending ......... because " Karma Is A Bitch ". Everyone should be punished for their own sins.........
One more thing i forgot to tell....... The tattoo represents about that illegal relationship...It was my life and now its only a strength of my next life to do more...
Story never ends
@priyanarc .... if you like to know more feel free to follow, comments. you can upvote me if you want... thanks everyone...you can read other parts.... link is given below.
Part 1 # https://steemit.com/life/@priyanarc/a-dark-story-part-1
Part 2# https://steemit.com/life/@priyanarc/a-dark-story-part-2
Part 3# https://steemit.com/life/@priyanarc/a-dark-story-part-3