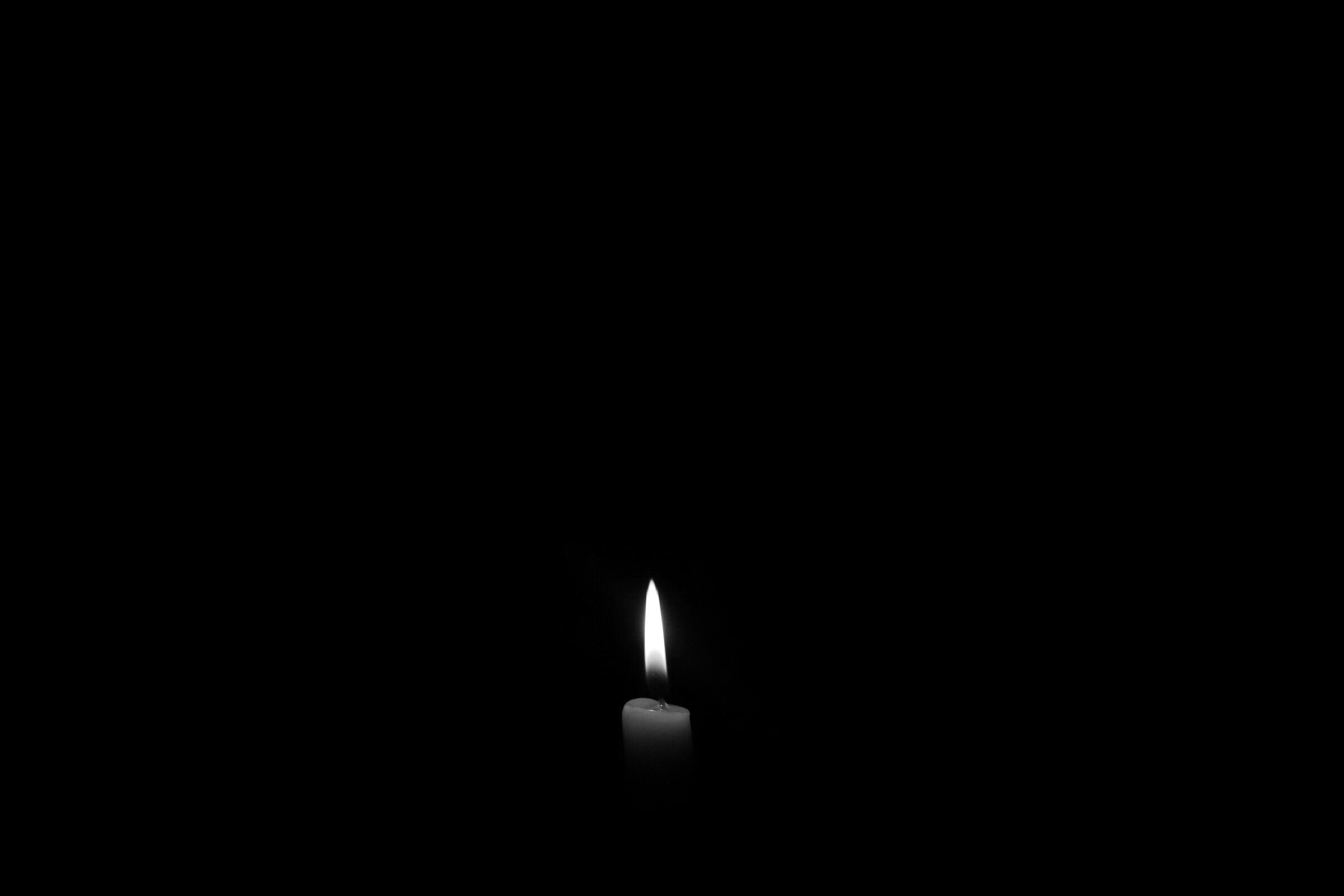 source
You must be curious what can be a dark story.... why this kind of picture.. you will get all the answers of your mind from this post. But at first i want to define from my point of view why i give this title " A Dark Story". From my perspective, i think each and every person has a story which he/she wants to hide from society. Sometimes a person can feel frustrated remembering about their past present life but he/she remain silent may be because doesn't want to share or may be it can be fear of criticism of society. May be some works which are prohibited from society or religious point of view, these are i am defining as a dark side of human.
Today i am writing about a girl, an untold story of a girl who is still fighting with her darkness. She always hope that may be one day she will see the first ray of sun in her life. You must be curious who is that girl? well, it's me and my untold story.
From my childhood, i was very close to my mother. She was world for me , a shadow and an umbrella. So, when i was born i was first child of my family, so everyone had a huge expectation from me. But unfortunately, i was born with a dark skin, Yes dark skin which now-a -days people call it as a tan complexion or skin. My mom was fair skin so whenever people came to see me they always said to my mom that am i her daughter? My family members always taunted my mom saying that your girl is dark and who will marry her or like she doesn't look good all that stuff. When i was 12 years old, my innocent mind always questioned me why i am like this, why i am not fair like my mom? I always cried secretly but never complain or tell anyone anything. When i was in class 8, girls always talk about boys or about their boyfriends and most of the time i have heard about me from girls saying that which boy gonna make this girl his girlfriend.. I never said to anyone but inside i got frustrated. In my mind always there was question why i am like this, why no one like me, why people staring towards me like this. In-fact there was always sadness, frustration , unhappiness in my mind about myself. I see myself in the mirror and hated myself seeing boring, dull and different from other girls. A 13 years old girl was thinking herself going through a big failure ...............
To Be Continued.......
@priyanarc........ if you like to know more feel free to follow, comments. you can upvote me if you want... thanks everyone...