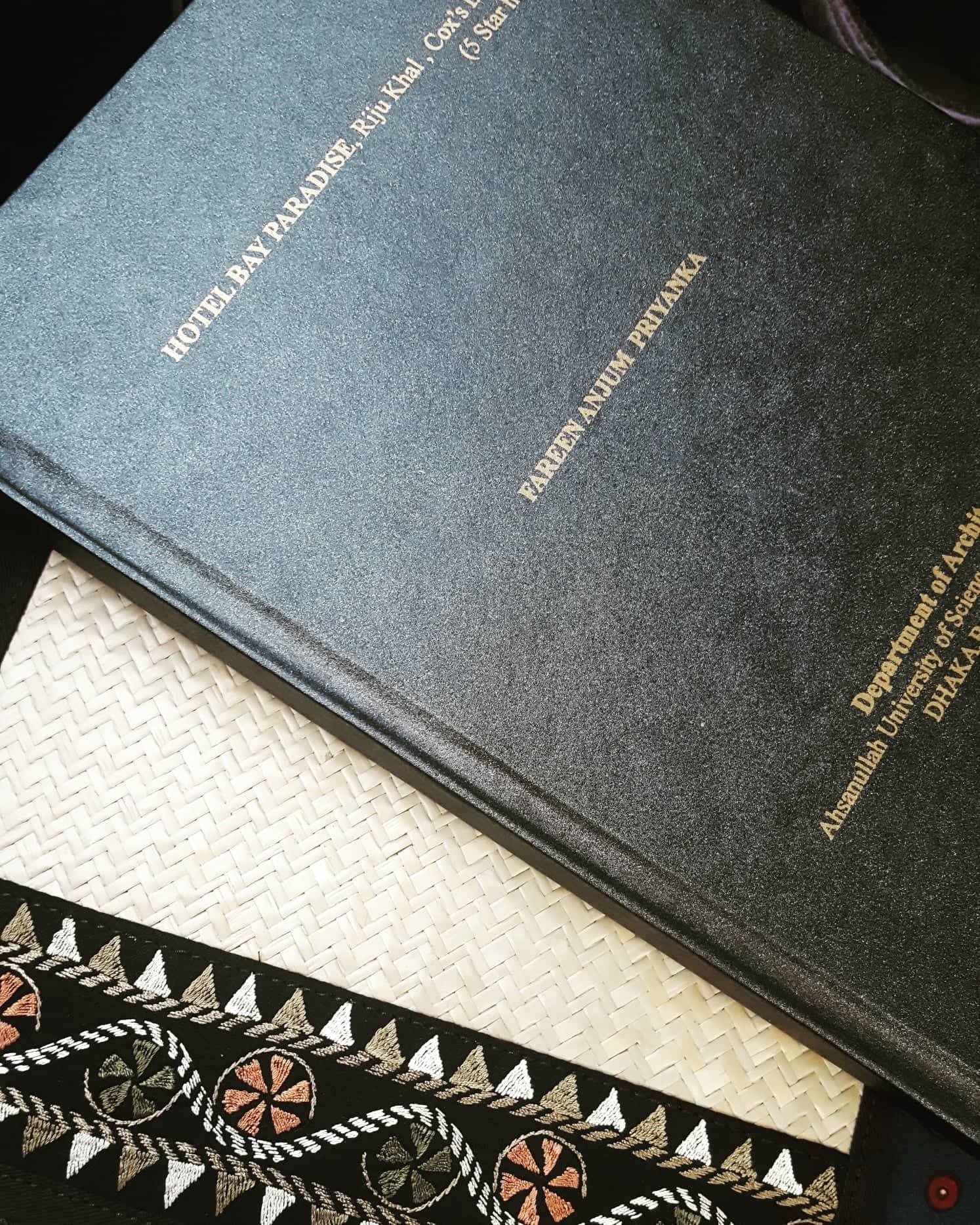 After 1st part---------------------
Slowly time passed away and my board exam came. As always i had done a good result. Oh i forgot to mention i was a good student not best but averagely good. But again society came saying shitty stuffs towards my parents and again i got frustrated. On 2007, after my exam i came to like a boy and thought i should tell him that i like him but i got rejected by that boy saying that i am not perfect for him. At that point i can't handle that rejection and i became depressed. I stopped loving myself , lost self control and just cut my left hand thinking may b my vein would cut down. I tortured myself so much and one-day i took step to commit Suicide...... Yes suicide by taking various drugs ( medicine). After 7 days i found myself on hospital bed and my mom was sitting beside me saying why you have done this. We could have lost you but i kept silent and was staring towards ceiling. That time i was thinking nothing expect found myself as a failure rejected person.
After that incident my family took me to psychiatrist so that i can get back to normal life. It took almost 3 years to recover myself, to get back my self confidence. In this certain period i don't have any friends except one, i don't use any social media or anything. In-fact i was out of the world, out of the society.
* On 2010, I lost my mother suddenly which was really a shocking incident for me and also a turning point of my life*
After that incident i decided to change myself but suddenly my family took decision of marriage. It was okay for me as there were several questionnaires , criticism going around me. But when i first stepped in my In law's house , haha my dream broke down again. Again there was color complexion criticism as it was not like affair marriage but the person who marry me he was really kind and was senior of my university and he liked me so much from the day when i entered in my architecture life. He supported me a lot but in front of his family he remain silent always. Result is Divorce............
Whatever i broke down again inside me, but this time i didn't shatter myself. I was strong and only thought was i have to be Architect, i have to fulfill my mother's dream. May be my mom's death gave me strength that's why i was strong enough and focused on myself and about my career.
On 2013 finally i completed my graduation and became * Architect*
But story is still pending............................. to be continued...............
@priyanarc .... if you like to know more feel free to follow, comments. you can upvote me if you want... thanks everyone...you can read 1st part.... link is given below.
Part 1 # https://steemit.com/life/@priyanarc/a-dark-story-part-1
thanks everyone for your support..