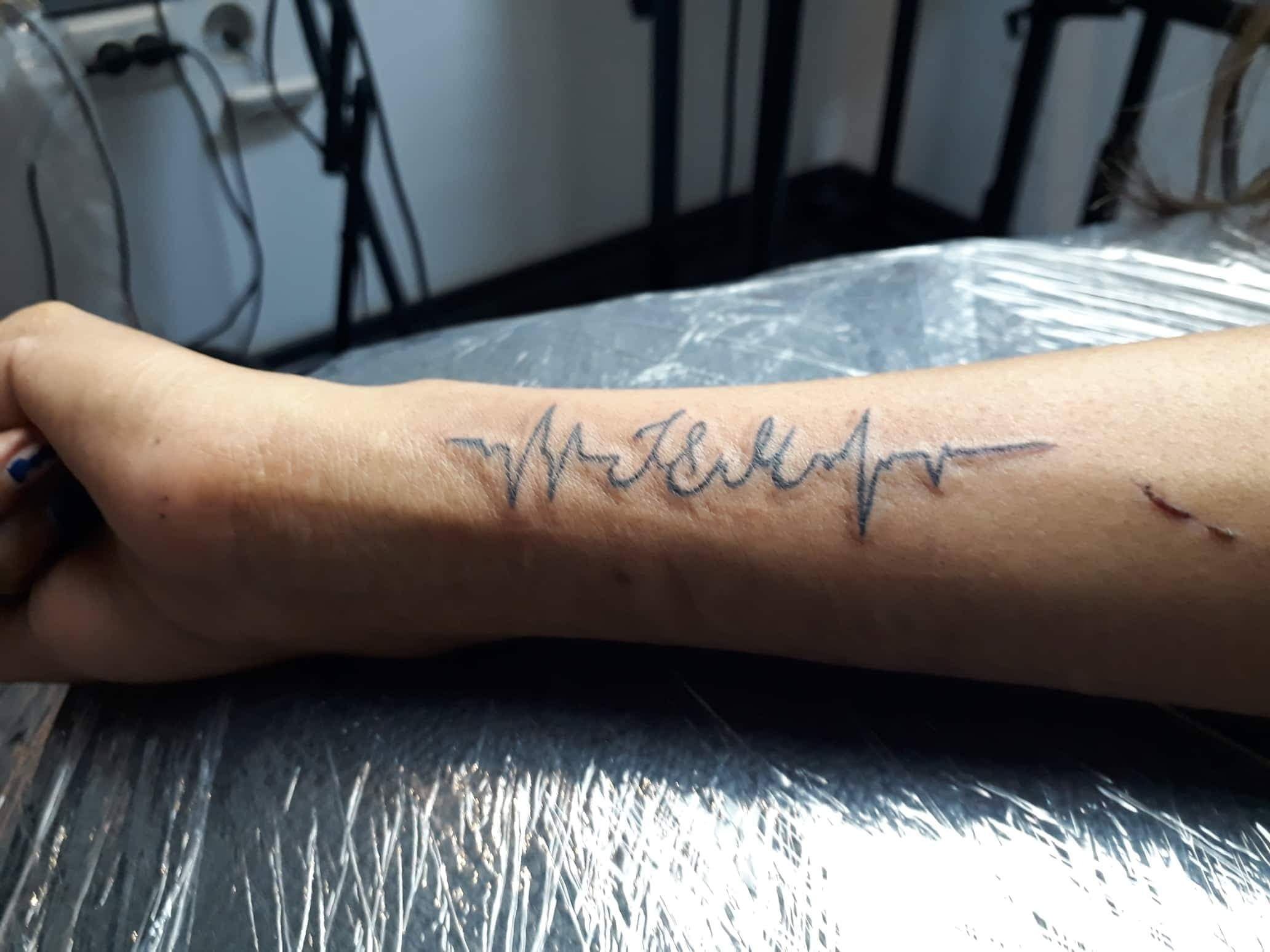 After 2nd part
I must say you guys have so many questions when you saw this picture.... In part 2 I described about my 50% life journey and my madness. In this part i will write about my adult life madness, my happiness and my destructive thinking. After becoming architect on 2013, i fully concentrated about my career. After my mom's death and my relationship incident, i totally changed myself and grew confidence inside me. Actually i didn't want my self suffering in this dark life. After becoming Architect I Started my job life, focused on my career and always i kept myself busy with work, with my friends and started to take care of myself as well as my family. I was so happy in this life and never ever remember that dark past which i left behind me.
As I mentioned i was totally in me but my bad luck didn't left me. i didn't remember the date, all i remember it was May, 2016, morning 10.00 am. As always went office, open Facebook to check massages. Basically, i never check unknown messages but that day one massage was exceptional and it was my greatest mistake to reply that message. Yes, I am telling you it was mistake because replying that message waste my 3 years. He was defense person, so formal and i thought he is a nice guy. Gradually chatting and phone call increased and after few months we met.Though divorce happened in my life but this was my first affair relationship. Before relationship, i didn't hide anything about me from him. So, you know some relationship looks perfect when it happens but gradually you can realize true color of your partner.
All looks so perfect and i was so devoted towards him that i never try to know his reality. After 1 year of our relation, I came to know he is married and i was like WTF....... I never thought i got betrayed by someone whom i love so much moreover i never ever lie to him. I realized that this time opposite thing happen. First phase of my life, i got rejected for my outlook but this time he was with me because of my freaking face, again that outlook.
All of that 1 year was only like lie, infatuation...... i felt like again my heart broke down and again someone betray with me because of my face............
To be continue...............
@priyanarc .... if you like to know more feel free to follow, comments. you can upvote me if you want... thanks everyone...you can read other parts.... link is given below.
Part 1 # https://steemit.com/life/@priyanarc/a-dark-story-part-1
Part 2# https://steemit.com/life/@priyanarc/a-dark-story-part-2