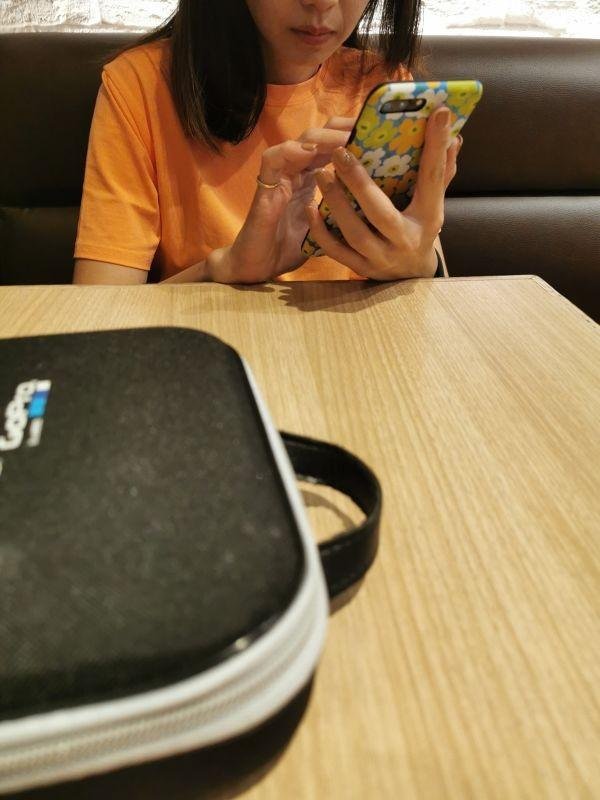 You only have one heart to love a woman.
Yes , I think is yes.
Last time about 10 year ago ,I have my girl friend .
I love you Oh . very nice to talk with you .
Every time I will talk with she ,
Good morning , happy day my girlfriend,
Every day we will talk and live in family .
So , sometime we will shopping in supermarket .
She like to shirt fashion and shoos fashion .
Every week she must buy it 55+
So, don't worry I am ok.
I happy every time is Live together .
We will plan about marry about after study finish 3 year.
Maybe age 24 is ok , this is plan I and You.
After complete study Engineer and she marketing finish .
Between I and she not same Live together .
I go to karachi she live in haderabad is long to my job work.
Holliday Saturday and Sunday I will drive go to hadarbad .
So 5 year is Big Love , But !! BUT !!
1 day she is abnormal with me .
55+ So Sad to write , I Broke up with she .
Nice to meet you my Girlfriend LOVE.
Love You Away time Good luck .