Everybody knows that children have imagination and dreams

Questions like
What do you wanna be when you grow up?
What are your dreams?
Seemed to be common to answer
Until they didn't anymore



It stopped and I kind of forgot that I had imagination and dreams
I got caught up in something until I one day realized that time was passing by very fast.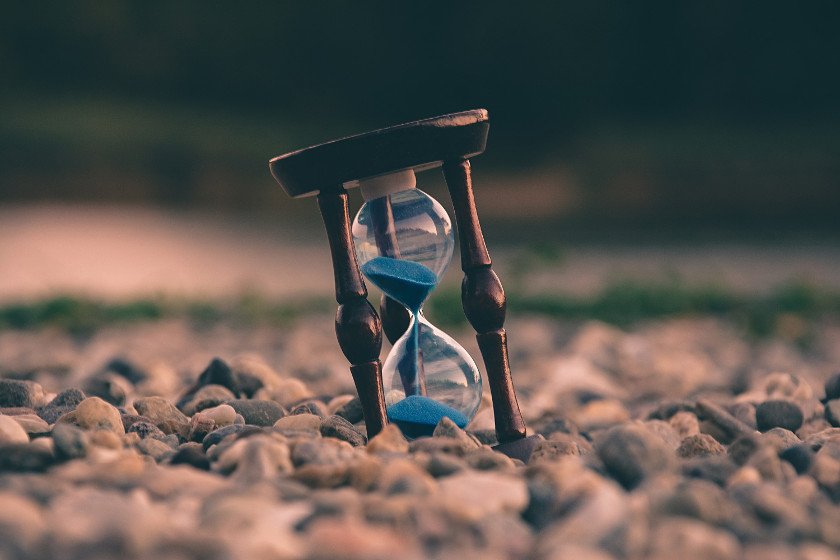 I decided to follow my heart and are realizing these days that Im actually living my dreams I had as a little girl.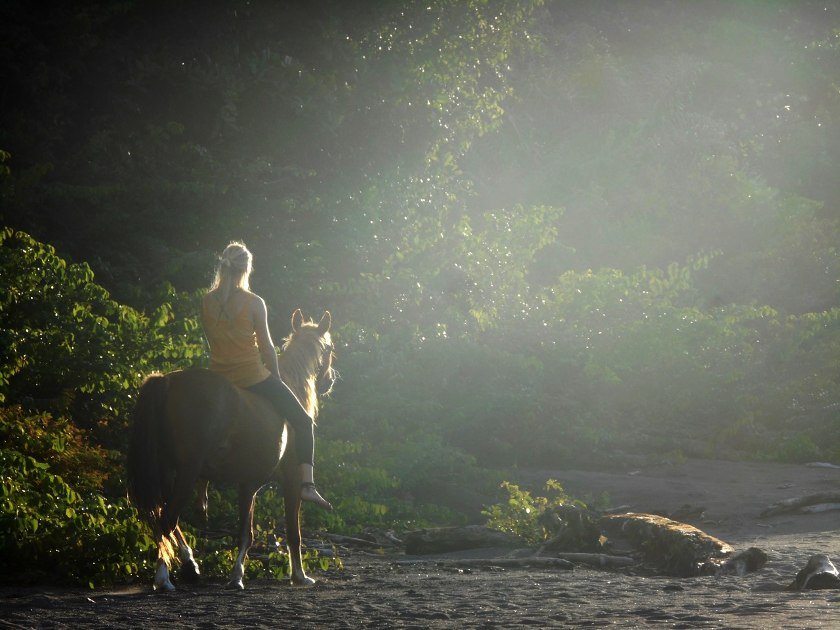 And I know you can too.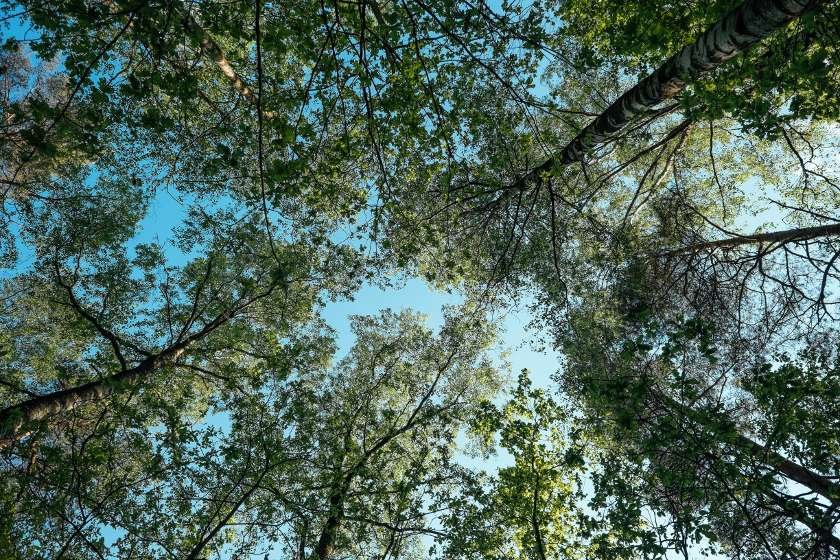 Follow your heart.
You know exactly what you have to do.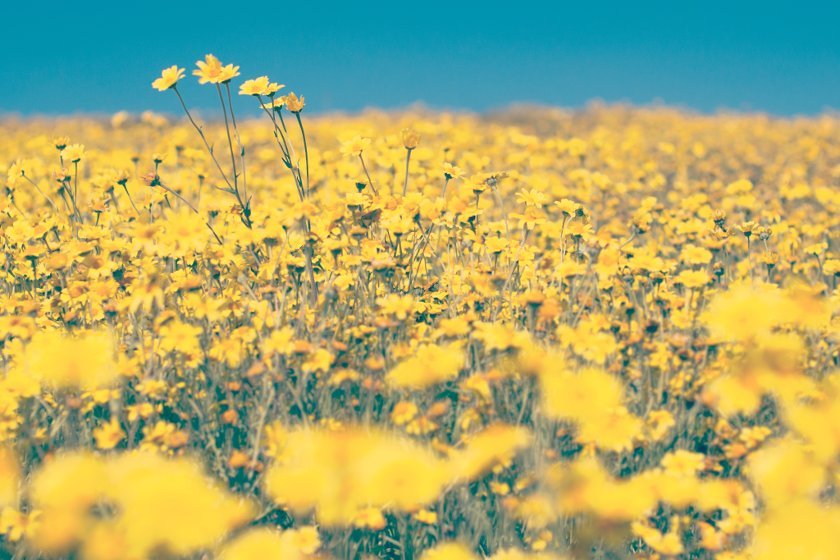 Pictures:
1.Photo by Dawid Zawiła on Unsplash
2.Photo by Hello I'm Nik on Unsplash
3.Photo by Uroš Jovičić on Unsplash
4. Photo by Stina Herberg
5. Photo by Magnus Lindvall on Unsplash
6 Photo by Tim Mossholder on Unsplash