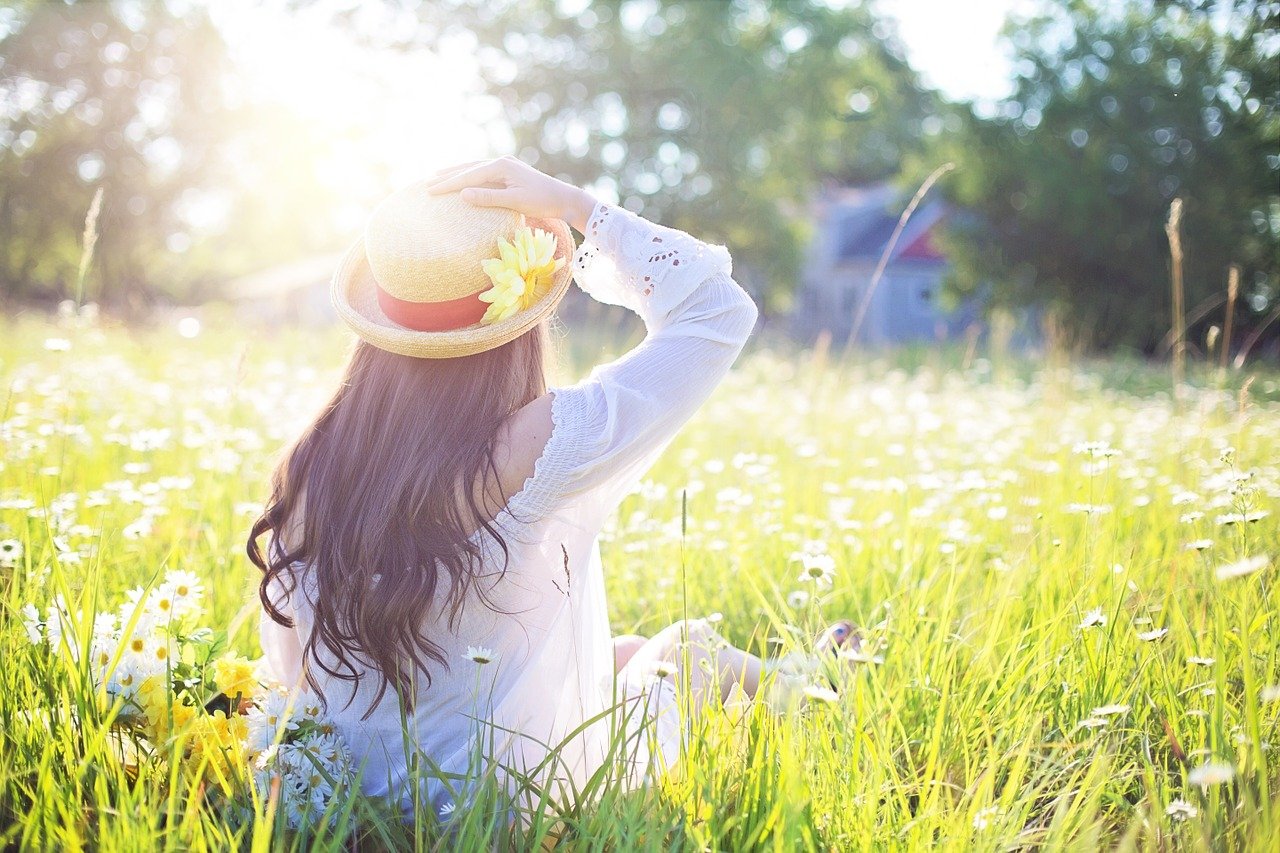 Good afternoon Steemians! I am writing to you from a local coffee shop and on the walk over here, was thinking about what this article would say. The weather today is absolutely beautiful, it's sunny and warm, you cannot ask for better weather. There are only four days left until my Cali trip and I so excited, nothing sounds better than walking through Hollywood, soaking up the sun on the beach, and grabbing a california roll! (: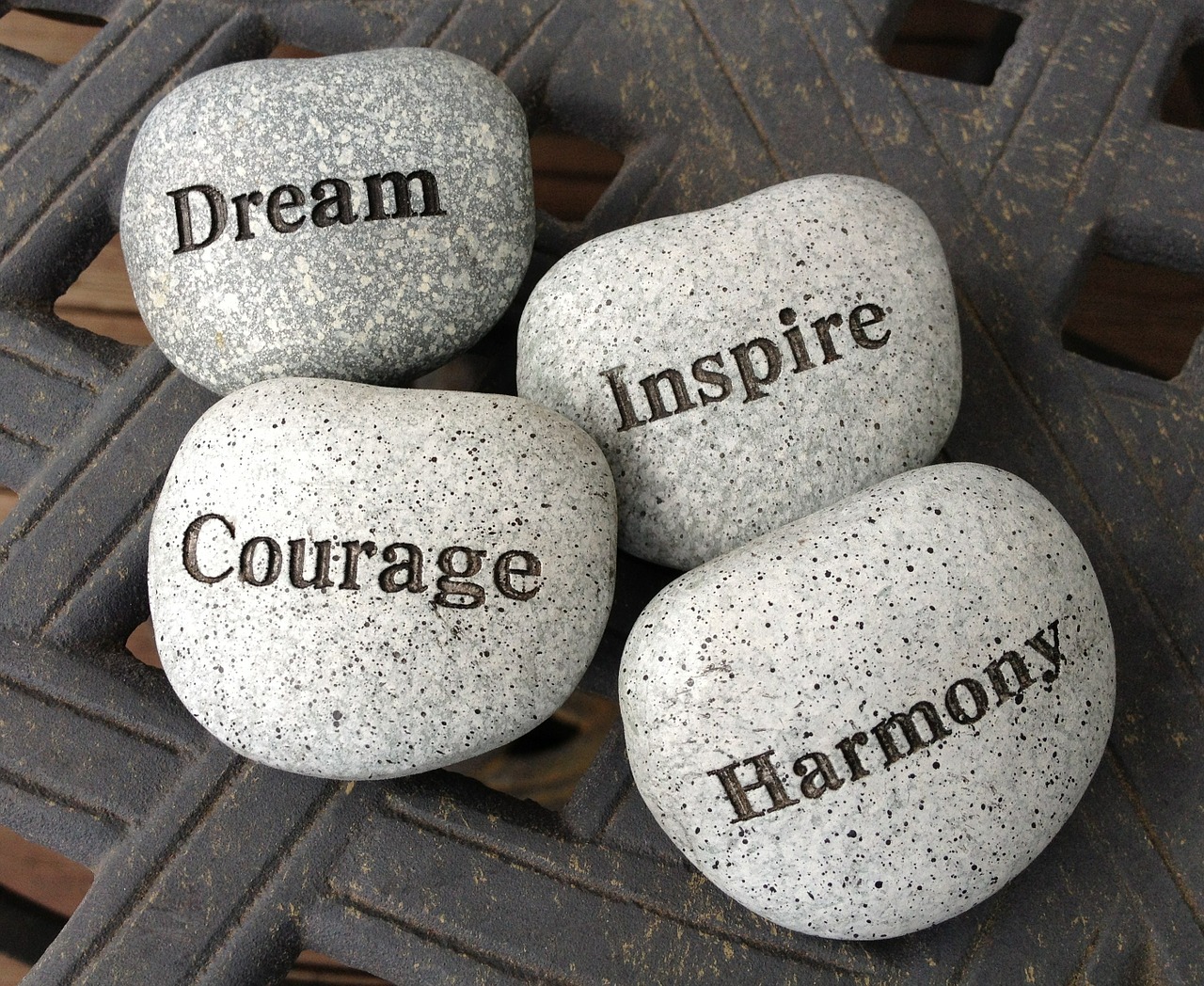 If anyone has any tips or recommendations for anything fun to do there, please let me know! This includes any good restaurants, sight seeing opportunities, etc.
Also, if you had already not noticed, I have been trying to post and return to replies and comments even faster than before! Steemit has been so much fun and I honestly love using the platform, it has become my number one social media site and in my opinion, continue to great heights.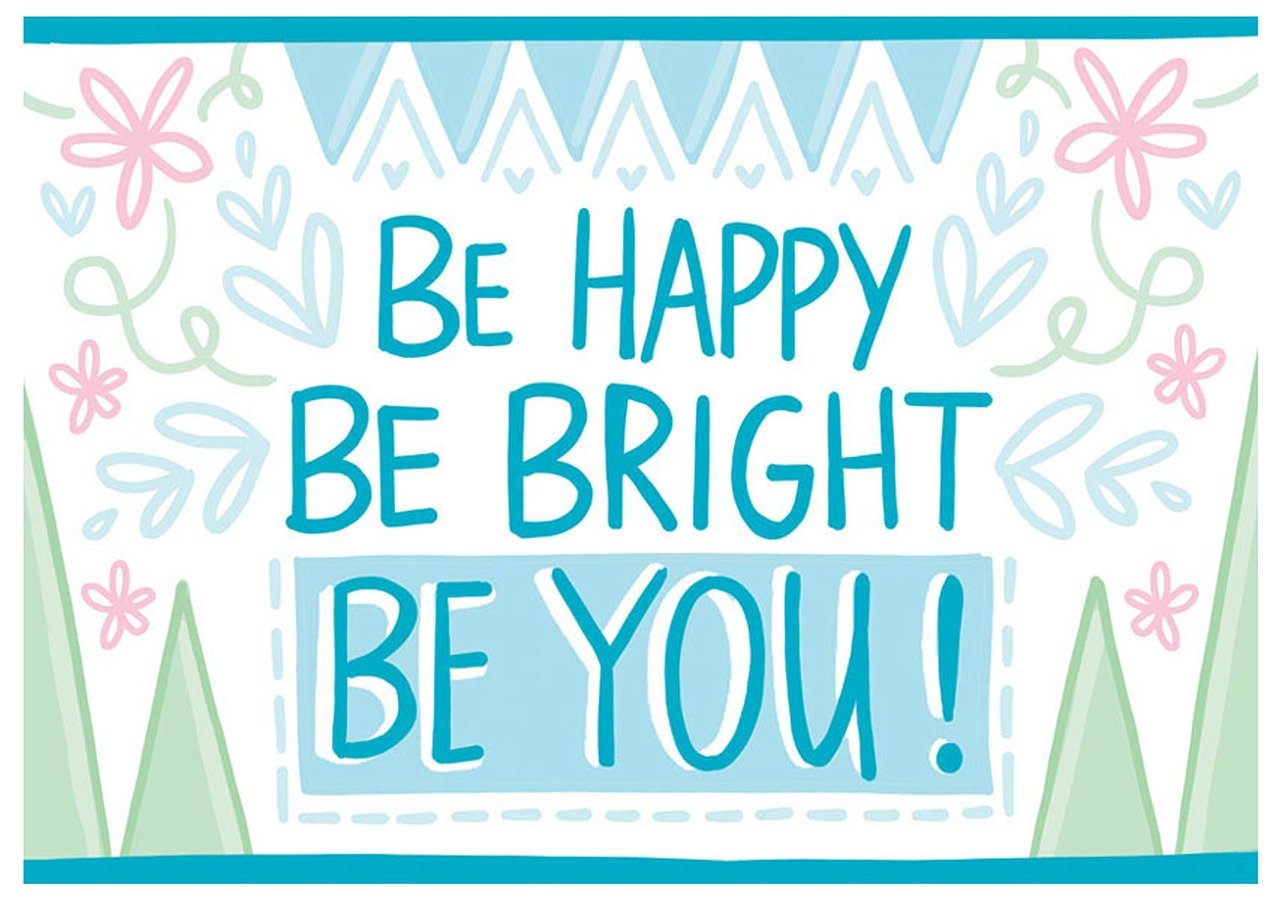 Happy Friday everyone, talk soon!