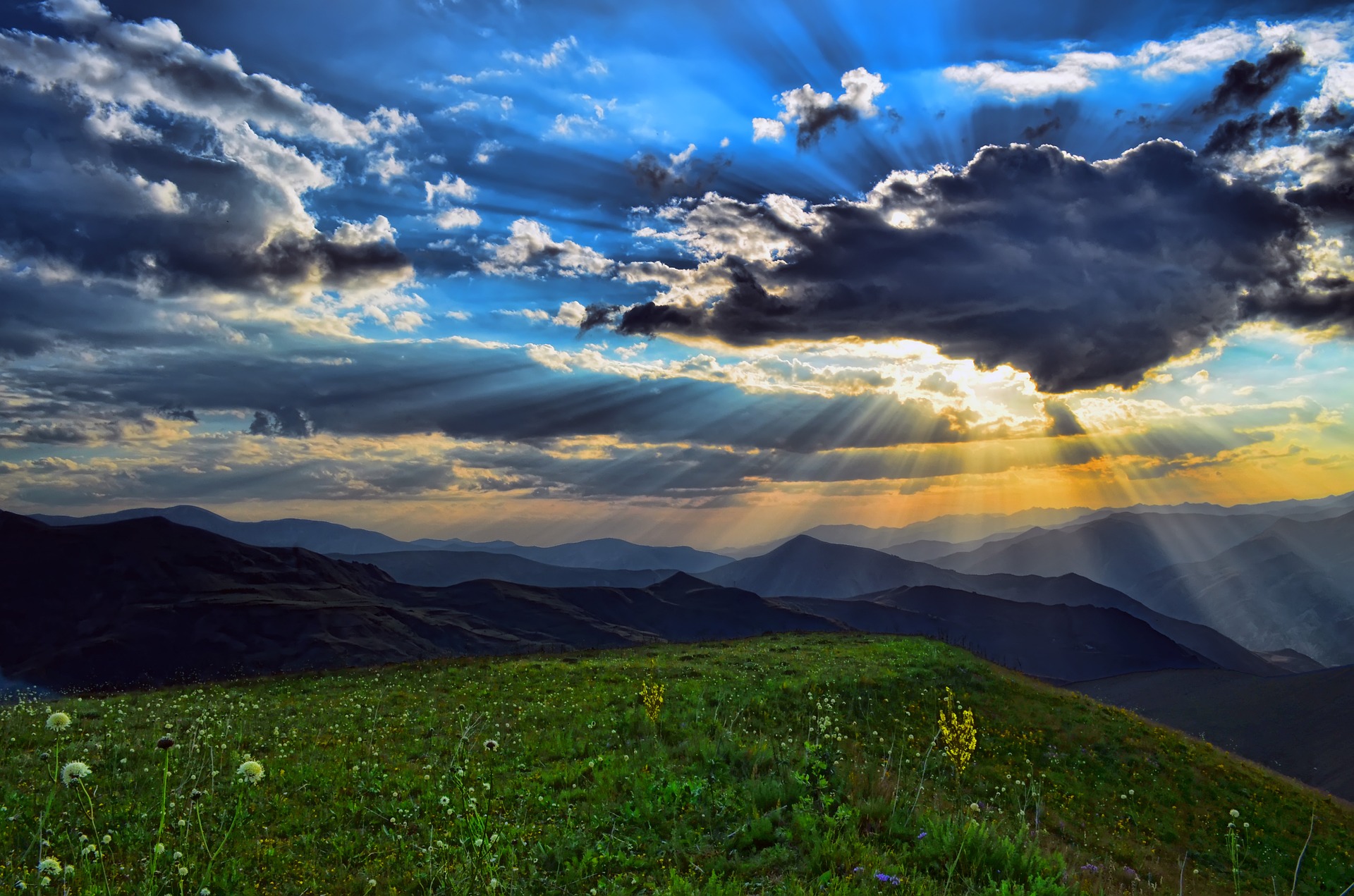 Relaxing at the end of a long day is very important not only for ones mind and body, but it also allows you to take a step back and reflect on the day. When I am able to sit down and think about my day I find that I am able to track all of the thing I did well and not well throughout the day. As a I sat back and wrote this article I found thoughts flowing through my head because I was able to relax in a stress free environment.
Lately I have been posting quick snapshots of different foods that I am eating and even have dipped into the inspirational/motivational tags. This got me thinking, as I progress through different stages of my life and my Steemit account grows, I will be posting about many different passions in my life. I guess the point of my article is this, don't allow yourself to settle in your ways, set yourself free to explore different areas of your life.
If you don't know this already, I am traveling to California next week, I booked a one-way ticket to LA and am super excited. I have found that if you set high expectations and try to plan out specific details that you expect to go right, they will not. The best way to live is to just let things play out, the only factors in life you are able to control are your personal actions, if you are able to understand this, it can make life pretty simple.
Happy Thursday Steemians!