Many times, what society foists on us is horrible and unfavourable. Many people are caught up in busyness and left with little or no time. Living in a highly materialistic world, man works tirelessly sometimes endlessly to make money, earn a living, pay bills and fill is vanity void--and neglect the most important job--thinking.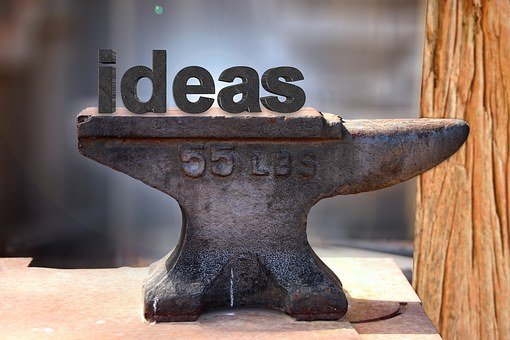 Thinking in this respect means a deep reflection of one's personal life in lieu of the next day job's schedule. Many don't know what their strengths or weaknesses are; many stay oblivious to faith in God; many don't know their path, calling or live the life they are supposed to live.
The advantages of reflecting and thinking about one's life is beyond countable. Knowing where one stands, strengths and weaknesses and many others can give one an open mindness to develop new plans and chase one's dreams. Rather than being a slave, seek freedom. Never be enslaved by money, seek financial freedom. Let go of busyness, and think!
---
You can read visit [Jameslad's Blog](
https://Jamesladsblog.blogspot.com
) to read inspiring Christian articles. God bless