How Do You Do it ESL Steemians?
Idioms, Slang, Colloquialisms are a big learning curve for any student of English language.
Your eyes are bigger than your stomach
I was an adult before I stopped to think of
that
meaning. As a child I was wondering how all that food I ate could go into my tiny stomach. In other words, I always put more on my dinner plate than what I could eat.
Perhaps it is because the United States is a Melting Pot of people and their languages that causes the confusion.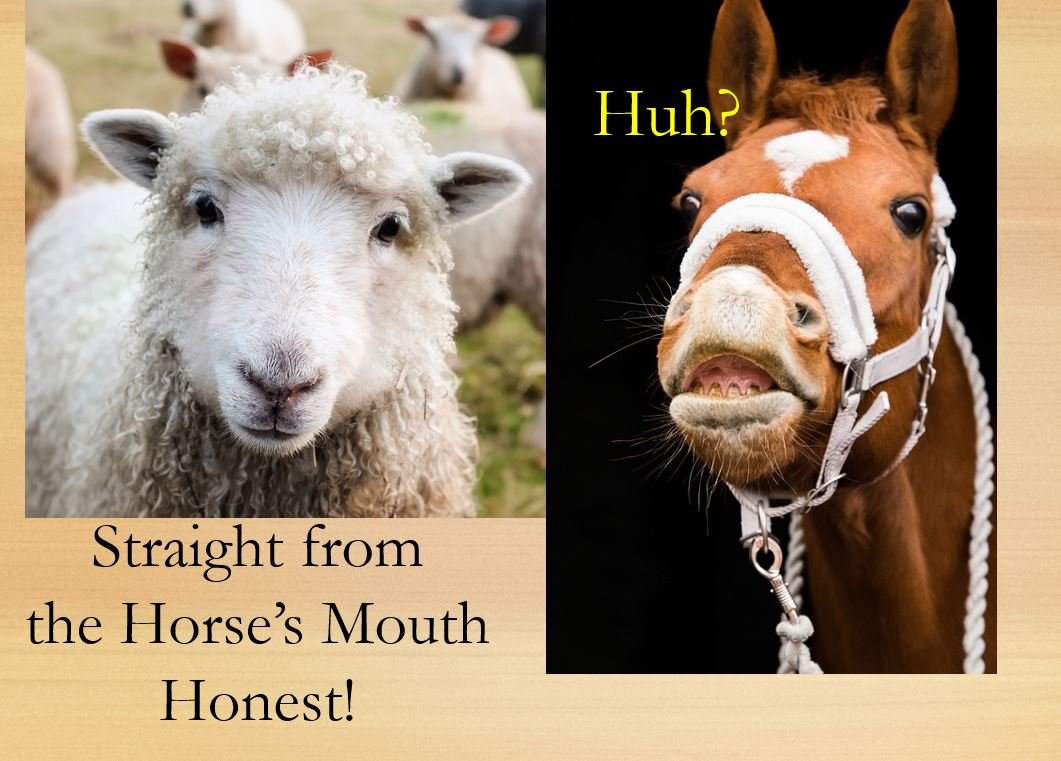 This means: Going to the original source for your information. Don't always believe second-hand information.
My brother joined the Army as a teenager. When he brought home his Korean bride she was very confused about our families interactions. I remember thinking how silly she sounded with her attempts at speaking English and understanding our slang. But I was just a stupid kid. It wasn't until I attempted my first foreign language that I realized how intelligent she was.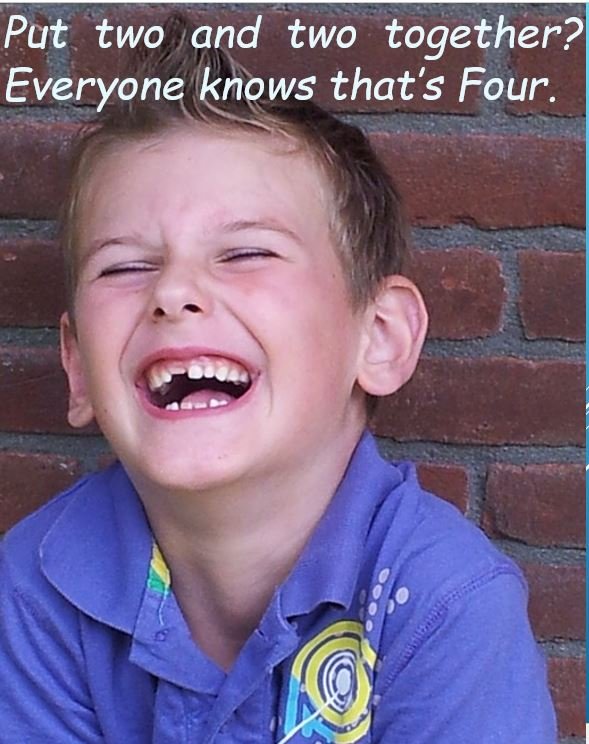 Think logically.
So, my Steemian Friends - I commend you on your attempts at understanding our Slang and Silly Jokes. Don't be embarrassed because I doubt I could accomplish what you have.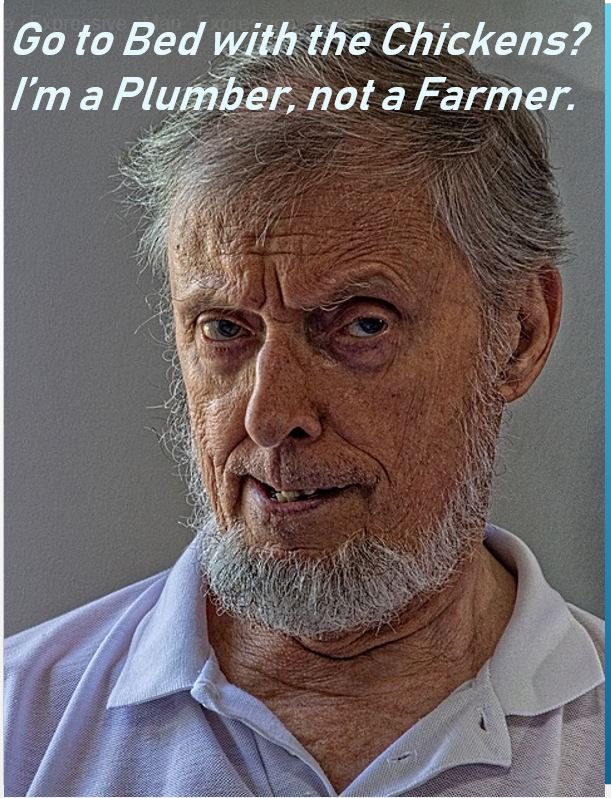 A Farmer needs to go to bed early.
He needs to get up early to feed the chickens and other farm animals.
Translators are not yet too effective at deciphering Slang, Idioms, Colloquialisms and Knock-Knock jokes. For now, be satisfied that you're achieving success by being on Steemit and communicating with people from around the world. Congratulations!
pictures
Meme tools: Microsoft Powerpoint