Who Cares, you Say?
Rumors can be Harmless. How do you know? Have you ever heard of unintended consequences?

Gossiping can be Fun. Fun for Whom?

Rumors can be Interesting. Are you bored?
I'm a believer in Freedom of Speech so where does one draw the line between gossip, story-telling or lies?
Have you ever known someone who wanted to be first to tell you of someone's illness or misfortune? Did they take delight in knowing they were the first to tell you? Is that gossip, or just the need for some poor soul to be noticed? Did you take this information and re-tell, or ask this person to exclude you from any gossip?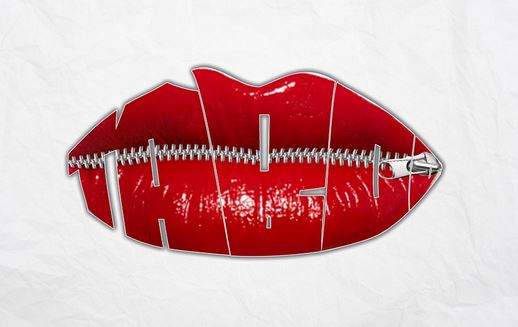 source
Secret
Okay, so We're All Guilty
We hear juicy gossip and we get online to our friends, or IM with this all important information, as though it will rock the world. When the same bit of titillating information gets over-blown, added to, and twisted is that our fault? Maybe. Someone could get seriously hurt, get their reputation ruined or lose their livelihood.
We May Never Know the Consequences of Gossip
So, is there any etiquette to gossip? Probably not. The best we can do is keep the information to ourselves and hope we don't get blamed for any possible unintended consequences. You never know when some clever lawyer is willing to file a slander suit against all parties involved.
Are there Dangerous Elements to the Rumors?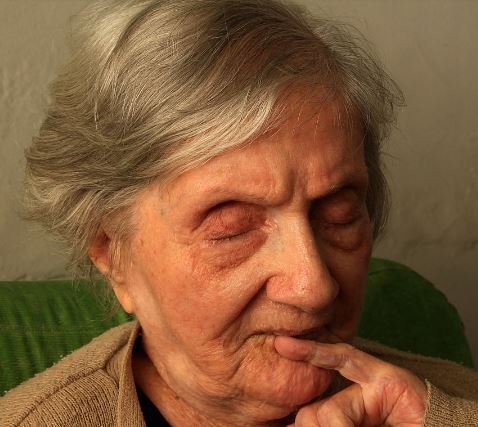 source
elderly woman
If you hear misdeeds involving innocent children, disabled, or the elderly that may be the time to step up and get involved by contacting professionals. Otherwise, choose whom you listen to carefully.