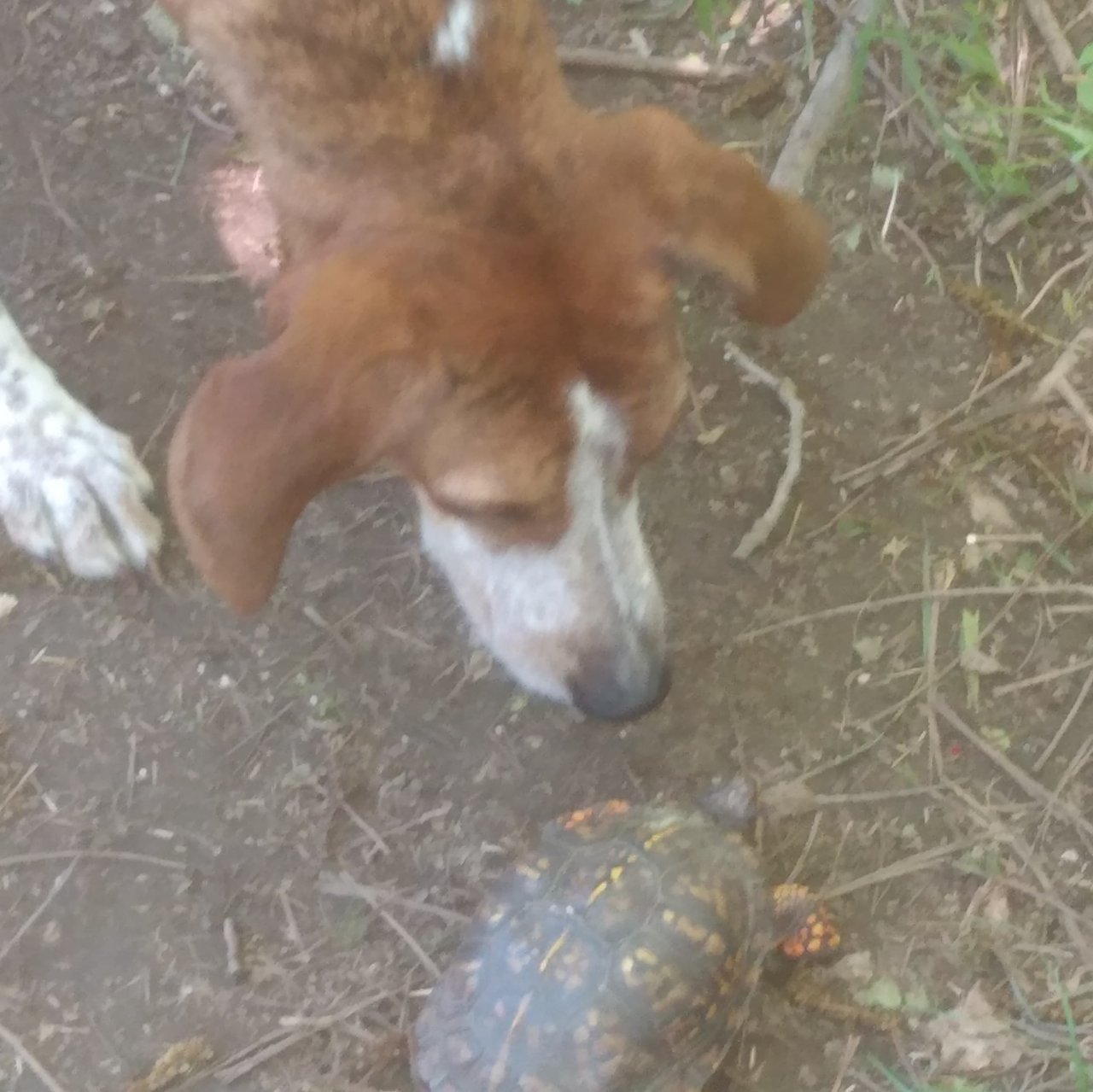 Its been a wonderful spring on the Appalachian Trail going north. I have made a lot of new friends, including this turtle named George.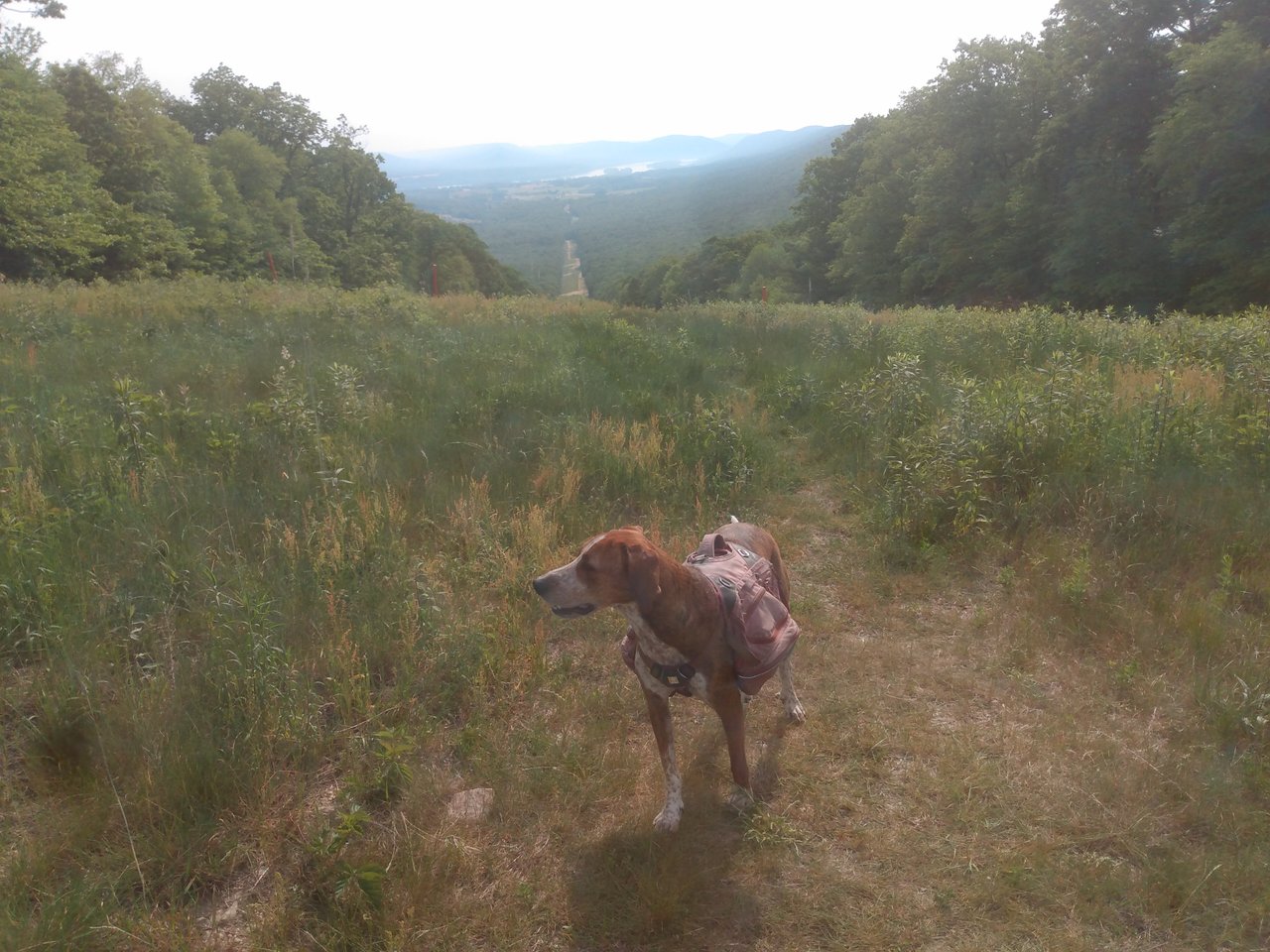 Going through the farm lands of Pennsylvania along with Cloud I had the opportunity to run, run and run some more.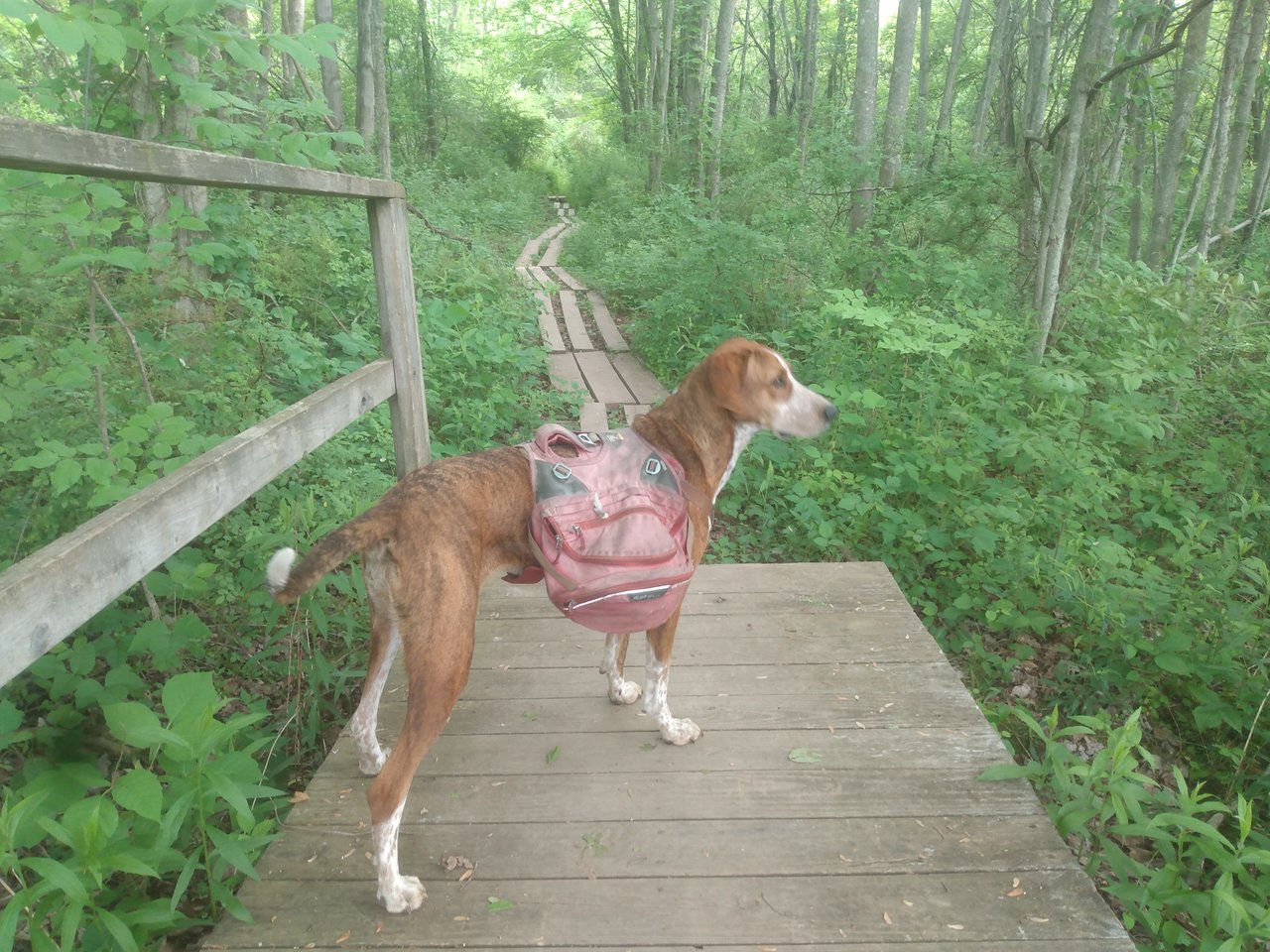 Walking beside Cloud on one side and the river on the other side I enjoy being dry on the wooden bridges.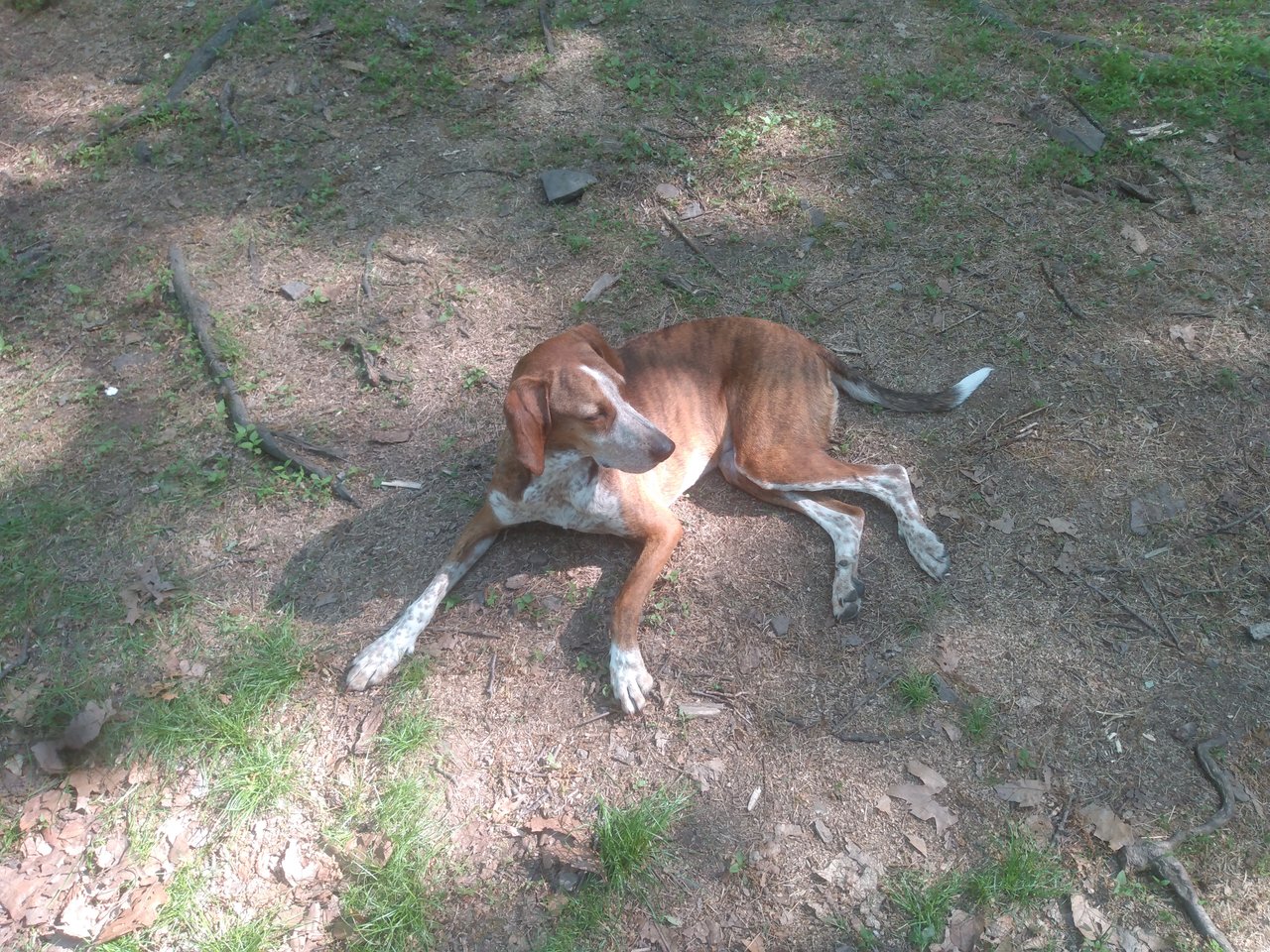 I love the trail and the great people that I get to meet everyday.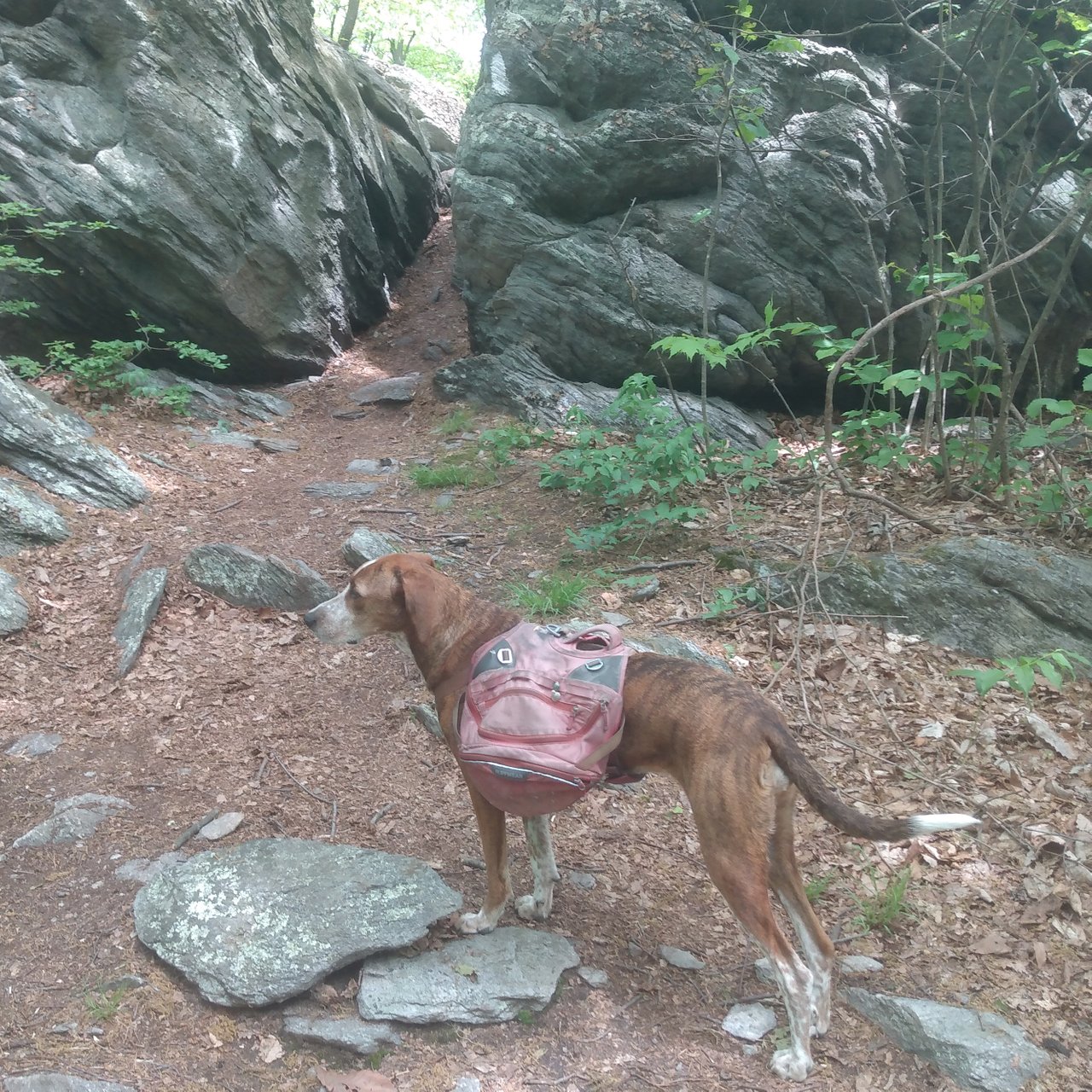 So.... I'm going on up the trail with Cloud Culpepper....
Thank you for reading.